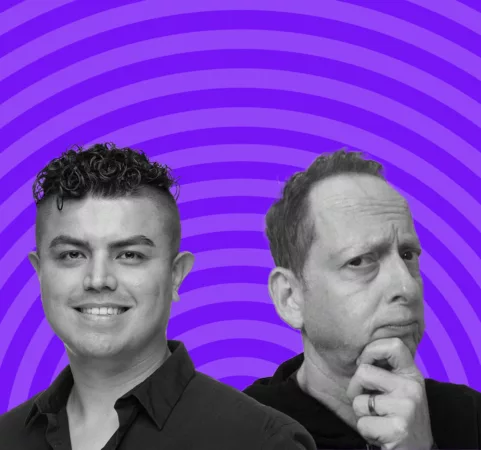 Local Beat
Local Marketing Beat Episode #4
Navigating the Local SEO Landscape for Franchises: Pro Tips and Pitfalls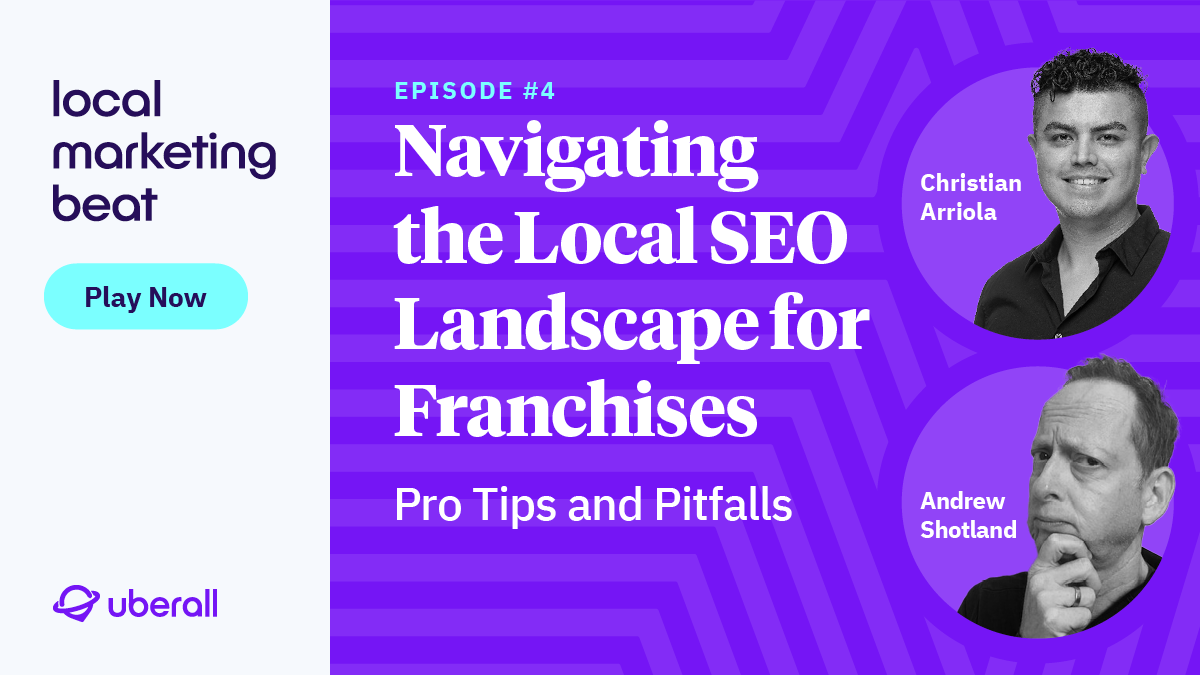 In episode 4 of the Local Marketing Beat, Christian Arriola speaks with Andrew Shotland, Founder and CEO of Local SEO Guide.

Andrew Shotland runs Local SEO Guide, a 15-year-old SEO consulting agency providing SEO audits and consulting to multi-location brands, local retailers, media and e-commerce sites, startups, agencies, and more.
Together, they get into:
The biggest local SEO mistakes franchises make—and how to avoid them

How to effectively optimize your Google Business Profile listings to improve local visibility and customer engagement

The top ways of measuring local SEO success
You can try out Andrew's new Slack tool here 👉 Squeryl.ai
You can also connect with Andrew on LinkedIn, Twitter, and Threads.

Links to further reading:
You can learn more about Uberall here 👉
Uberall
Check Out Our YouTube Resources!