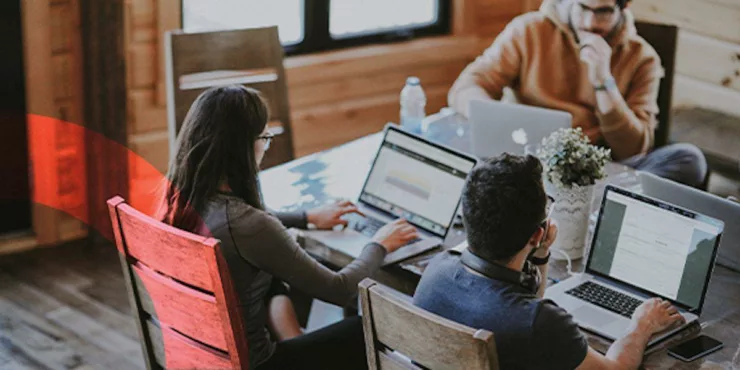 Blogs
How to Check if Your Local Business Listings Are Optimized
Finding business listings online is easy. Here's an article by Vendasta on the top 100 directories. A quick Google search will give you hundreds of online websites that accept local business citations. The difficult stage is when you check your local listings are optimised for local search.
Thankfully we have a free local listings checker which will not only show the current state of your listings (percentage of incorrect listings) but also exactly what information is missing or inaccurate so you can make changes immediately.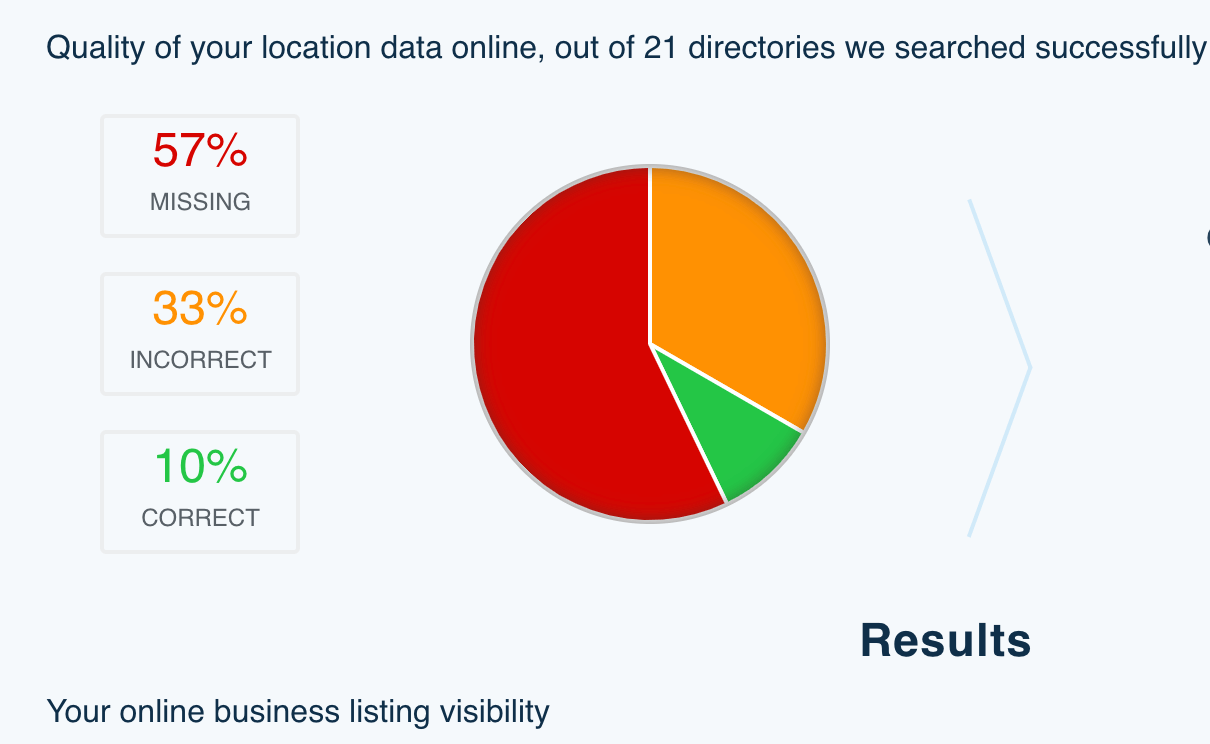 This article details simply exactly how you should use it.
What Is Citation Building?
Like I said, finding online business directories and listing your business location information is as easy as 1, 2, 3 or N. A. P (Name, address, phone).
Listing a business location's NAP is as foundational to local SEO as learning to spell your own name. The problem here is that when you are building citations (adding your business information to the many online business directories), it is natural that minor variations of those listings creep in, which is not ideal for perfectly optimized online citations and lowers ranking on search pages.
In fact, only a small percentage of businesses actually manage to create accurate and consistent online business listings across online directories.
The Importance of NAP for SEO
We created a study last year which involved 73,000+ business locations and analyzed their listings accuracy across Google, Yelp and Bing. These are three of the most important directories needed to have accurate local listings.
We found that only 4% of all locations we analyzed had optimized local listings across these three directories. The rest had problems with their most basic data: their NAP.
What Are Local Citations?
Citations are basically every record of your business profile online. Search engines use that information about your business to assess whether they should suggest your business to users searching for products or services which you provide.
Today, your business name, address and phone number are not enough. Correct citation building involves:
Address
Opening Hours
Phone Number
Business Name
Website
Zip Code
Use Our Free Business Listings Scan and Online Presence Check
Citation building isn't rocket science, but it does require attention to detail and consistent information across every online directory.
There are many articles out there that will give you a list of directories, but you need a local listings checker, also known as a SEO citation checker, to make sure your information is accurate and that you are really optimizing for SEO when Google comes crawling.
Access the free local listings scan today!
How to Check Your Local Listings with Uberall's Presence Check Tool


You'll be redirected to a page that looks like this:

If you have locations in multiple countries, make sure you change the country tab on the far left before putting the address information in, or you'll get an error.
Step 2: Enter your exact company name
Because listings should be accurate, our local citation checker will detect even minor inconsistencies of your business name. For instance: It would be Starbucks, not Starbucks Coffee.
So make sure you enter the exact business name as you have listed it online or you won't get the correct picture.
Step 3: Enter the street and number of your business
You can usually just copy/paste your street number and zip code directly from your Google My Business profile and then click the 'check now' button.

Step 4: Understanding your local listings score
Now this is where the fun begins. Our free listings tool will show your local listing accuracy across a large selection of the most important directories in each particular country (the directories will be different by country).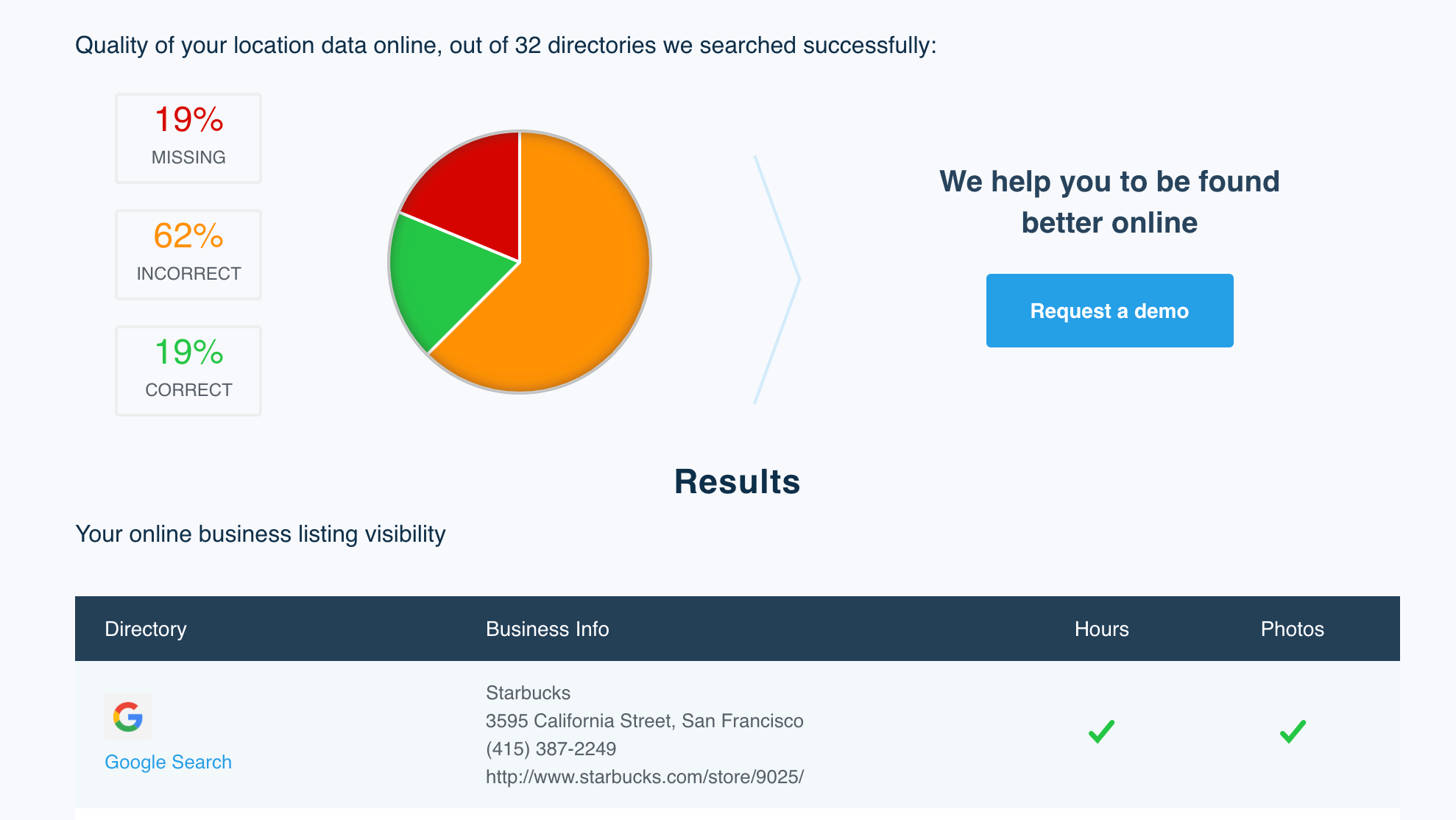 Uberall Local Listing Checker
At first sight, the score for Starbucks Coffee's San Francisco location looks pretty low (19%). However, don't panic if you get a similar score. Our listings tool is very thorough and picks up any inaccuracy in a business listing.
This means that if there is a single error in your listing (even a minor variation in the name, the website is missing or you haven't added photos), it will be recorded as incorrect. This is very helpful for businesses that want to be as accurate as possible and have a guide to optimising their online citations as they go.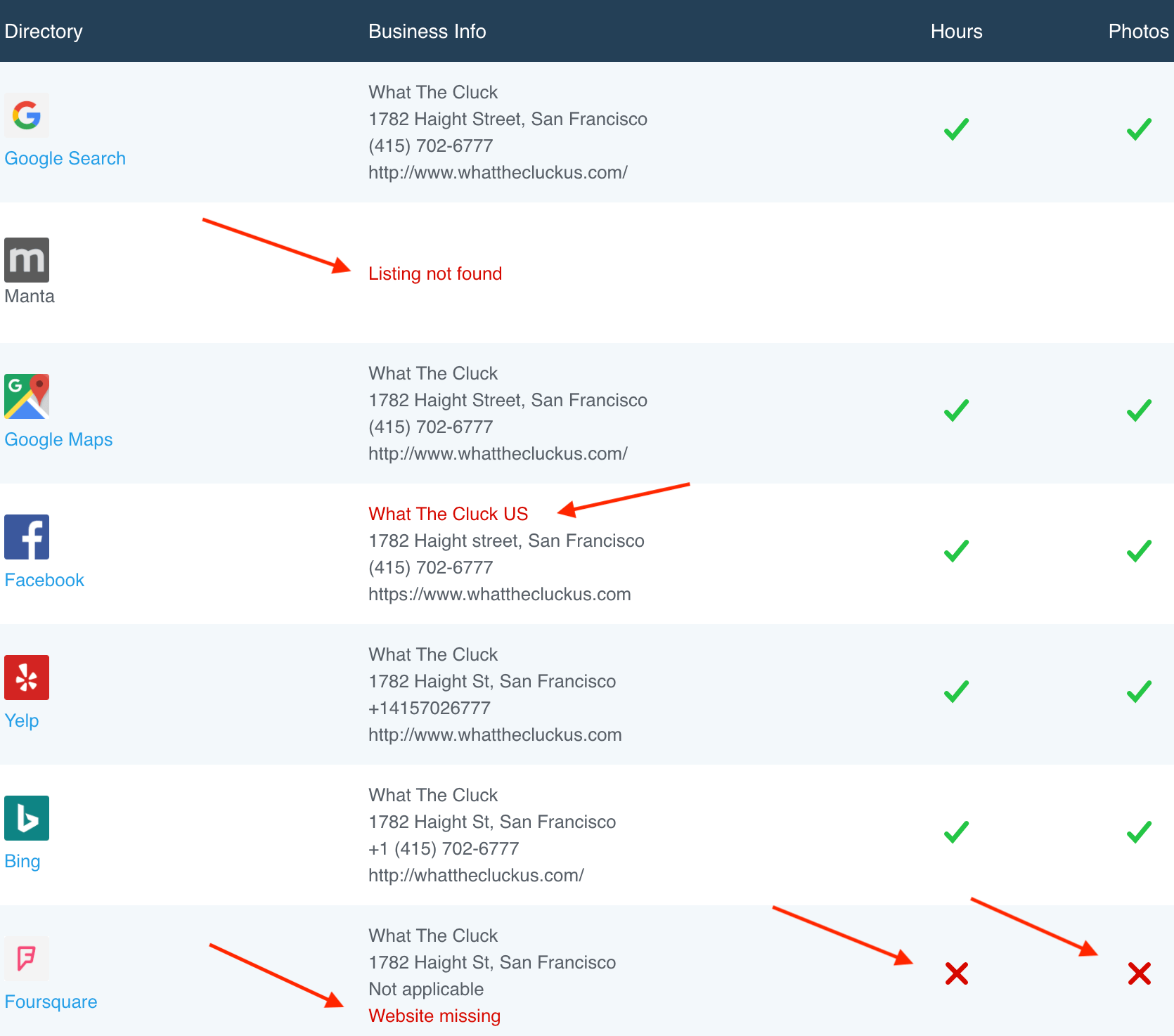 Step 5: Fix errors in your online citations
You can now use our tool to diagnose and fix the minor (or major) errors in your business listings. You can choose to either manually fix these errors or use a location management tool like Uberall to add a single correct listing across every major directory at once.
Access the free local listings scan today!