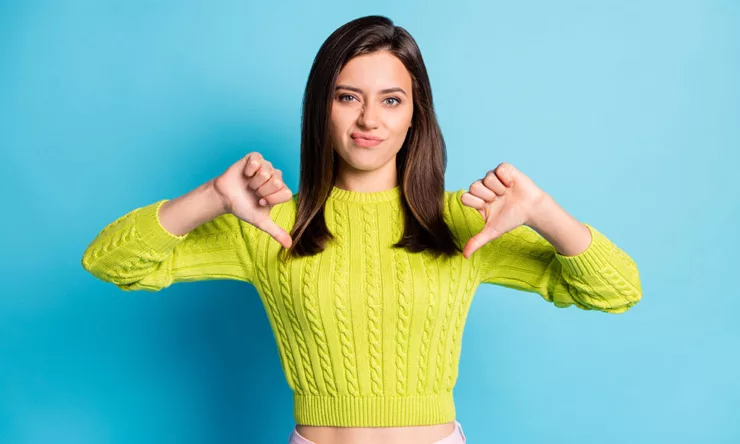 Blogs
How to Remove Fake Reviews
Fake reviews are a growing problem and consumers are starting to take notice. In a recent Uberall study found that while 67% of consumers are concerned about fake reviews, most consumers cannot spot an inauthentic review.
The reasons fake reviews are increasing → reviews influence your ranking on Google and 93% of consumers say they read online reviews before making a purchase. And as a result, major sites like Amazon, Google, Yelp, and others are cracking down on review fraud. Not to mention, fake reviews can negatively impact your businesses reputation.
In this article we'll discuss the most common types of fake reviews, and how to remove and manage their presence, keeping your relationship with your leads and customers stable and true.

Online review fraud is a growing problem, learn more in our recent study
Types of Fake Reviews
Some fake reviews are false positives, created and posted by the business. Others are false negatives, bought by competitors or posted by disgruntled customers and ex-employees.

Self-Reviews - Some business owners generate fake reviews to make their companies look better. They create fake profiles and write either positive reviews for themselves or negative reviews for their competitors.
Review "Sellers" - Someone will always find a way to profit from what's valuable. As the importance of reviews has increased, vendors have popped up around the globe to sell positive and negative reviews to businesses.
Retaliatory Reviews - Ex-employees and rejected job candidates sometimes create fake reviews to get back at a company. These often feature blatantly false claims — for example, "There were rats in the kitchen."
‌Exaggerated Complaints - Many companies offer refunds or incentives when someone reports a bad experience as a way of making it right. There's nothing wrong with this practice, but some people take advantage of it. Customers may lie about or inflate a negative experience to guilt the company into offering them a freebie or refund.
Consequences of Fake Reviews
Different review sites — Google, Facebook, Yelp, TripAdvisor, and so on — all approach fraud detection and response differently. Yelp is by far the strictest. If a company gets caught posting fake Yelp reviews, the platform might:
‌Issue a ranking penalty.

‌Monitor the listing for additional fake reviews.

‌Stop the business from advertising on its platform.

‌Remove the listing completely.
‌These kinds of zero-tolerance practices aren't universal — Google and Facebook, for example, do not have similar policies. However, there are still consequences, these include:

Impacts on ranking - Marketers have noticed patterns suggesting Google's algorithm flags unusual review behaviors, from a suspicious volume of posts in a short time to poor content diversity. The widely held belief is that Google penalizes these listings, ranking them lower in local searches. Yet as hard as platforms work to keep fake reviews away, fraudsters continue to outsmart algorithms and get them posted.

Loss of consumer trust - In the long run, consumer trust is the biggest reason not to game the system. People are increasingly aware of how easy it is for companies to pay for fake reviews, and they're becoming more suspicious. According to a recent study, almost 39% of consumers trust online reviews less than they did five years ago. The more reliable your reviews are, the more potential customers will trust your company.
How big an issue are Fake Reviews? Learn from our study
Reporting and Responding to Fake Reviews
Assuming you are not generating your own fake reviews, here is how to recognize and remove fake reviews posted by competitors, trolls, disgruntled ex-customers, and so on. Everyone has them. When you recognize a fake review, there are two steps to take:

‌ Report them to the platform and request their removal.

‌ Wait three business days to see if the platform removes the review and then respond to the review publicly, so people considering your business will recognize them as fake.
Some SEO experts say responding to reviews legitimizes them and makes it harder to get them removed, so the best practice is to wait three days before responding to see if it gets taken down. But, for some platforms like Google, it can take a while to remove a fake review. You don't want to lose customers before the process completes. Make your response polite, factual and concise.
The process does vary depending on the platform, let's take a quick look at how to manage fake reviews on each of the top review platforms:
How to Remove Fake Google Reviews

Google explicitly prohibits spam and fake content, but it takes a relatively hard line on review removal. Google doesn't want businesses claiming that every negative review is "fake," so it requires real evidence for why you believe it's false. As a result, removing reviews on Google can be a longer process than on other platforms — it's important to report and respond.

To report, flag the review through your Google My Business account. There's no comment box, so you can't directly explain why you believe the review to be fake. Instead, leverage the Google My Business chat and email support as needed to make your case.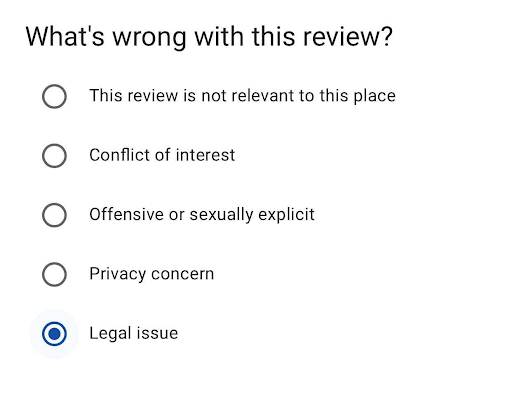 To respond publicly:
‌Be just as polite, professional, and concise, as you would in a valid negative review.

‌State your inability to verify the experience.

‌Depending on the situation, invite the reviewer to contact you by email.
State Inability to Verify Experience in a Polite and Concise Way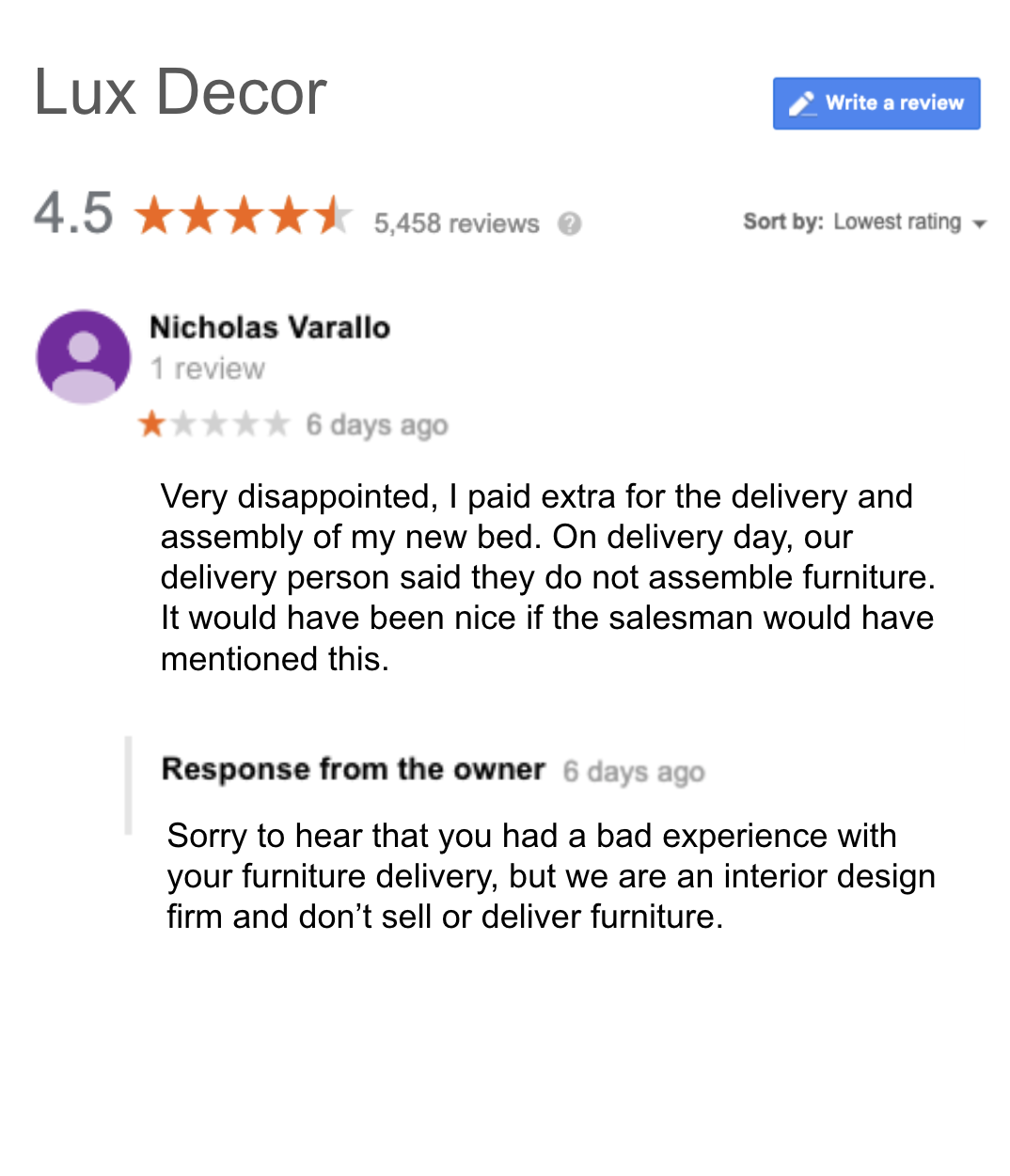 How to Remove Fake Facebook Reviews
Facebook is typically more apt than Google to remove reviews and comments that violate its content policies. To report fake reviews on Facebook pages:

‌Navigate to the review and select Find support or report recommendation.

‌Choose the categories that apply to your situation. There's no comment box, but the multiple-choice options do let you give the platform more information.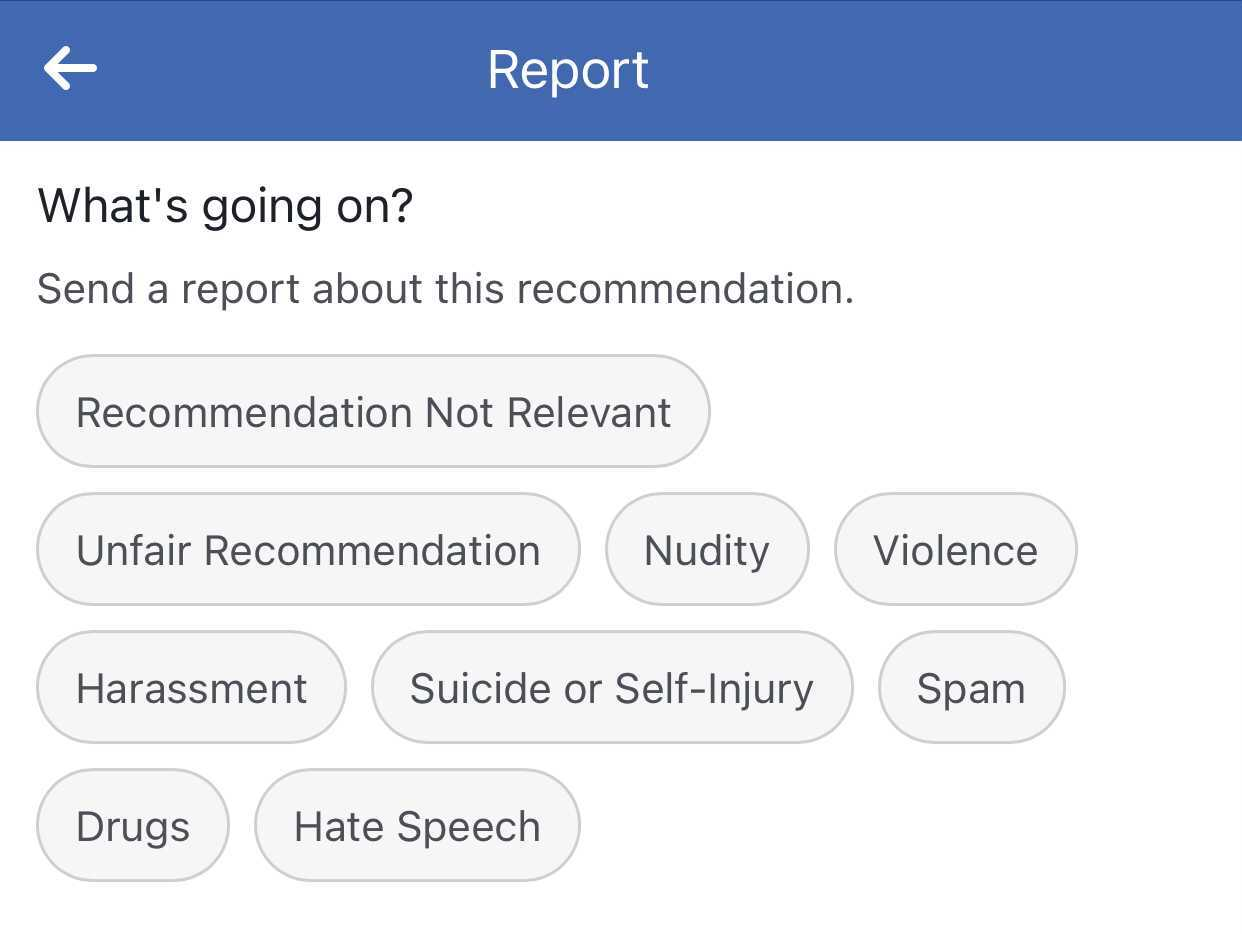 ‌Meanwhile, post a public response to help with damage control. This is particularly important on a social network like Facebook, which provides multiple opportunities to comment on and upvote fake review callouts. Make sure your response is factual and non-emotional. Comment threads on Facebook can get heated.

For example, during COVID-19, MomentFeed clients saw a lot of charged reviews concerning mask-wearing policies. Comment threads exploded as people from either side piled on to offer support. To keep things under control, post a matter-of-fact response like:

Post Matter-of-Fact Responses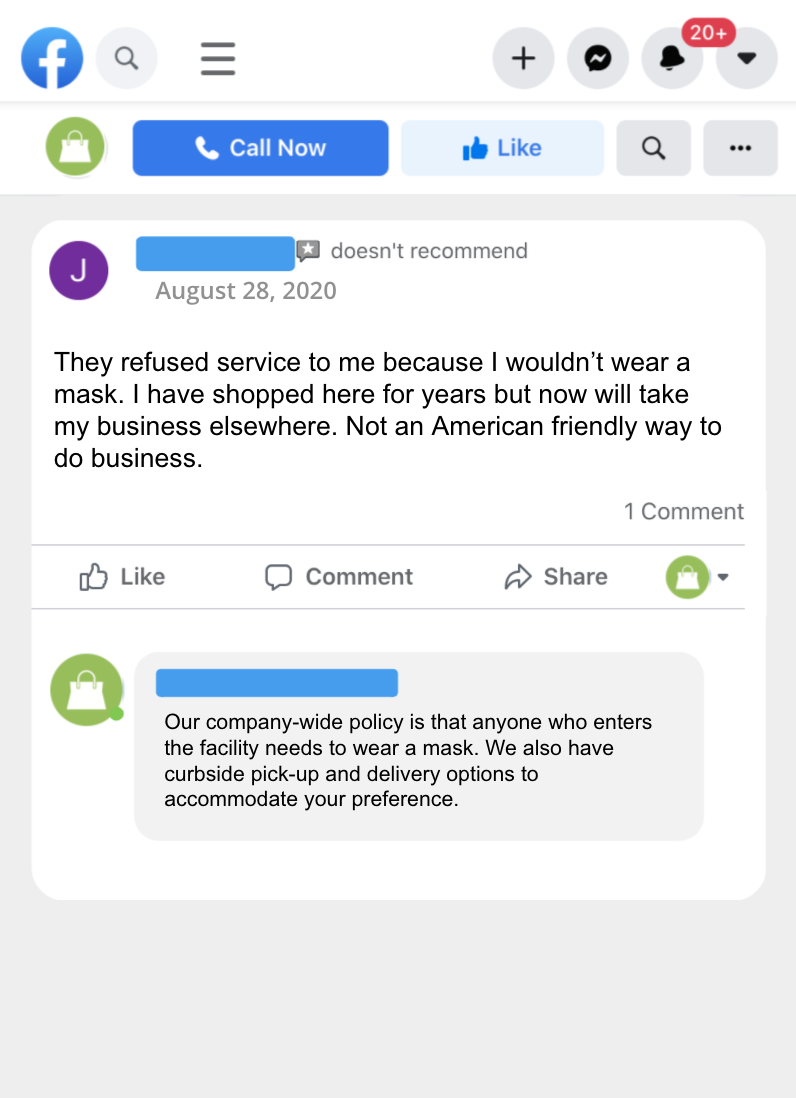 How to Remove Fake Yelp Reviews
Unlike Google and Facebook, Yelp's review reporting channel includes a comment field, so you can defend yourself in a bit more detail. Here's how:

‌Log into your account, navigate to the review, and click to report.

‌Select the reason for your report and add context in the comment field as needed.
‌Proof points could include things like:

‌An inaccurate photo (of a different business, wrong product, or outdated packaging).

‌The reviewer's identity (a terminated employee, no record of the customer, etc.).

Demonstrably false information.
‌Yelp is more likely than other platforms to remove fake reviews, but people could still see them before they get taken down. Any amount of time the review is up without a response can be harmful. Writing a polite and non-emotional response is always best practice.

Proactive Management of Your Online Reputation is Crucial
Fake reviews, whether positive or negative, can be harmful to your business. Watch for reviews that are suspicious — too vague, too one-sided, or written by spammers — and request their removal from the platform.‌
Always identify the fake review through a polite response. Respectfully correct inaccuracies and offer a contact email to show that you offer the benefit of the doubt.

If you have a lot of listings, don't worry — MomentFeed can help you manage reviews for multiple locations, accurately.

Get help catching and responding to fake reviews with our review response templates