Leading Customers From Online Searches To In-store Conversions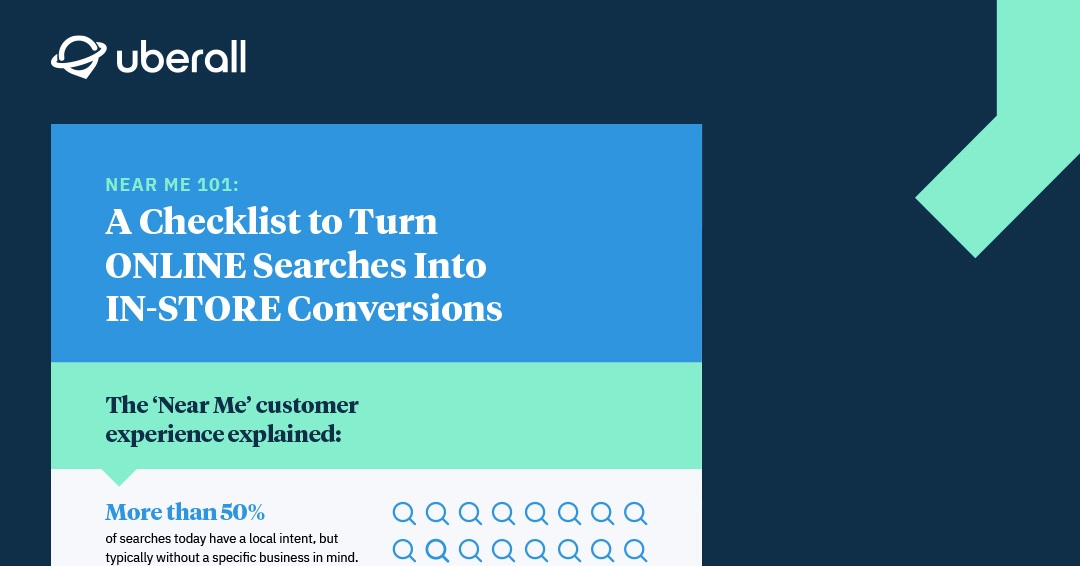 Your prospective customers are searching for local businesses all the time. They are highly motivated and ready to buy. Have you covered all bases to tap into these search opportunities?
Download this checklist for insights and action plans on how to offer the best experience while leading customers to your store, right from the time they do a local search.