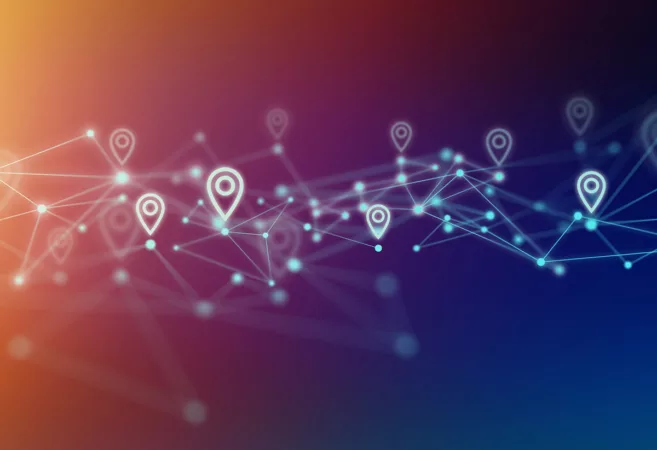 Blog
What Is Location Data Management?
Location data management is the practice of ensuring that the unique information that defines a place of business is up to date and accurate inside an organization – and everywhere it's referenced outside of the organization.
Best practice for managing location data internally is to use a centralized, master location database as the single source of truth for each businesses descriptive details, features, and attributes.
This makes it easy for brands to managed data centrally and publish everywhere across the web, mobile maps, GPS and navigation systems, and social networks.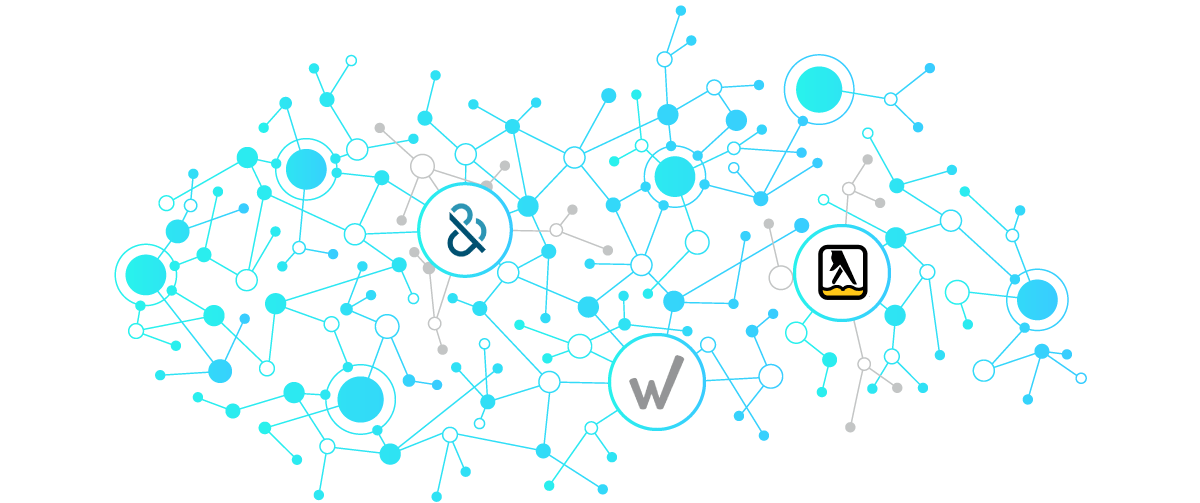 Location Data is NOT Set-It and Forget-It
It is important to emphasize that location data isn't a set-it and forget-it proposition. Today, virtually anyone on the web is able to make suggested edits to your listing. This means location data needs to be proactively managed. Not only does accurate data reflect negatively on your brand, it also impacts local rankings. As soon as Google sees your listings are out of sync with inconsistent date, you lose authority points and drop out of the coveted Google 3-Pack or Local Pack.
For any shop, branch, franchise, showroom, salon, or restaurant that relies on consumers to transact at that physical location, the business details must be precise and accurate in order for their locations to be visible and for the consumer to call or navigate there easily.

Pin Precision is Critical
Location data has undergone a significant change in the span of just 5 years. Third-party business information services like D&B, the White Pages and Yellow Pages have been publishing business listings for years, but now there are hundreds of websites, web directories, mapping services and social media networks that use and publish this information - in a much higher level of detail than name, address, and phone number (NAP) – to identify places of business for consumers.

With the advent of digital maps and navigation systems, and with Google Maps and Apple Maps integrated into the operating system of every mobile phone, ensuring that the geo-coordinates of the business are also accurately represented has become equally important as NAP data. Latitude and longitude, not postal address, are used by most consumer maps and navigation systems today. The most popular consumer maps, apps, and websites operate under this geolocation "pin" format - as do OEM and aftermarket automotive navigation systems.
By ensuring geo-coordinates are accurate within 2-5 meters of the business' front door, the details of every retail unit should help customers navigate to its precise location - even if it's a kiosk or an ATM inside a mall that doesn't have its own free-standing address.
Google's Pin Format
Location Data Drives Real Revenue
Consumers are using their phones more to buy things - both online through e-commerce sites, and more often offline in physical stores. According to Google, more than 40% of mobile phone searches have local intent – meaning consumers are looking for information about something near them. In addition, local searches have high purchase intent, with 78% of searches for local businesses resulting in an offline purchase.
Unlike the phone book listing of yesteryear, mobile devices use their owner's location to identify their proximity to the businesses around them. There's no reason to even use a special website or app anymore - a voice search or home-screen search will access this information seamlessly for the consumer.
Search engines and both Android and iOS-based mobile devices make recommendations that prioritize businesses that are close in distance to the user, and Google uses the data from each location to determine whether that business should appear in results.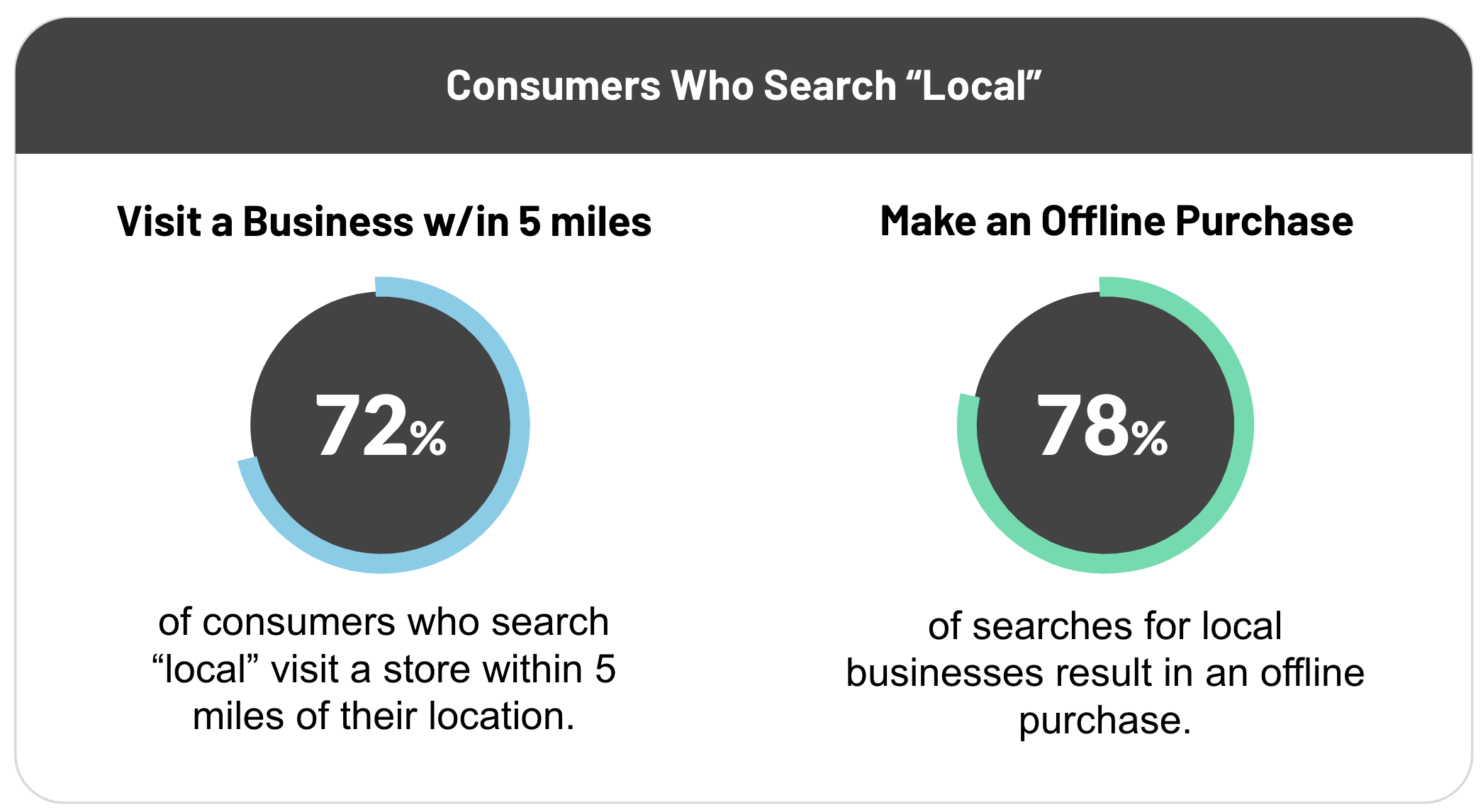 Leveraging Location Data to Get Found
Location data management gives businesses the power to use their locations' data to ensure their retail locations are found and recommended by networks like Google, Bing and Facebook. Due to the size of the mobile screen, only the top 3 recommendations get real visibility. 70% or more of visitor clicks and mindshare goes to the top 3 results.
To be included in these search results, the information that defines the location of a business, along with a complete description of amenities, photos, consumer reviews needs to be available, be trusted, and must match that specific request. Accurate, consistent location information is one of the strongest signals for search engines.
To enrich location data, brands are also focusing on other aspects of their local listings, some examples include:
Make sure your business is featured in the right "categories" - Yelp, Google and other websites have standard lists of categories to choose from that help classify the business for consumers.
Empower store managers to create independent "stories" about their own location on Yelp, Google and Facebook which builds local authenticity and brand awareness directly to the local community.
If you are a restaurant chain upload your online menus or daily specials for each individual restaurant.
Share specific amenities, for example if your business is dog-friendly or has free Wi-Fi, those features can be listed so consumers get an all-encompassing view of your brand.
Incorporate relevant keywords in descriptors based on what products, brands, and services are offered by the business. This can be a great way to find new customers, especially if you are opening a new service line or product offering. For example, if a restaurant decides to try out "breakfast" on Sundays, by using the keyword on local listings will help consumers looking for "breakfast" recommendations find the restaurant.
Many networks allow businesses to add photos and videos. This is particularly good for companies where product visuals make a big impact, like restaurants, or the building itself is an important consideration, like hotels or multi-family.
Consumers spend an increasing amount of time on their phones, and are asking for more and more real-world recommendations. Brands have an incredible opportunity to attract more consumers by taking an active approach to managing their location data. Consumers' ability to find relevant results with the tap of a finger opens a world of opportunity for those brands.
Put your location data to work for your brand!