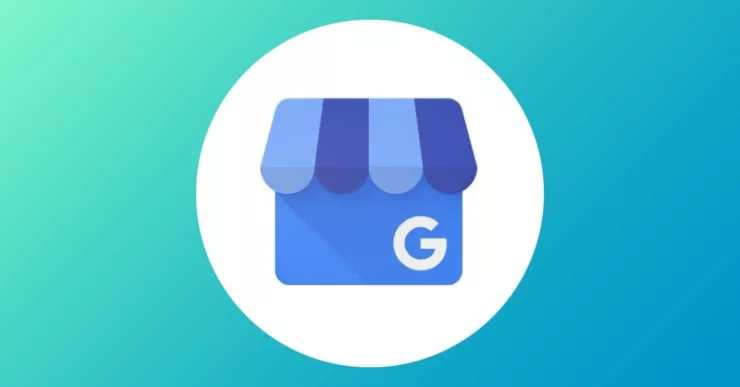 Blog
What's New in Google My Business
Google announced the release of version 4.4 of the Google My Business (GMB) API. Here's everything that multi-location brands need to know about what's new in this release.

What's New for Multi-Location Brands
The "Open Date" field can now be set to a future date.
A new business location will likely know well in advance the exact date that it's opening. Unfortunately, in previous versions of the GMB API, the Open Date field could only be set to a past date. This made it difficult for multi-location brands to plan for new store openings in advance by preparing the GMB listing in advance. In the new GMB API, the Open Date can be set to a future date when the business will open, allowing marketers to establish the GMB presence of their new location prior to opening.
For multi-location brands who have many new-store openings planned in the near future, we anticipate that the update will save significant time and resources. MomentFeed's Visibility Manager empowers our clients to manage all of their digital pages across all locations, in one dashboard, making new-store openings a breeze.
"Follower" count is now available in GMB reporting.
On Google Maps, users can choose to "Follow" local businesses. This opts those users in to receive updates from the location via GMB's Posts feature. Unfortunately, the Posts feature is still only available for businesses with 10 or fewer locations, so there are limited opportunities for multi-location marketers to reach these Followers. These businesses can, however, still track the number of Followers their brand is receiving and use this as a proxy for consumer interest in their business.
For multi-location businesses, the best way to engage with consumers and customers continues to be responding to ratings, reviews, and recommendations. MomentFeed's Reputation Manager allows brands to respond personally to each review across all locations, empowering brands to create deeper engagement with customers.

What's New for Agencies and Developers
In addition to the changes described above, GMB 4.4 also contains a number of changes for Google's network of partners, like MomentFeed. While these may not directly impact multi-location businesses, they do provide more tools to GMB developers that will ultimately enhance the experience in GMB. The changes include:
GMB listing verifications for local service businesses can now be initiated via API request.
User Groups and Location Groups can now be created through the API.
GMB listings with edits in a "pending" state can now be identified through the API.
Service areas for local service businesses can no longer be set using a Point Radius.
MomentFeed is already hard at work adding this functionality to the product. We look forward to sharing these features with you in an upcoming release.
As a Google My Business Partner and "Trusted Tester," MomentFeed is granted early access to Google's API, offering our clients these leading innovations as they become available.
We are excited to provide our clients with the new capabilities provided by Google's v4.4 update and look forward to seeing more helpful updates from Google My Business coming in the future.
What can MomentFeed do for your multi-location brand? Request a demo today and find out.