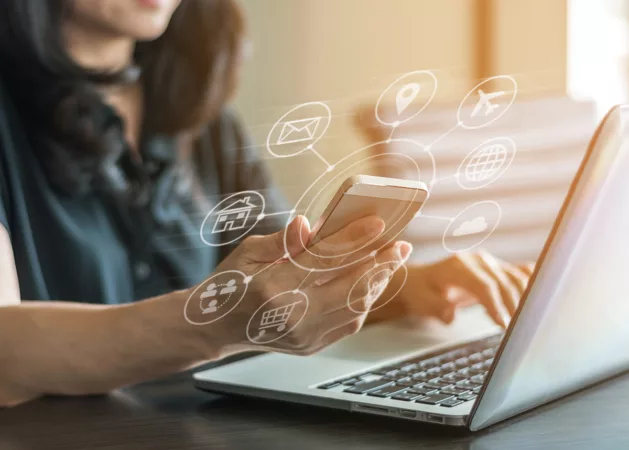 Blogs
Direct, Real-time Connections with the Sites and Directories that Matter Most
Search has changed dramatically in the last few years. These days consumers visit a handful of sites like Google, Apple and Facebook constantly and another handful some of the time.
What influences Google ranking has also evolved. Today, local SEO experts agree that Google ranks reviews and local business pages higher than longtail directories and aggregators. Therefore, the number of listing sites you publish to is no longer a primary factor in your search ranking.
However, many companies continue to pay a premium to appear across 150+ sites, unaware that they aren't dramatically boosting their local visibility.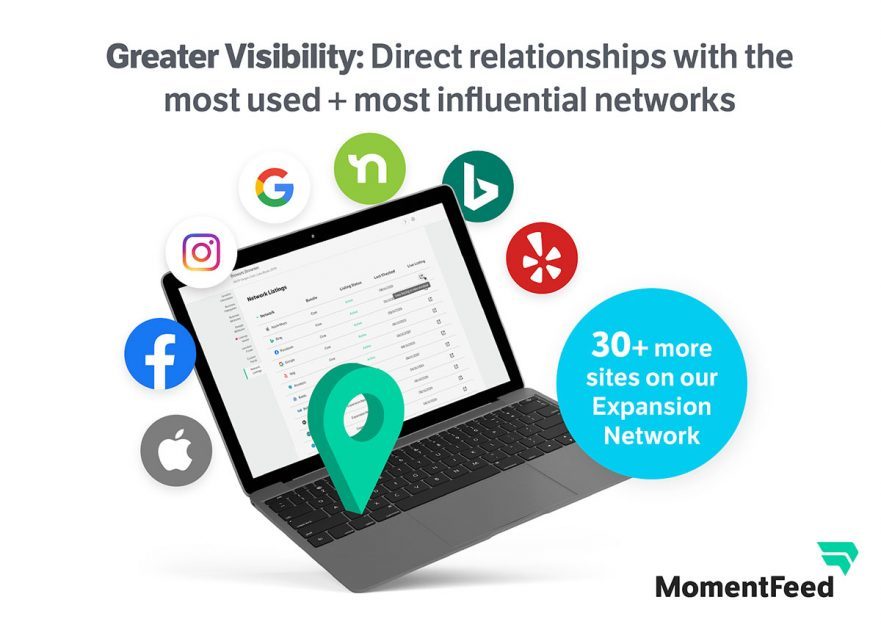 Different Approach to Listings Management
At MomentFeed, we've taken a different approach. One that doesn't require our customers to waste resources paying for the directories that Google may not crawl and their customers no longer visit. Instead, we believe that brands are better served with direct, real-time connections on the 40+ listings sites that matter in improving proximity search ranking.
Because there's 10+ authoritative sites that really matter today, we've made those available as our Core Network to all our clients at no additional cost. We've then curated another 30+ second tier sites that still have direct influence, called the Expansion Network, and built deeper, real-time integrations with them. We continue to offer the Aggregators for those brands' whose search strategy includes publishing to 100+ longtail directories. Most importantly, with MomentFeed you'll only pay for what you need.

Redesigned Listings Management Interface
In conjunction with the new Expansion Network, MomentFeed also redesigned its listings management user interface. The new management capabilities provide brands with a single source of truth and more control over all their listings. With at-a-glance status transparency and hyperlinks to verify publication across the entire digital ecosystem of search engines, social networks, mobile apps, GPS navigation systems, and more. This ensures consumers will always be met with accurate and consistent information about the business, wherever they search.
The new Expansion Network is one of four major enhancements MomentFeed is announcing this month as a part of our commitment to provide the best single platform for proximity search optimization. Learn more about the other three enhancements including next generation customer sentiment analysis, keyword suggestion tool, and automated review response.