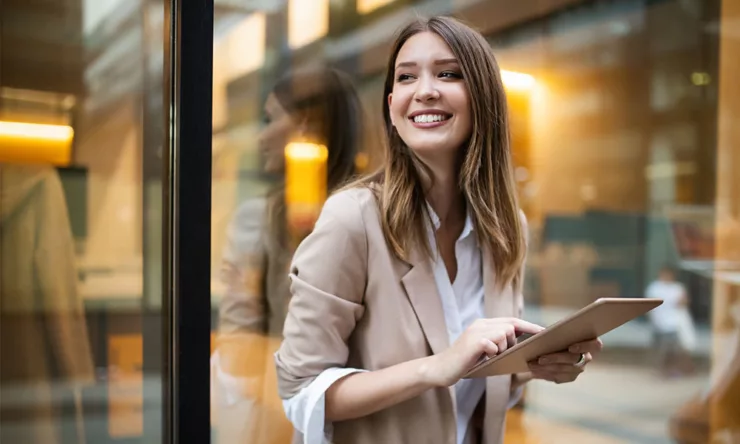 Infographics
Boost Your Online Presence With Citation Building
Citation building enhances local online visibility and is more important than ever today. In fact, 53% of all Google searches worldwide have a local intent, so being found where consumers are looking is essential for the success of local businesses.
But what actually is a citation? How do you build citations? And how do citations impact local SEO?
Find out all this and more as we reveal everything you need to know about citation building.