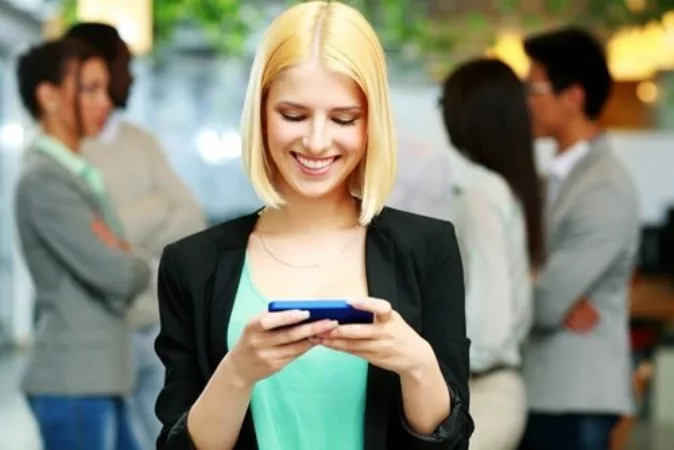 Blogs
The Speed of Mobile Commerce is Increasing, Can Your Company Keep Up?
There's a broad consensus that mobile devices have irrevocably changed and influenced a variety of behaviors and decision-making processes on the part of consumers, and with good reason. Current and potential customers now have more control than ever before, thanks to the wealth of data offered by the smartphones carried in their pockets. Instead of relying only on established knowledge, recommendations, signage and local display advertising when making decisions in the moment, consumers can research nearly every aspect of every transaction before they decide to initiate or complete it.
A wide variety of different informational aspects must be addressed by businesses to attract and engage mobile customers, but locational data is the bedrock of such efforts. While not the only area that must be addressed, companies in general and multi-location businesses in particular have to tackle this topic early on. Locational data underpins a variety of processes that are critical to attracting mobile consumers, from general Web searches for nearby restaurants to more focused queries on rating and review websites for specific types of retailers and food vendors.

Connecting in High-Intent Purchase Moments
One of the biggest changes that's come from the proliferation of mobile device use is the speed of consumer decision-making. The limits that slowed down this process in past decades, such as lack of instantaneous access to information and a limited ability to change plans once away from home or a landline telephone, have largely disappeared. With the speed of consumers' decisions increasing, it's critical for multi-location businesses to reach them as soon as possible during the short windows of time when they're looking for a place to eat or shop.
According to Google, four out of five searches have local intent. And 17% of local searches result in a purchase within 24 hours, compared to only 7% of non-local searchers: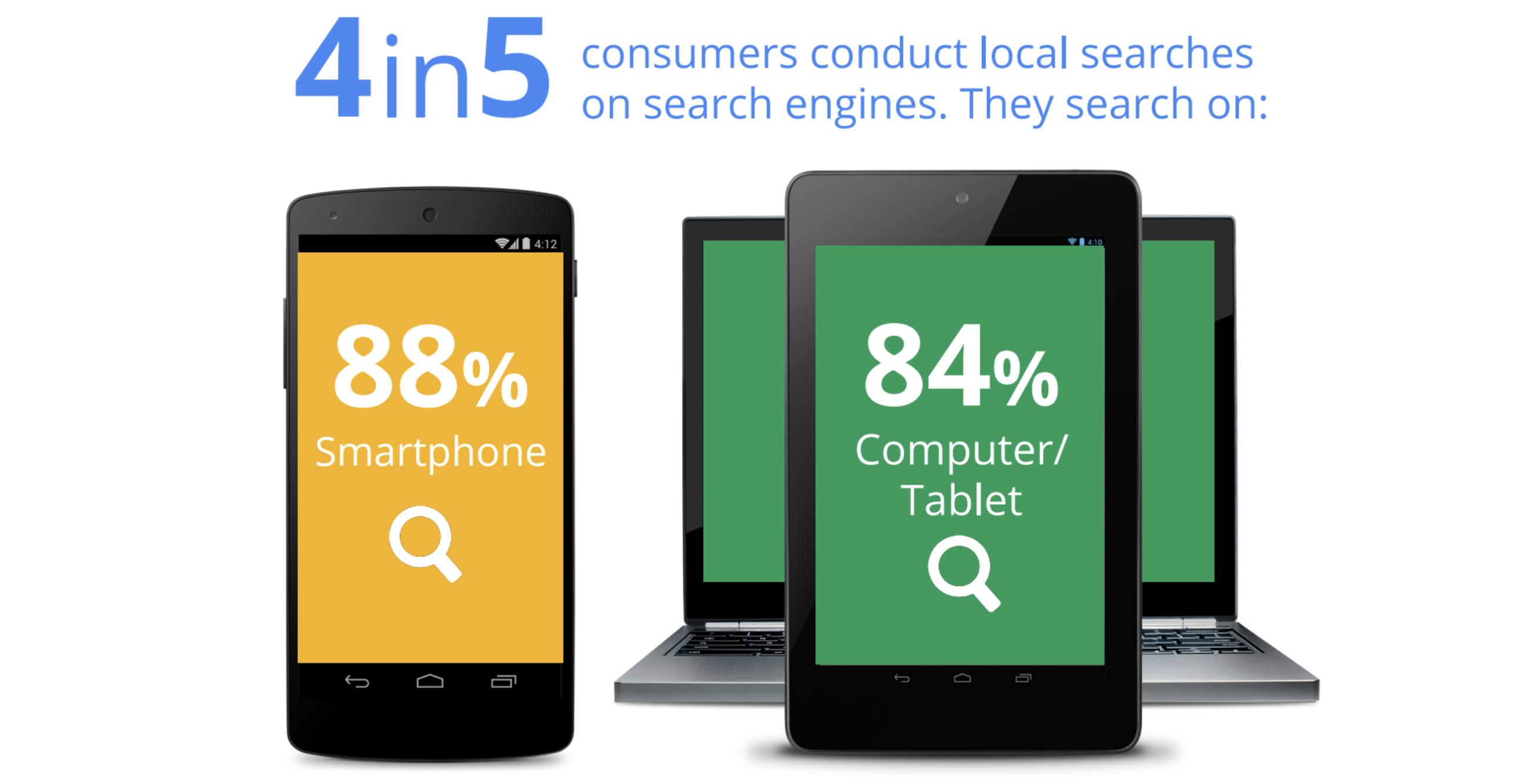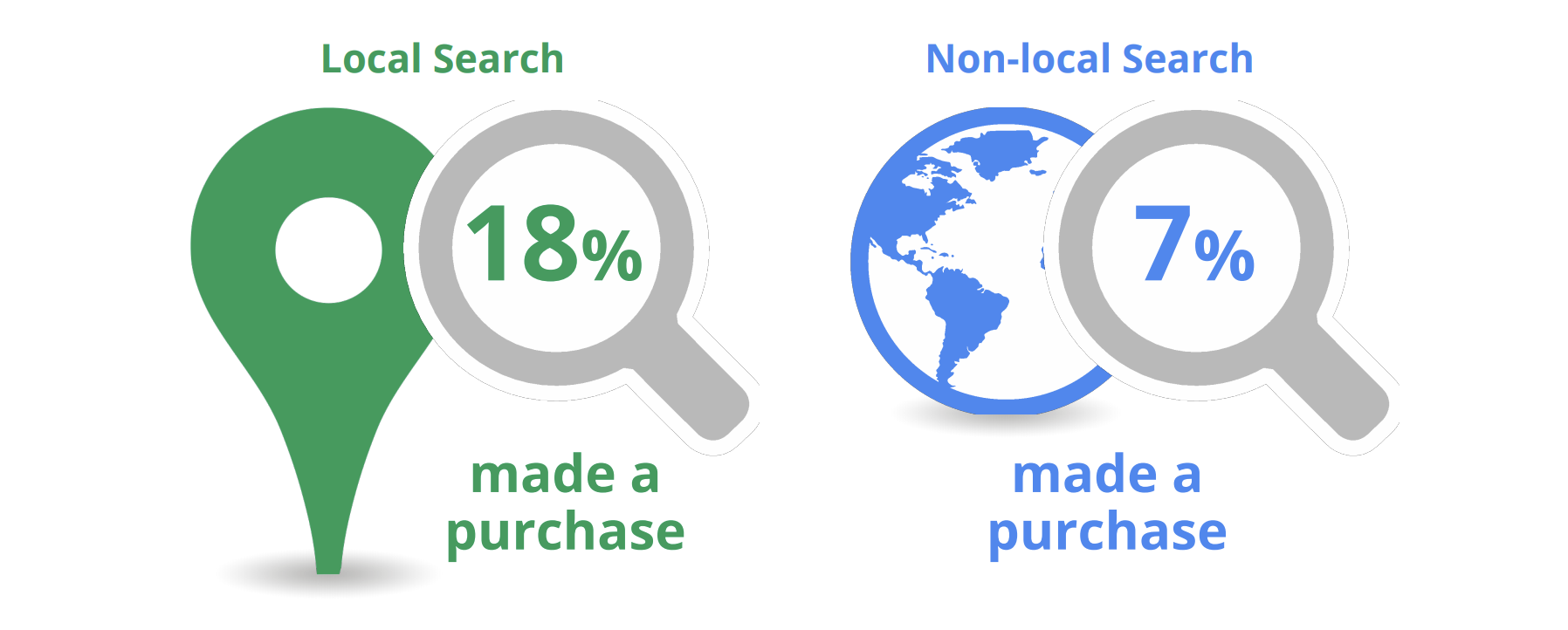 Optimizing for "Near Me" Drives "Nearby" Opportunity
Locational information drives local brand visibility in these high-intent search moments. Here are a few aspects multi-location businesses must consider to improve their local SEO and remain relevant in the fast-paced world of the mobile consumer:

Local landing pages
A single store finder on the corporate website is an asset that should be in place, but it's far from a complete strategy for improving local SEO and reaching mobile consumers quickly and efficiently. Businesses must also develop local landing pages that drive search traffic to each and every brick-and-mortar location. Our own research has shown fully half of all mobile search queries have local intent, and those queries are generally conducted through search engines and not dedicated location finders. Local landing pages provide a unique, neighborhood-level experience for mobile consumers that connect with their search habits and boost SEO.

"Three-quarters of mobile consumers lose confidence in a business with outdated or incorrect listings."
Consistent Information Across Discovery Networks
Every variation and inconsistency in locational data can harm search engine ranking and make it more difficult for a specific storefront to connect with a nearby consumer in the moment. Our research shows approximately 50 percent of locational data on the Internet contains some degree of inaccuracy, and about three-quarters of all mobile consumers lose confidence in a business if listings contain outdated or incorrect information. MomentFeed standardizes the information across the many places it appears - such as social media profiles, company-owned pages, ratings and review websites and mapping services - and standardizes it, ensuring an extremely high degree of accuracy and eliminating the errors that harm SEO.

Location-based advertising
Advertisements on social media sites and search engine results pages can steer mobile consumers toward your stores, especially when coupled with other smart mobile outreach strategies. Implementing effective ads for each and every individual location can be difficult, however. We help multi-location businesses manage the many needs of location-based advertising, ensuring broad consistency in messaging while also allowing room for individual stores to tailor their ads to the local community and its tastes. We also facilitate collaboration and conduct follow-up analysis, ensuring the effectiveness of campaigns can be quantified and then revisited with improvements in the future.
Connecting with mobile consumers is a complicated process that involves addressing a number of connected but disparate issues. MomentFeed helps businesses manage each of these aspects for every single location or franchise, ensuring a high level of consistency and improving the ability of all storefronts to reach customers in the moment.