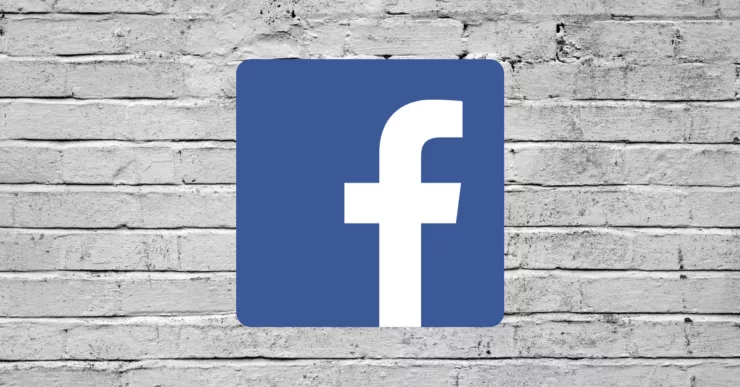 Blog
The Growing Opportunity and Value of Local Facebook Pages
For large, multi-location brands the local Facebook Page is now a critical element in the mobile representation of their business. Yet while just about every brand has an active national Page presence on Facebook, relatively few have fully embraced the local Pages opportunity. Those that have are reaping the benefits of massive growth in engagement and reach that far outpace national brand Page results.
Additionally, local ad budgets are beginning to shift toward local Pages as brands and franchisees recognize the superior ROI of local advertising on Facebook. In this post we'll be sharing the results of a research project that surveyed brand and local Pages activity from a sample group of MomentFeed clients. The results clearly demonstrate why marketers are shifting local marketing resources to Facebook Pages.
Our study was conducted in early April of 2016 and compared Q1 of 2016 to Q1 of 2015. We randomly selected 30 brands and over 40,000 local Facebook Pages in our analysis.

Across the most important categories of engagement, we found that the local Pages performance grew significantly year-over-year, regularly outperforming brand Pages by large margins.
Local Pages Deliver a 69% Net Increase in Engaged Users
There is no question that Facebook users are, increasingly, engaging with the local Pages representations of national brands on Facebook. Overall, the number of Engaged Users on local Pages increased by 56% from Q1 2015 to Q1 2016. During the same period of time, the number of Engaged Users on the surveyed brand pages actually fell by 13%, for a net increase of 69%.

Check-Ins Increased by 76%
Much of that growth in Engaged Users can be attributed to user check-ins, which were up 76% year-over-year for the quarter. Once left for dead by many in the tech press, the humble check-in continues to grow as a mainstream sharing activity on Facebook. Past MomentFeed research has shown an almost perfect correlation between check-ins and sales and Foursquare, the O.G. of checking-in was recently able to predict Chipotle's Q1 revenue decrease by analyzing these critical data. Yes, check-ins still mater.

Local Pages Enjoy Net Increase of 317% in Organic Reach
As users and brands have flocked to Facebook, News Feed real estate has become the most in-demand commodity of the smartphone era. As Facebook has shifted its News Feed distribution model to an algorithmic approach, organic reach has been diminished significantly for all brand Pages.

And while Organic Reach fell by 47% for Brand Pages year over year in our survey, local Pages actually increased Organic Reach by 270%. Organic posts still have value on local Pages.
Shifting Local Ad Budgets to Facebook Increased Paid Reach by 114%
Perhaps the most effective way to engage consumers with relevant content that drives offline conversion is through Facebook advertising. While most brands are familiar with promoting content from their national brand page, savvy marketers are now shifting their local ad budgets to local Facebook Pages. Here, we observed a 114% increase in Paid Reach on local Facebook Pages for the surveyed time period. Overall, adoption of MomentFeed Paid Media has grown faster than any product in the company's history. The reason? Brands, agencies and franchisees are seeing local Paid Reach convert to real foot traffic and sales.
The data are clear. Local Facebook Pages represent a massive and growing opportunity for multi-location brands to leverage Facebook to achieve their business goals. By surveying local Pages engagement versus the national brand Page equivalents for Q1 of 2016 vs. Q1 of 2015, we are able to clearly show that resources dedicated to local Facebook activation are yielding significant, positive results for MomentFeed clients. We fully expect these positive trends to continue as Facebook doubles-down on products that solidify Pages as the most prominent and engaging asset in a brand's mobile presence.

Local Facebook Pages represent a massive and growing opportunity for multi-location brands to leverage Facebook to achieve their business goals.