InvenTrust Boosts Online Visibility With Uberall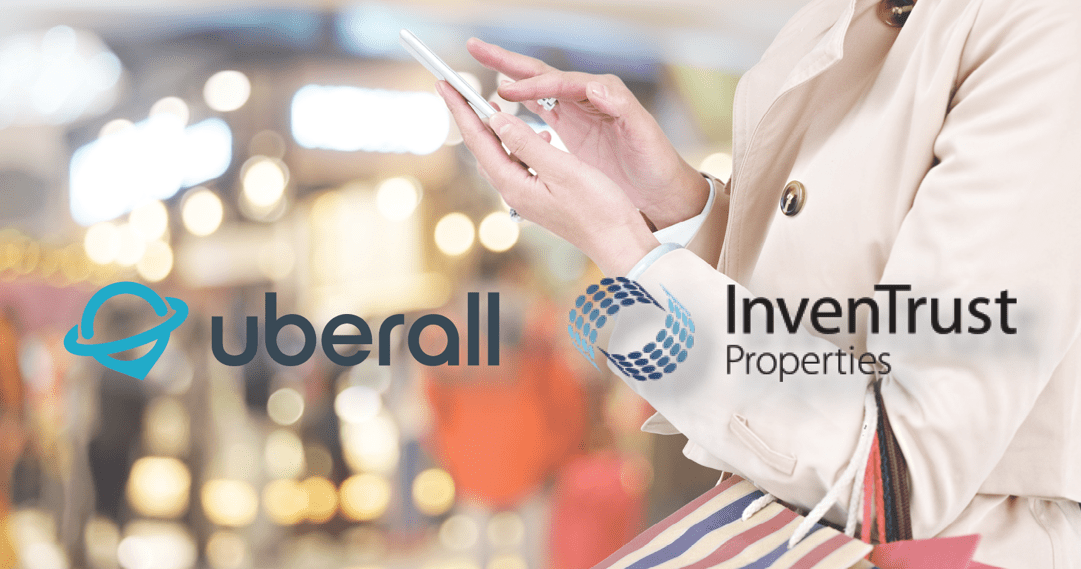 With this in mind, we at Uberall have partnered with InvenTrust Property Management LLC, a premiere Real Estate Investment Trust (REIT) that owns open-air shopping centers in high-growth markets across the Sunbelt. The partnership allows tenants at a group of InvenTrust centers to reach shoppers with the most up-to-date store information such as locations, business hours, phone numbers and more.
InvenTrust's recent pilot program used our Location Marketing Cloud to support the online visibility of stores at its shopping centers. This technology helped them easily manage and store tenant location information in a single, centralized platform.
The digital presences of these businesses are optimized across the most important search engines and websites, leading to better local rankings.
Using Uberall, stores located within InvenTrust shopping centers can grow business listings on more than 50 websites and apps. We help them keep their information accurate, updated and on-brand across multiple social media platforms, directories, mobile apps and websites where potential customers search. This saves time and money, while ultimately growing revenue.
We are excited about this partnership, its potential and the way it will benefit InvenTrust customers. If you're an InvenTrust customer, interested in our platform, please email us at hello@uberall.com


By Josha Benner, CRO and Co-Founder of Uberall, Inc.