Before and after Uberall: Revolutionising sales through online presence management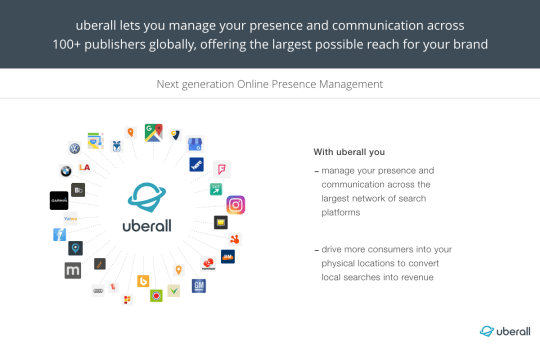 Uberall gives businesses the power to take control of their online presence. It makes their listings uniform across all platforms - which makes it easier for customers to find a branch, which means one thing: More sales. Just check out some of our client case studies from Netto, toom Baumarkt and Motel One.
We hope you enjoyed reading about some of the benefits of Uberall. For more information, get in touch with us here.