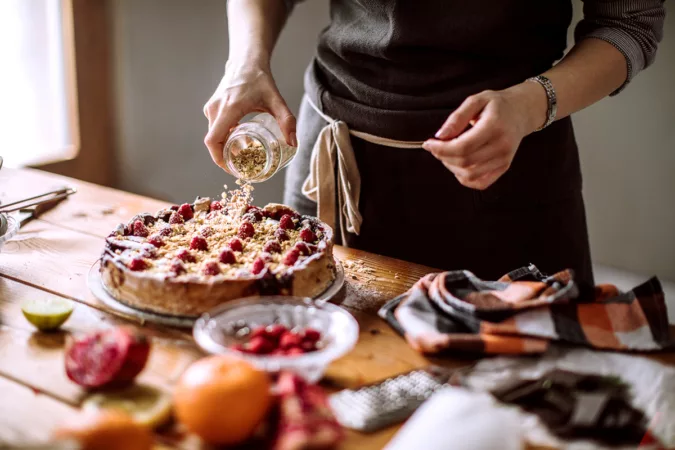 Blog
Family-Owned Polly's Pies Restaurant Increases Gift Card Sales By More Than 90%
Family owned, Polly's Pies Restaurant, with 16 locations across Southern California, has been a staple for high quality, made-from-scratch meals for more than 40 years.

Despite growing competition from quick-serve restaurant brands, Polly's has preserved its "homestyle" country feel throughout the years, maintaining reasonable prices, excellent customer service, and dedicated community involvement.
Although the company's roots and values have remained unchanged, its marketing strategies have evolved to meet the needs of the new mobile focused consumer, with an emphasis on engaging customers through social media and localized marketing.

Local Facebook Ads – Easy as Pie
When Mother's Day approached this year, Polly's Pies' Marketing Director, Jacklyn Mitosinka, came to MomentFeed for some fresh ideas on ways to market gift cards to boost the holiday crowd.
Previous marketing tactics had included newspaper promotions, in-store marketing and email blasts to the existing customer base, but with MomentFeed, the team was able to target a whole new audience and instantly reap the rewards.
Using Facebook Local Awareness Ads, powered by the MomentFeed platform, Polly's Pies ran a promotion for gift cards over the course of two weeks prior to the holiday. The platform allowed for the creation of a unique target audience, a custom audience, a look-alike audience and a target radius around individual store locations to serve ads through the Facebook news feed.
When deployed through the platform, the ad dynamically changed based on the location of the user, delivering an ad that was unique to each viewer within the radius of each store, calling out their nearby Polly's Pies location and encouraging them to click for the special offer.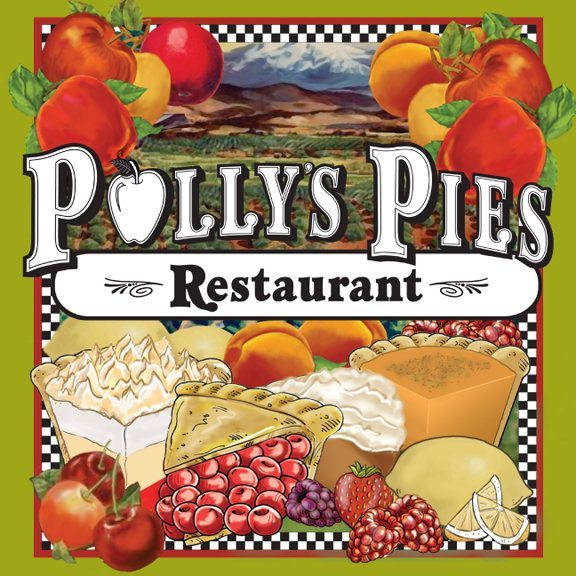 The MomentFeed platform has been a game-changer for Polly's Pies. As a family owned business we make it a priority to be as involved with our community as possible. We are now able to connect with each city in a more personal and immediate manner.
Results as Sweet as Pie
The results? Over the course of the campaign, Polly's Pies was able to reach 431,734 target customers, with 826,890 impressions and 2,569 clicks to its campaign landing page.
What's even more impressive was the ad engagement. Customers who received the ads also engaged with the Polly's Pies brand through likes, comments, and shares. They sent it to friends, "liked" the Polly's Pies Facebook local pages and made comments that showed their love for the restaurant.
Marketing to the community within a certain radius around our locations not only benefited and increased our gift card sales, but also increased our in-store sales. Polly's saw amazing results and now we are running more paid media ads to boost in-store sales and help increase traffic at one of our new locations.
Get better local marketing results for your multi-location business.