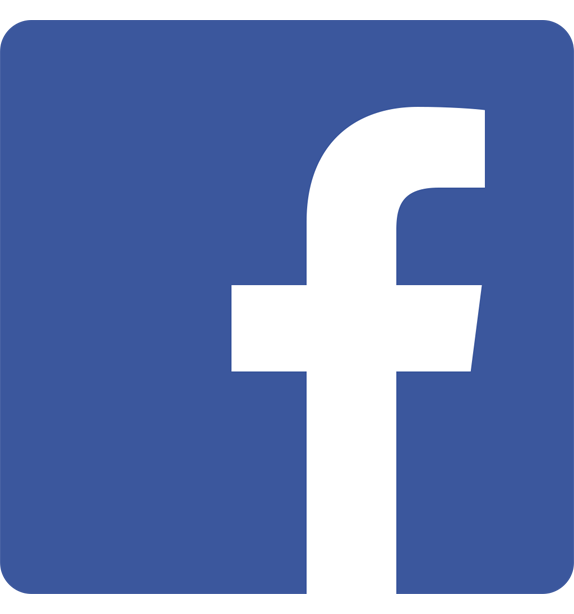 Blogs
Facebook Makes Pages a True Mobile Destination
With 1.31 billion monthly active mobile users around the world and the average American spending 14 hours in their app each month, Facebook has become the most widely used mobile app in the world.

Today, Facebook announced a series of new features that underscore the importance of Pages to Facebook's mobile strategy while demonstrating an increased focus on the Pages product as a whole. We are excited about these new changes and what they mean for marketers. Here's a breakdown of what's new and how this will impact your world:
What's New in Facebook Pages?
With new Call to Action (CTA) buttons, Facebook is bridging the gap between social media engagement and offline customer action and conversions. Newly available CTA options including 'Call Now,' 'Send Message' and 'Contact Us' will give users a direct channel to brands via Pages. Additionally, these buttons will be given prominent placement directly beneath the cover photo on mobile versions of Pages.
Facebook is adding two new Sections to Pages as well. Sections for photos and reviews are already given prominent placement in mobile Pages. The newly announced Products section will allow brands to prominently feature product descriptions, images and prices directly on their Facebook Pages as well. The new Services section does the same for service businesses.
Private Replies allow brands to respond privately to wall posts and comments, giving social and customer support teams the option to resolve customer issues within Facebook but outside of public view. Unfortunately, this feature is not yet available for Ratings and Reviews but we've asked Facebook to consider it in a future version.
Saved Replies give brands a set of approved response that can be quickly deployed by any users in their Business Manger account. To recognize brands that use these tools to quickly respond to user engagement, Facebook will be prominently featuring Response Signals badging on Pages. This badging will show users when a brand is very responsive to user engagement.

How Multi-Location Brands can Take Advantage
As an official Facebook Marketing Partner, MomentFeed is already looking at integration opportunities for all of our national brand partners. You will likely see many of these features in MomentFeed in the near future. In the meantime, here is how brands can prepare themselves for the future of mobile Pages:
1. Claim all Facebook Pages - It's hard to believe, but there are still brands that have not claimed their local Pages on Facebook. Failure to claim Pages means brands are blind to customer engagements and feedback. It also means that brands are unable to reach loyal customers that are following local Pages.
2. Optimize Pages for Mobile Search - Claiming pages is only the first step. Next, Pages must be optimized so mobile users find the right page in Facebook searches. Ensuring that page categories are properly set is one critical piece of the equation. Just as important though is regular de-duplication of unofficial Facebook Pages. User engagement has no value when it occurs on an unmanaged Page.
3. Create an Engaging Presence - Pages are really only as good as the engagement they generate. If a consumer lands on a local Page and find stale presence or lack of engagement, the odds of them engaging in a meaningful way are significantly diminished. Brands need to take advantage of these assets as valuable tools for engaging mobile consumers — because that's exactly how Facebook is positioning Pages.
With so much attention focused on the growth of Facebook's advertising solutions in recent years, some marketers assumed that Pages would be playing a less prominent role in the Facebook ecosystem. In fact, today's announcement reflects the growing importance of Pages as a priority in Facebook's overall mobile-first strategy.
Brands that are serious about a strong mobile presence need to create a plan focused on how these features can be deployed in a scalable way across their local footprint.
Take full advantage of Facebook Local Pages with MomentFeed.