Blog
Facebook Messenger is the New Doorway to Customer Feedback
In an age where consumers are active participants in the marketing process, brands are having to create more intimate connections with their customers, and Messenger is allowing them to do that.
Today, 60 million businesses are on Messenger, and there are 2 billion messages sent between users and businesses every single month.
This shows just how well both users and businesses are taking to the new trend. And, with more people sending private messages rather than uploading traditional, star-rated reviews on Facebook, the app is making a positive impact on real-time sales.
What Do the New Messenger Capabilities Mean for Customer Service?
The ability to open up a personal, private dialogue with customers is one of the Messenger's biggest draws.
Think about it this way: a customer is more likely to ask questions about a business via Messenger instead of calling because, firstly, the app is something they regularly use anyway and, secondly, they can reach out in their own time and get a response when it's convenient.

Reach People Where They're Spending Time Online
As a business, it's important that your customers get the information they need at the right time and in the right medium.
People hate getting calls because they interrupt their free time and often feel imposing. Messenger fixes this problem by allowing customers to reach businesses in a neutral place that they're familiar with (after all, 1.2 billion people around the world use Messenger on a regular basis).
For many businesses, the thought of hitting "go" on Messenger is daunting - won't it just be like opening the metaphorical flood gates?

This is an understandable hesitation but there are a few things to consider, starting with the incredible potential benefits:
1. Customer Satisfaction
First and foremost, the ability to increase customer satisfaction are considerable. When you start talking to users on a platform they're comfortable on and in a medium they know and love, it's easier to create connections and, therein, build brand loyalty.
2. Easy to Handle
With the right tools and tactics, handling conversations on Messenger can be simple. If it feels like it might be overwhelming, consider using a platform like MomentFeed that helps you handle all your messages, across all your locations, in one place. This is true not only for Messenger but comments and messages from other social media channels as well. Find out more here.
Streamlining messages like this means you can send mass responses and segment comments depending on their sentiments.
3. Customer Retention
We're now seeing that what used to be part of the Reviews feature of Facebook is playing out on Messenger. This makes it an incredibly important customer relations tool if you want to listen to what your customers have to say and act on their feedback instantly.
This isn't just happening with Facebook, though.
Instant messaging in this way is becoming the new norm for user-business interactions. On Yelp, for example, you can now private message a business.
If you want to keep up with the fast-paced business world, leveraging Messenger is a must. If you don't, it'll be like trying to cross the Atlantic with a steam engine while everyone else is on motorboats.

What's Next for Private Messaging?
The word Chatbot has been on the lips of marketers for a few months now, as more and more brands experiment with the idea of Artificial Intelligence (AI) for customer service.
If the concept of personally conversing with every single customer seems daunting, you're not alone. That's why marketers have begun relying more heavily on ways to automate the process, with tools like Chatbots.
While Chatbots are an exciting development, it'll take some time before there's an algorithm that works consistently in every scenario. Chatbots have the ability to handle hundreds of thousands of conversations per day without increasing manpower, however, it can feel impersonal. That in turn can damage customer retention efforts if they have a frustrating or negative experience.
In fact, Facebook is re-thinking their AI strategy after learning that Chatbots could only help with 30% of customer queries.
Fashion retailer Everlane found this, and decided to stop using Chatbots on Messenger in favor of email, while Spring, a conversational commerce pioneer, decided against Chatbots because they don't yet have the level of personalization that people expect.

But the bots are getting better.
Many fast food companies have used them with great success - just look at Dominoes DOM on Facebook and the TacoBot on Slack.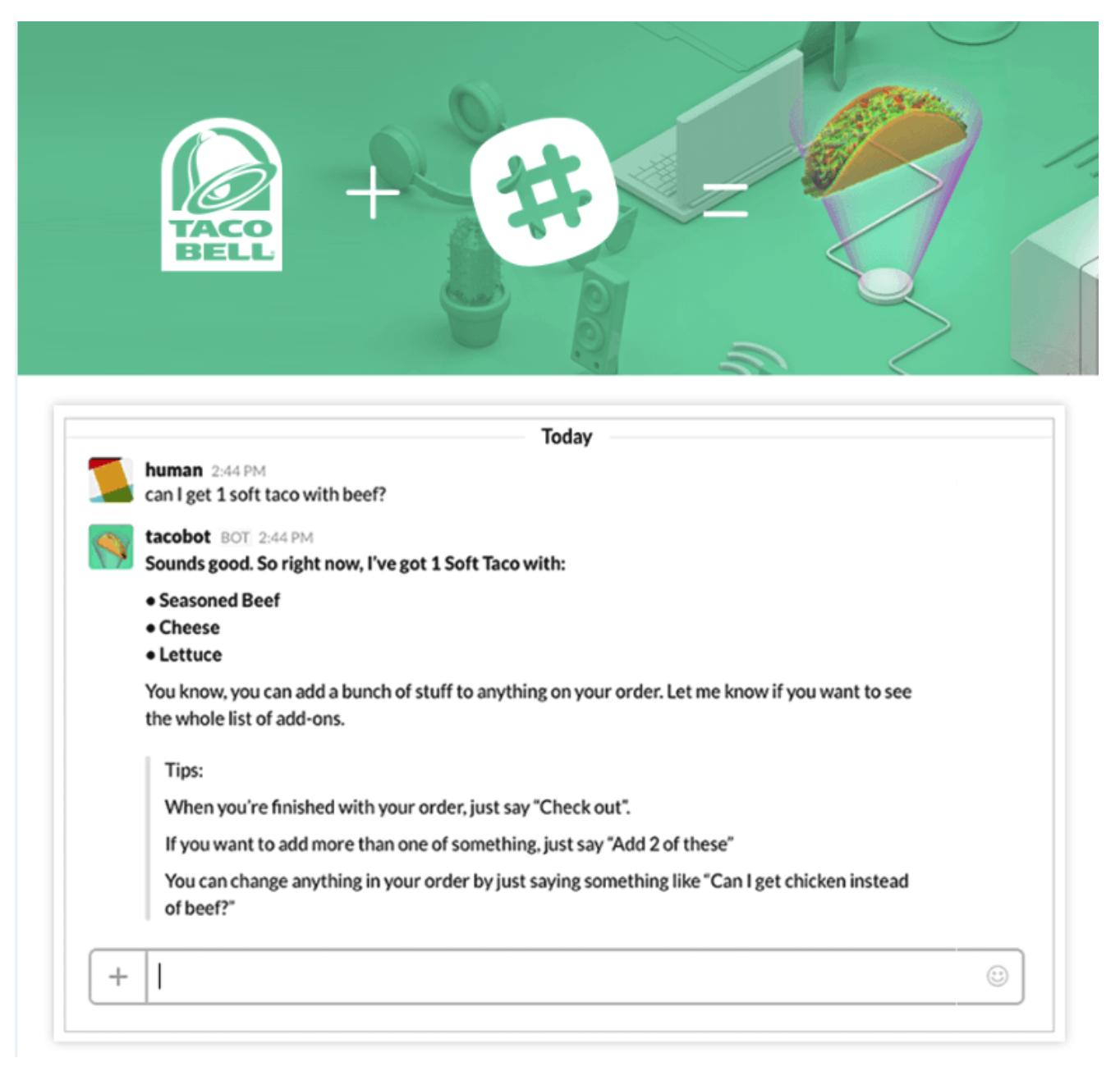 It's evident there are still some creases that need ironing out, but automation is definitely a big part of Facebook Messenger future with businesses.

Facebook is Revolutionizing Customer Service
Facebook's shift to a more personal interaction method for businesses shows that it's at the forefront of providing the kind of customer service that customers want - connective and a two-way dialogue.
The world of customer feedback has come a long way in the last few years. Today, consumers expect a quick response from brands thanks to the incredible selection of tools out there and the relative ease of communication. People want connections quickly, and they want to build relationships with brands on the platforms they already spend their time on.
With a tool like MomentFeed, using Messenger doesn't have to be overwhelming. In fact, through the dashboard you can collect and reply to messages all in one place, allowing you to handle personal interactions with customers across all your locations.
With Facebook Messenger alone, you can keep up with timely responses, nurture conversations with your users, and maintain customer satisfaction.
Talk to a consultant about Facebook Messenger