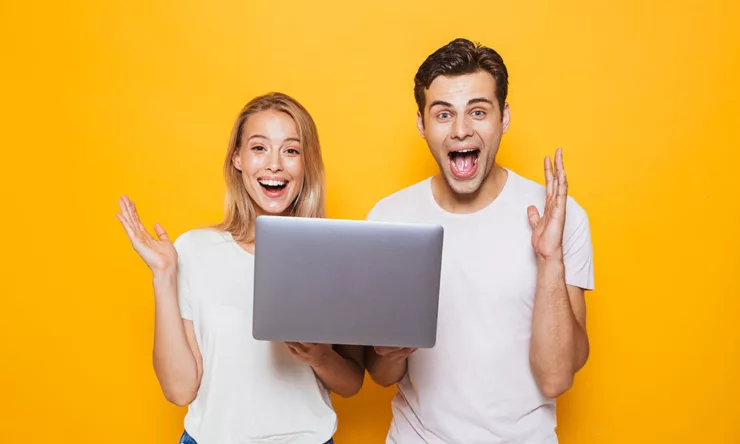 Blog
Digital Marketing Trends 2022: Why a Hybrid Customer Experience Strategy is Key to Future Success
In 2021, we saw how multi-location businesses around the world adapted their services and offerings to thrill, entice and delight today's consumers. Hybrid experiences, a combination of online and in-person options, are key to meeting consumer demands. If you need the ultimate example: the eCommerce juggernaut Amazon understood this development, famously bought Whole Foods, and is now opening more and more physical stores with various concepts.
So as we ring in the new year, marketing and brand teams are planning to invest in customer experience to meet new needs and consumption patterns. Brands that are creating a memorable customer experience at all touchpoints are thriving, while the ones who aren't are being forgotten.
Our industry experts at Uberall share their tips on how multi-locations brands can get a leg up on their competitors and delight more customers in 2022 and beyond.

A Successful Digital Experience Turns Customers Into Your Local Ambassadors
Florian Huebner, CEO & Founder
Location-based businesses will continue innovating by leveraging technology to provide a richer experience. From providing online visibility into local inventory, offers, and amenities, to making good on the expectation with a great offline experience - like allowing mobile payments. 2022 gives brands the chance to evaluate how to best do business, and what exactly consumers will value. Brick-and-mortar companies have an incredible opportunity to redefine what the new local experience looks like – it will actually be hybrid.
The winners will be those businesses that show up when the customer is looking (likely online), creating an actually helpful digital presence that gets noticed and selected over competitors. So "getting found" and "being chosen" also online are the first essential steps towards a successful hybrid experience. The seal will be to "drive loyalty" by offering an overall online and in-store experience so good that customers come back and bring others with them.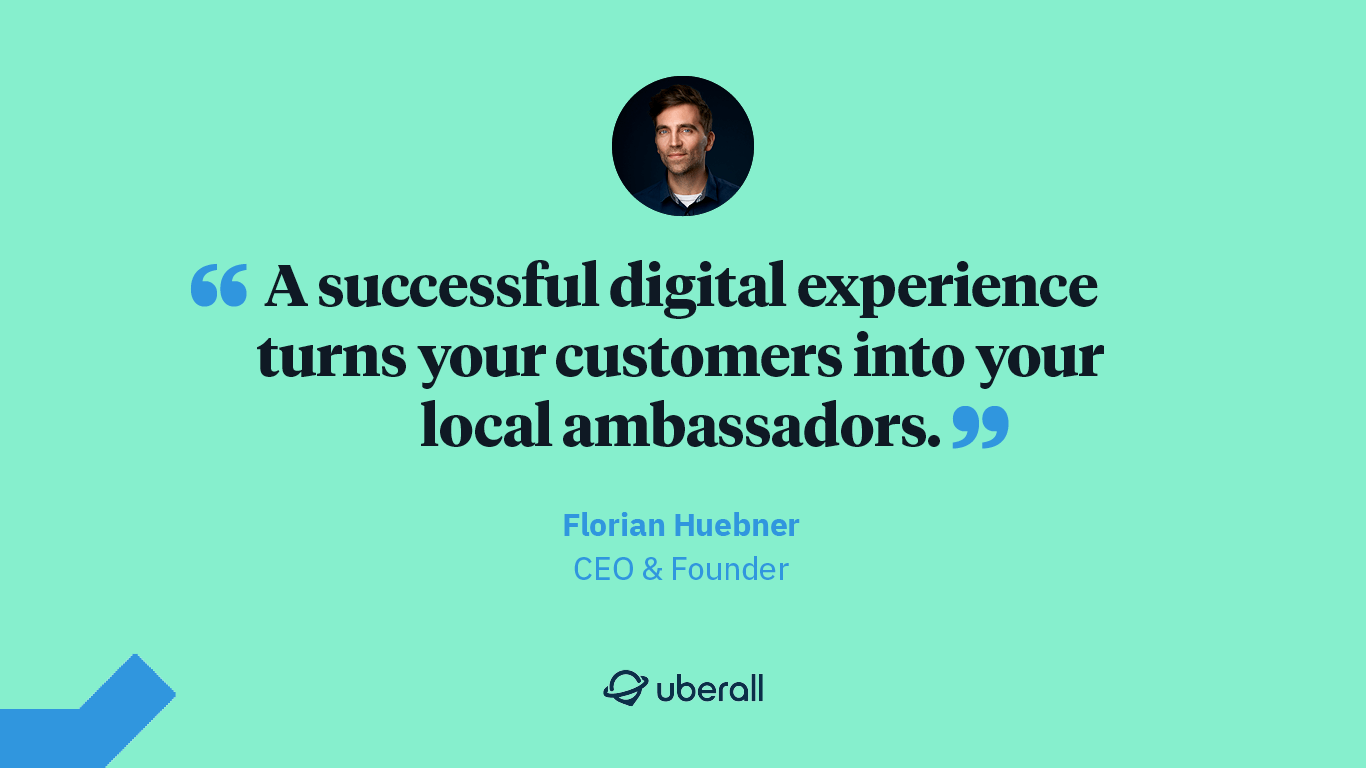 Customer Experience Will Be Driven by Connected and Immersive Technologies
Tijs van Santen, Chief Customer Officer
Augmented reality (AR) applied to apps will be central to the virtual revolution and will make the technology widely available to consumers. Still, in its infancy, AR is becoming a more mainstream feature of digital marketing and e-commerce. Think of the IKEA Place app, which lets consumers virtually place the brand's products in their homes to see how they'd fit before purchasing or even visiting a store.
Similarly, more and more brands and retailers are starting to integrate AR features into their apps and online campaigns. They understand that such tools, when used correctly, will not only make their customers' shopping experience easier and more pleasant but also give them a greater understanding of their tastes and preferences.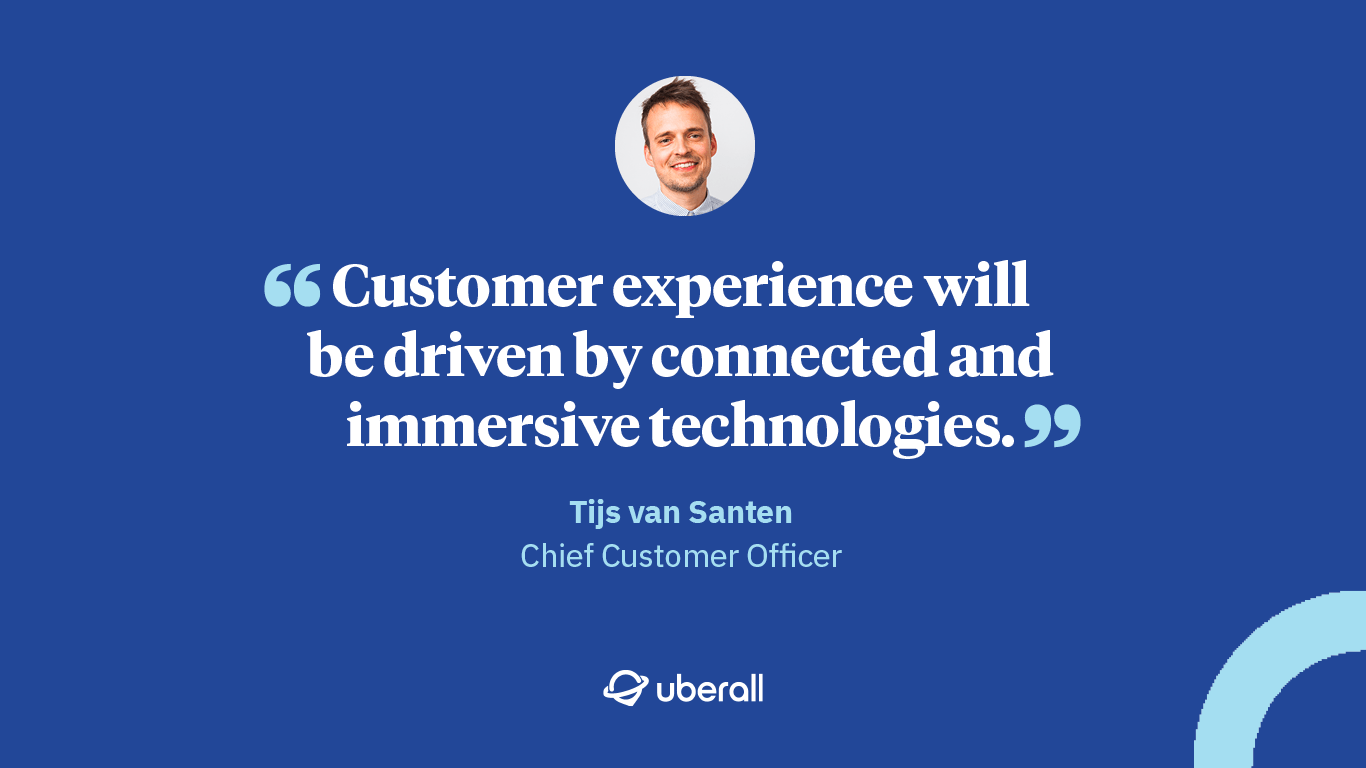 Hybrid Experiences That Combine Online and In-Person Options Will Outperform
Nick Hedges, Chief Strategy Officer and EVP North America
In 2022, location-based businesses will continue to digitize services and create more options for consumers to engage in new ways throughout their purchase journey. The technology is available to create endless hybrid consumer experiences.
In the last couple of years we've seen the emergence of curbside pickup, click-and-collect, touchless payment, and QR code menus.
We expect many more hybrid experiences to emerge, helping customers get the best of both digital and in-person experiences.
In 2022 you can expect that:
Google and Apple make it easier than ever to discover where items you want to buy exist in stock locally when you do a product search. The semi-Amazon-killer may be on its way.
You'll use your mobile more than ever before to find the exact in-store location of items' that you are looking for, particularly in big-box, grocery and warehouse stores.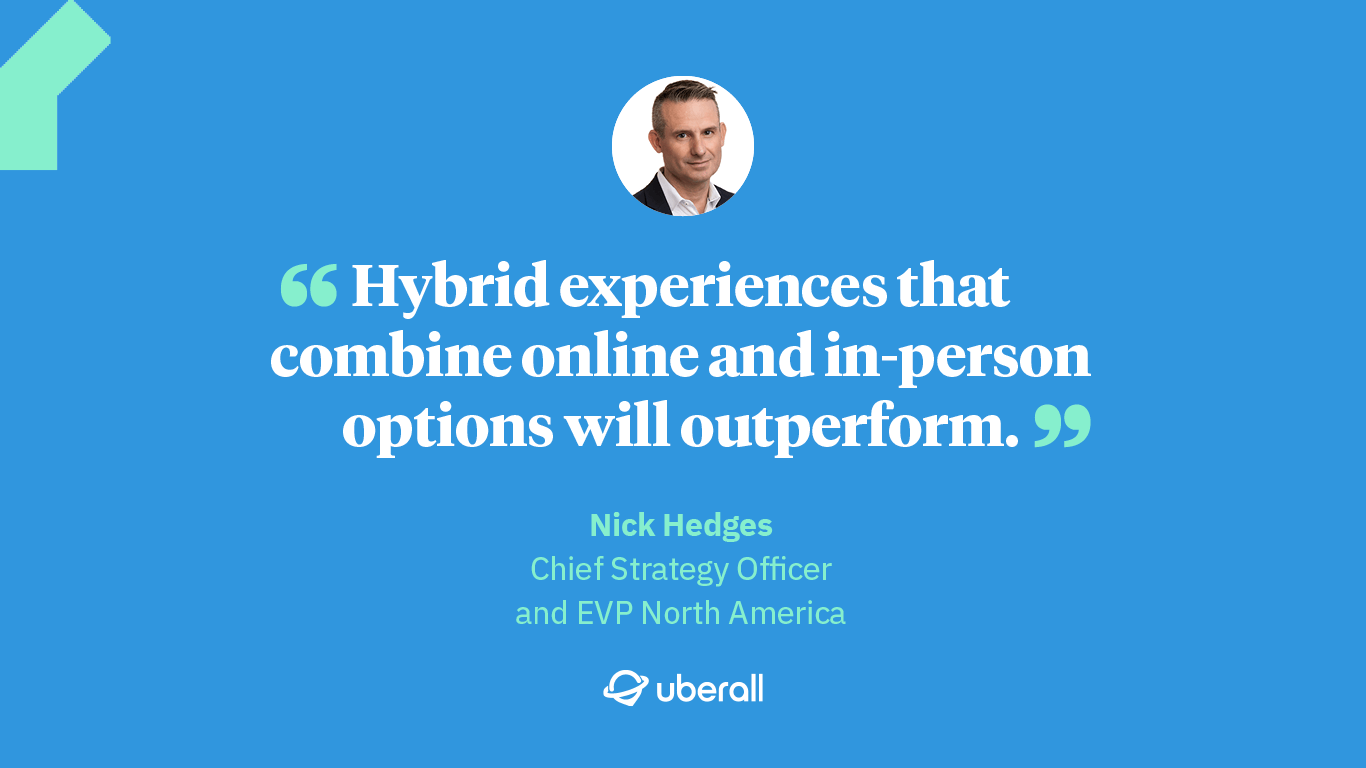 In-person experiences will entertain and educate us
Alyssa Trenkamp, Senior Director, Marketing
Expect to see both online and offline businesses bring physical experiences to us in new and exciting ways. Physical business locations will increasingly become places of entertainment and education.
These new in-person experiences will inspire us, connect us, and reinvigorate our senses. You'll see more store-within-a-store concepts where customers can do their banking and also grab coffee with a co-worker. And more online businesses like Amazon and Peloton that will look to create offline experiences allowing customers to try out a product before ultimately buying either online or offline.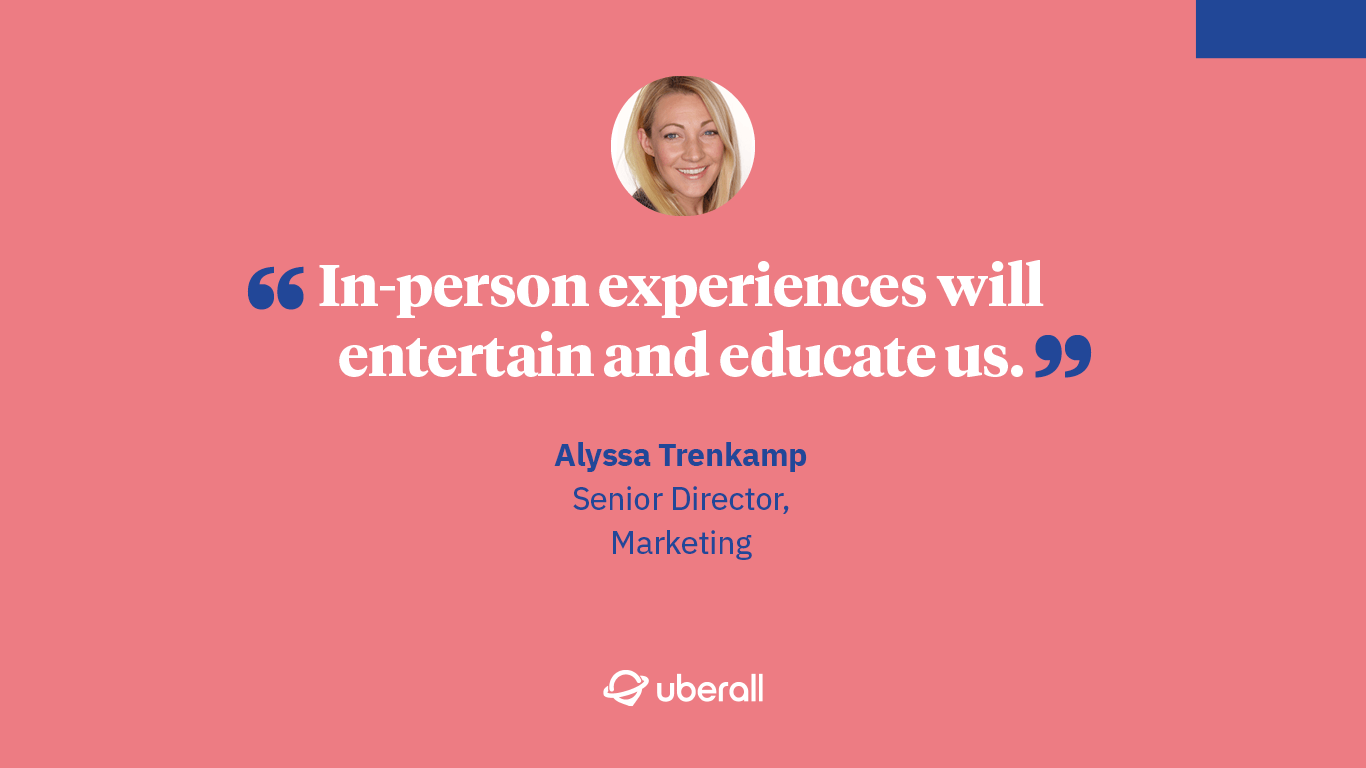 Brands That Prioritize Experience Will Win
Krystal Taing, Senior Manager Solutions, North America
A memorable customer experience will vary by business and industry but brands that identify and deliver in the moments that matter will continue to win against their competition.
As a business, you need to evaluate the most critical needs of your customers and understand how these are changing in our current environment. Whether your customers are looking for real-time inventory information, flexible delivery, in-home services, an uplifting conversation with a receptionist, or the ability to contact you via text, your ability to deliver this in a simple and timely manner can become a differentiator.
Customers are typically going to engage with businesses that are familiar, frictionless, or memorable. Brands that are able to consistently create the experience their customers expect will succeed in building and driving loyalty.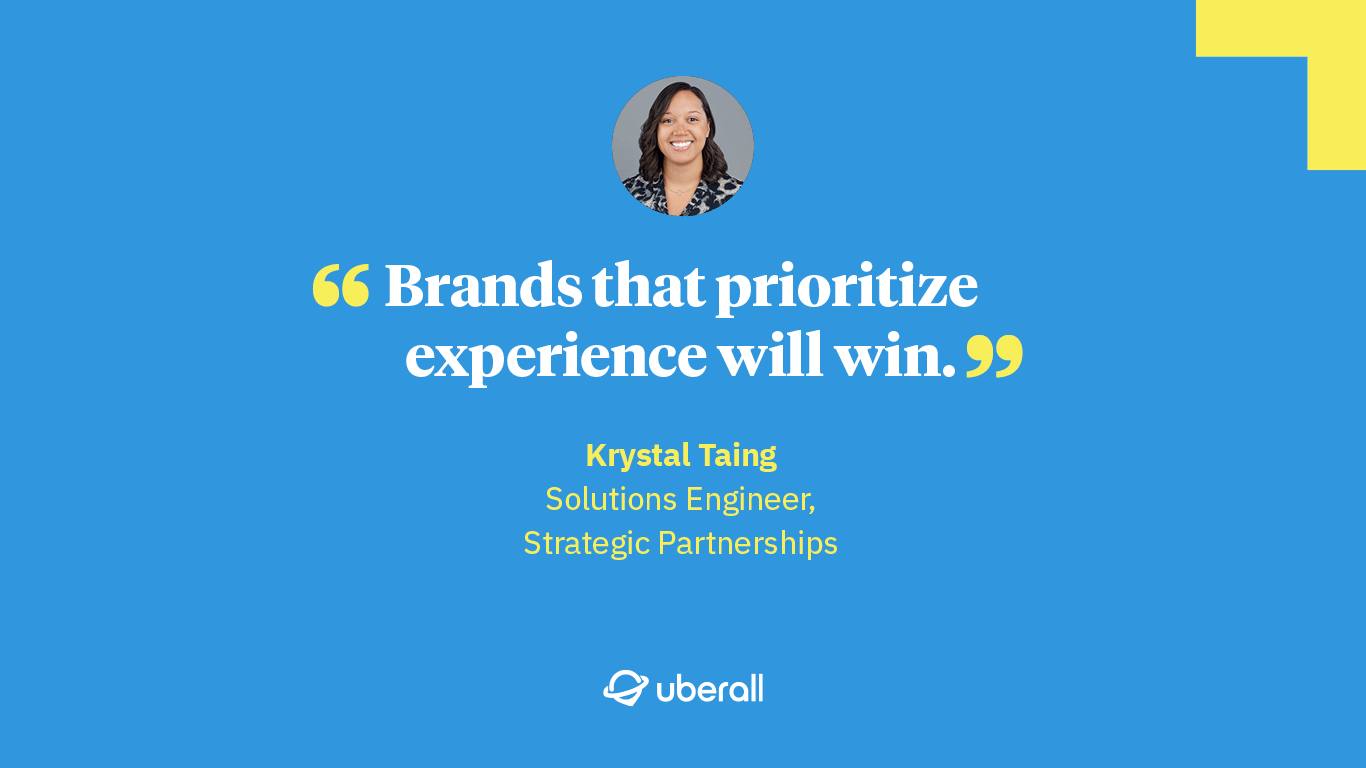 Brands Must Invest In Personalized Marketing Messages To Aid Buyer Experience
Jennifer Stevenson, Senior Director, Product Marketing in Global Product & Revenue
In order for brands to really nail the "Customer Buying Experience" (regardless of how they want to buy: online/offline/hybrid) they must employ more seamless, convenient, and efficient methods, regardless of where a customer's journey begins and ends.
For us, it means helping brands create more personalized marketing messages at a scale that helps consumers find and buy what they're searching for more easily, in the moment (and at the best price), plus better ways to listen and respond to their feedback. The proliferation of channels adds a layer of complexity to the process that can be overwhelming. Hence, businesses need to invest in what gives them a coherent and cohesive approach to managing that hybrid experience.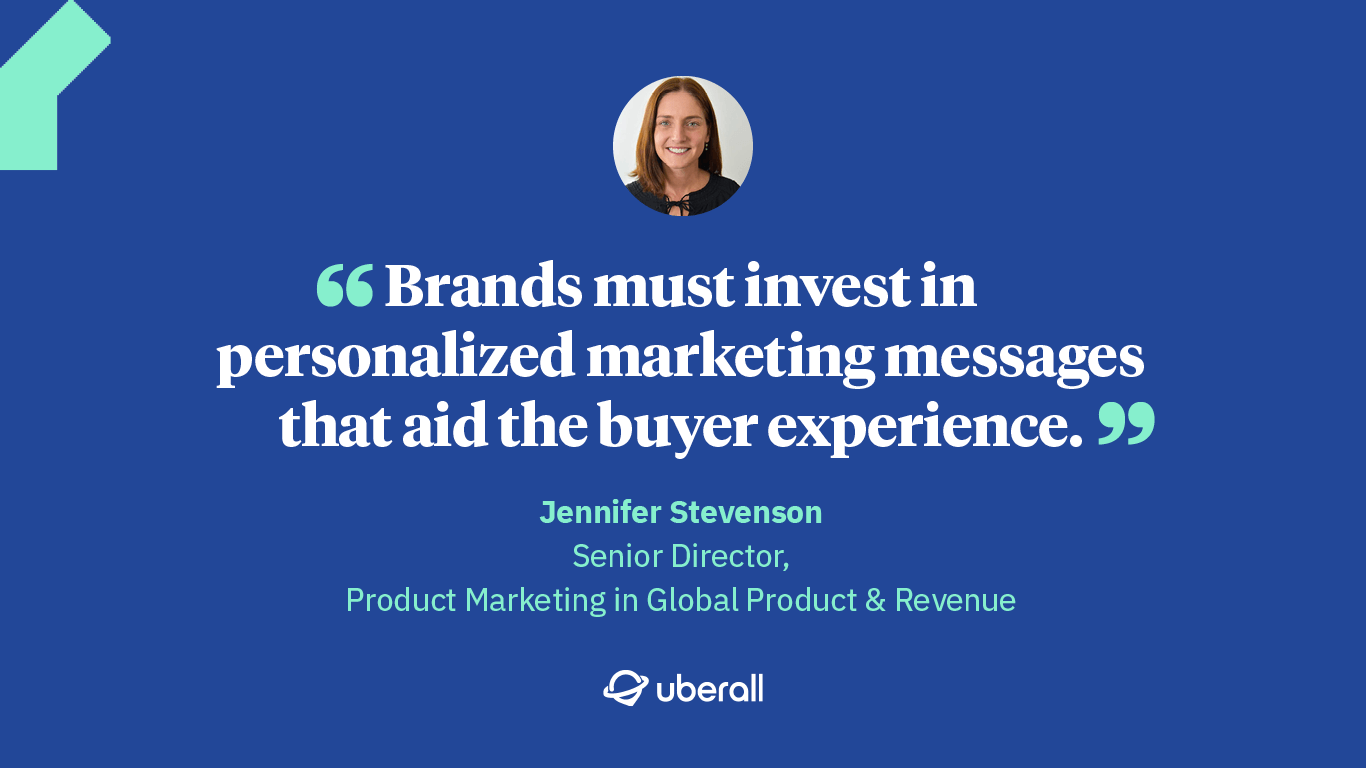 Businesses that set the right expectations and consequently meet them in the offline environment get better engagement from their customers
Ehab Aboud, Senior Presales Solution Engineer, Strategic Partnerships
Businesses tend to focus a lot on the offline customer experience (i.e. when a customer walks through a door or attends an appointment). Often, those expectations are set via the perspective of online shop fronts on listings such as Google Maps, Facebook, and Apple Maps. When we're talking about the offline/online and focusing on one side, not the other, there tends to be a misalignment between the two and it becomes even more difficult to maintain.
Having control of both the online expectation-setting environment and offline expectation-meeting environment can give you incredible oversight and allow you to be more proactive in predicting and acting upon the feedback coming in from your customers.
Specifically, there are certain expectations you can meet in person and set online, such as the expectation of a dog-friendly and child-friendly environment in your stores. How does one tailor to both parents and dog owners? Do you show a few dog bowls? And a few high chairs? Does your menu cater to both crowds? Do you have an outdoor area that can be easily showcased in photos that have both a playground and a small dog park? Moreover, how can you differentiate yourself from your competitors across the road? From the perspective of the online user, they only see what's in the online shopfront and as such, this is where you can drive the differentiation of your offerings between your competitors.
At this point, one might simply give up as it may seem to be a daunting task. In fact, with the tools we have access to in 2022, setting the CX expectation is easier than ever. The key is incredibly simple: setting up a foundation for constant engagement with your local online listings (via posts, photos, review responses, and updated opening hours) helps paint the most precise picture of what your business has to offer, to both new customers and your loyal crowd.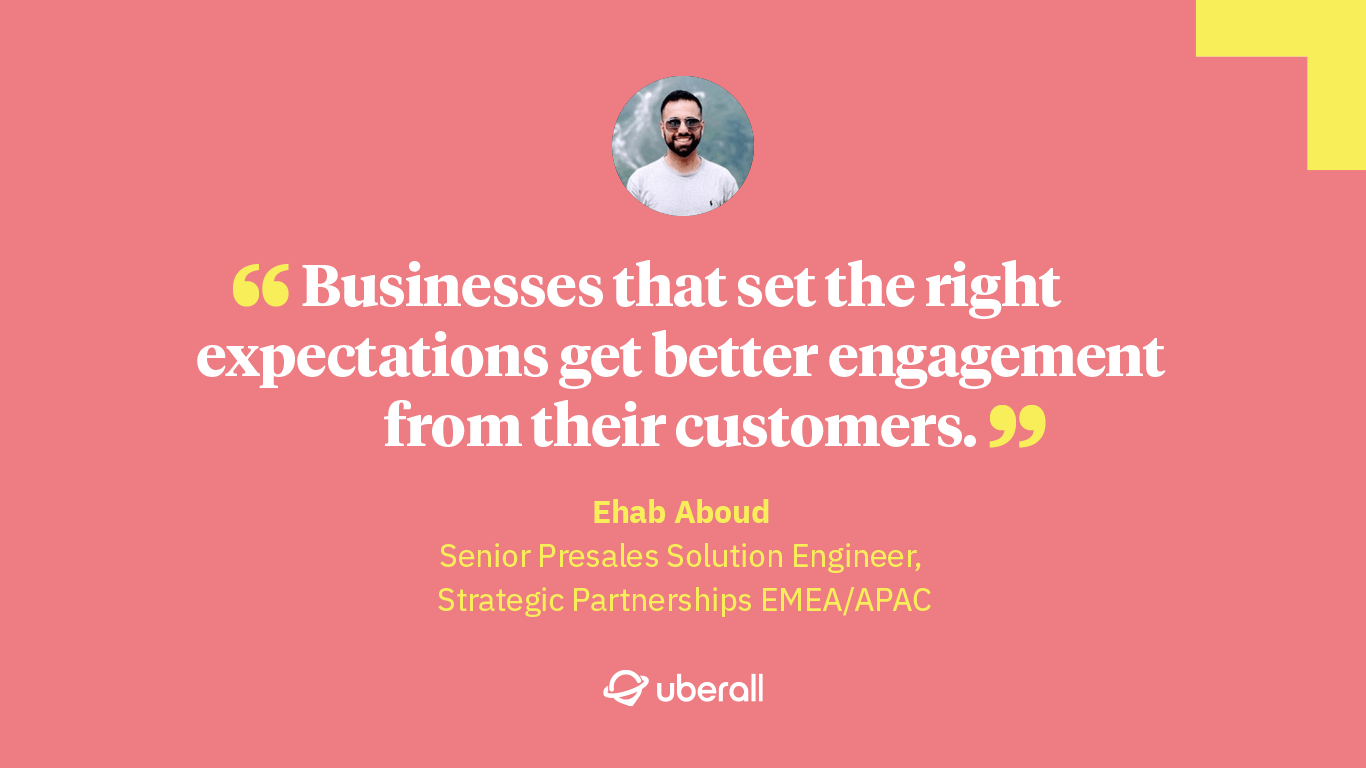 Level up your hybrid customer experience with Uberall coreX