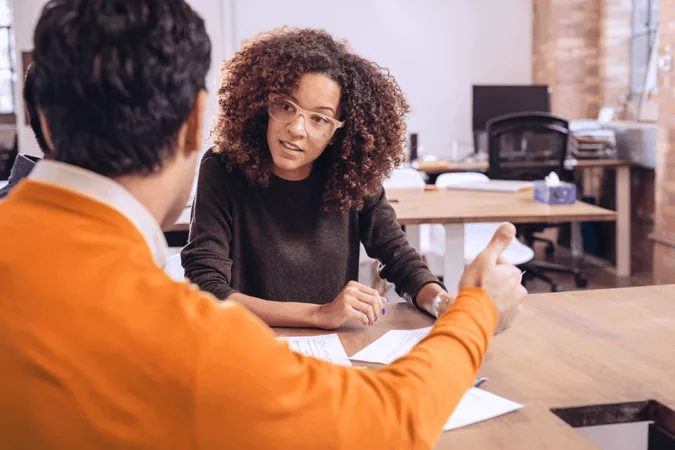 Blogs
Omnichannel Marketing is the Future: Is Your Company Ready?
Even before the pandemic reared its ugly head, consumers were already using different channels to find products or services. The arrival of COVID reinforced this trend and made a significant impact on consumer behavior that's here to stay.
Purchasing behavior has become more hybrid, with consumers instinctively switching between online and offline along the customer journey. Customers may order products online and collect them in person or have them delivered to their homes and exchange them in-store. Or they turn to the online shop to find articles that are no longer in stock locally.
This new trend poses a challenge for businesses as it requires them to coordinate their online and offline activities. At the same time, however, it also presents an opportunity to raise the brand profile among existing and potential customers, and interact with both groups.

What is Omnichannel Marketing?
Omnichannel marketing is a marketing strategy that combines and interconnects all of a company's online and offline channels to form a strong, uniform brand experience.
What's the Difference Between Omnichannel Marketing and Multichannel Marketing?
As with multichannel marketing, an omnichannel marketing strategy sees brands address their customers on all communication channels in parallel – via social media, ads, in their online shop, online directories, and in their brick-and-mortar stores.
What sets omnichannel marketing apart is that, by interconnecting them, a company's various communication channels act together. Customer-relevant data is synchronized and made available across all channels. This means, for example, that customers can use their Google account to sign up for online shops and other services. A networked, connected strategy reinforces the brand image, while also providing consumers with a seamless customer experience across all channels.

Get insights to strategize your Hybrid marketing according to the changing consumer expectations
An Omnichannel Customer Journey
Customer expectations have changed in the wake of increasing digitalization. Of the 4,000+ consumers surveyed within The New Face of Local report, 82% indicated that they want to shop locally in the future.
However, they expect a convenient shopping experience with hybrid services and a means of contacting the company both online and offline if they need to.
Even once COVID restrictions are a thing of the past, consumers will continue to opt for the types of shopping that are most convenient for them at any given time: whether that is visiting a brick-and-mortar store, ordering online, or exchanging an online purchase in person. The customer journey is now hybrid – and that's how it's going to stay.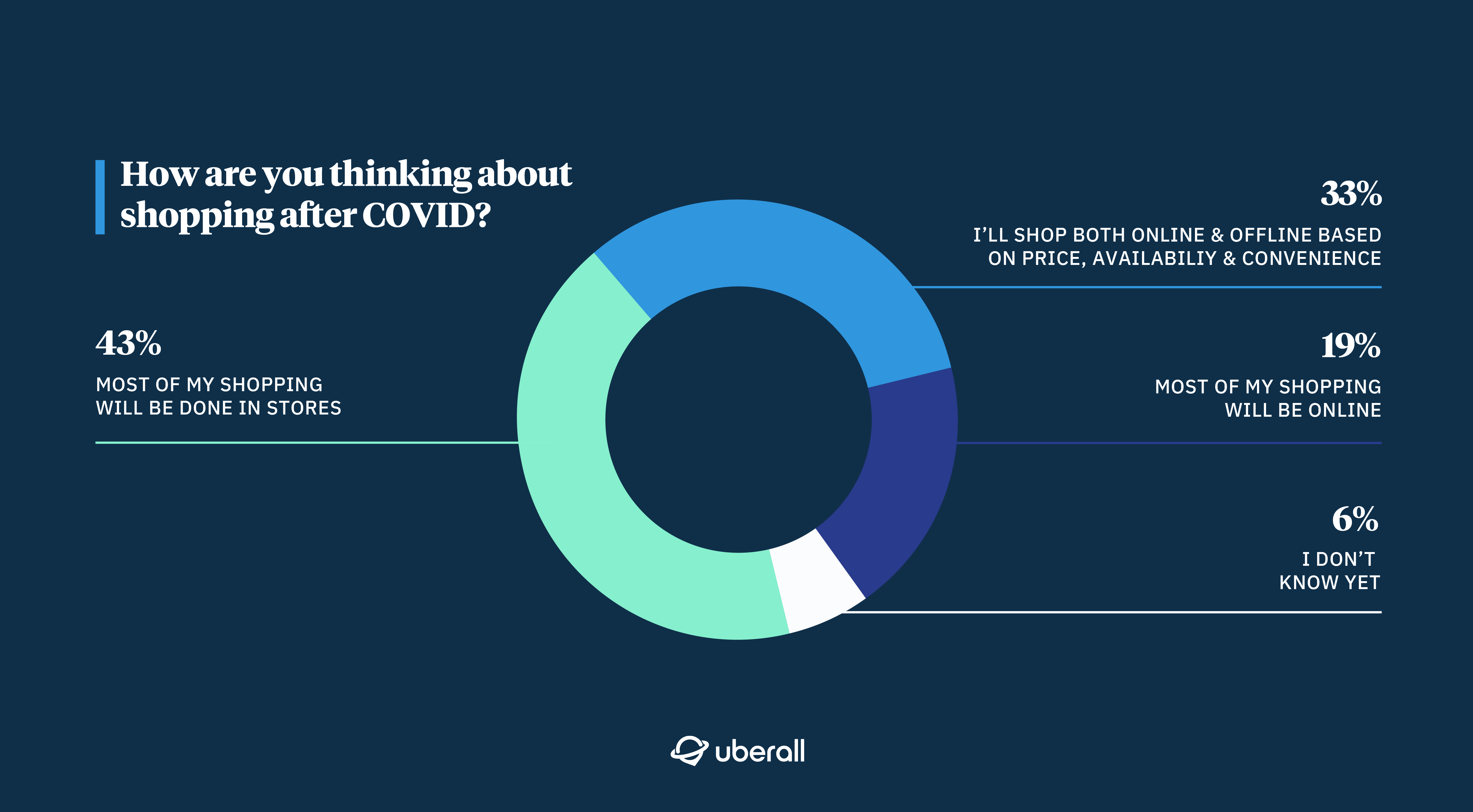 Businesses Need to Position Themselves for the New Customer Journey
Many businesses adapted their sales structures during the pandemic – and their marketing strategy now needs to follow suit.
Online and offline sales no longer function as separate entities but rather as parts of an overall strategy. Businesses need to make their products and services visible on all channels and keep a close eye on the various touchpoints in the hybrid customer journey. For instance, consumers' map apps can lead them directly to a local store.
"It's incredibly important to be set up well digitally. That was already the case before, but it's even more important now and it won't go away again. I think in the future it will be about meeting each individual person in their world. While an elderly lady might seek out brochures, a 35-year-old woman would probably conduct an Instagram search on her smartphone. It's important to mesh all of these together."
Eva Jurkewitz, Lecturer in Marketing and Public Relations, Duden Institut für Lerntherapie
The aim of any omnichannel marketing strategy is ultimately to focus even more on customers and to respond to their needs at every single touchpoint. So, what's the best way for companies to implement this kind of strategy?

Best Practice: 5 Tips for Your Omnichannel Marketing Strategy
1. Be present at all relevant touchpoints
When it comes to reaching potential customers near you, don't just rely on your local stores. Communicate through all available channels and seek out customers where they currently are.
Start by tracking online visibility, consumer engagement, and customer reviews to understand what your customers are looking for and to identify touchpoints where you might be losing consumers to your competitors. This is the best way to create a strong brand experience that will ensure local consumers choose you.
2. Make sure your company profiles are complete and up to date
The details in your online directories are the most important source of information for potential customers. Accurate, up-to-date information in directories creates a positive shopping experience. It also helps to build customer trust.
Make sure that contact information, opening times, and information about new products and special offers is always complete and up to date – for all locations, across all platforms. In addition to Google My Business, there are map services, online business directories, social media profiles and, of course, your own website.
Does Listings Management Still Matter? Read our report to find out in which (and how many) directories you should be present.
3. Make the customer experience as convenient as possible
The pandemic has ushered in a whole host of hybrid shopping possibilities and industry experts believe that consumers want to continue using these.
Offering options such as Click & Collect, online ordering, online meetings, and home deliveries makes decisions easier for potential customers and boosts your conversion rate.
4. Interact with your customers
Increase trust in your brand by communicating proactively with your customers. Make a point of responding to online ratings to show existing and future customers that you value their feedback. Our Review Management Guide shows you how to improve your reputation and step up your conversion rate.
5. Get your teams on the same page
Uniform brand communication across all channels is only possible when all teams work together. Offer your teams a user-friendly tool so they can share their knowledge and pursue a consistent marketing strategy together.
How Omnichannel is Your Company?
The future is omnichannel – regardless of the size of your company or how many locations you have. If you want to know how well positioned your company is for the omnichannel customer journey, try the 'Near Me' 360 tools to determine the visibility, online engagement, and customer satisfaction of your locations.

Test your omnichannel viability score with our 'Near Me' 360 tool