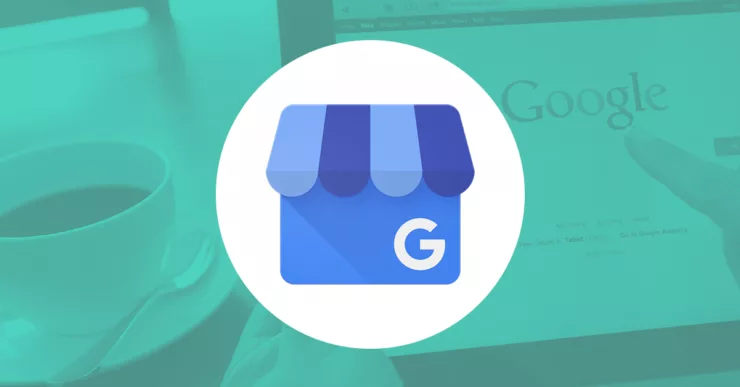 Blog
New in Google My Business version 3.2
Breaking news for multi-location brands: version 3.2 of the Google My Business API has just been released, and the updates create exciting new opportunities for brands and agencies managing multiple locations.

At MomentFeed, we take pride in our close relationship with Google, having worked with their team since the advent of Google My Business. From the initial launch of the API, we have been first to market with updates for our clients, and once again, we're leading the pack as these new updates are rolled out.
What's new?
Finally, in a move our industry has been eagerly awaiting for years, it's now possible to retrieve location insights data through the GMB API.
We're here to break down the changes and help you understand everything you need to know to supercharge your Google My Business listings.

Your Brand's Google My Business Pages Matter
When mobile consumers conduct a search on their phone or tablet, they're ready to strike.
82% of mobile users turn to 'near me' searches to find a local business, and 76% of those searches lead to a visit within a day. If you're not investing serious efforts in mobile SEO, your brand is likely left out of the Google 3-pack. 72% of the time, consumers are choosing from this 3-pack of search results.
Knowing that brands sees 10x as much traffic on their Google listings as on their own websites, it's imperative that your GMB pages be accurate and properly managed.
Now, let's look at how your brand can benefit from the new updates.

Retrieve Location Insights Data
Version 3.2 of the GMB API allows brands to access insights on one or more metrics by location.
This is huge for brands and agencies managing numerous locations as it's the first time we see a viable and scalable option for managing enterprise reporting across all locations in their charge. You can aggregate store performance on a national level, or filter results down to look at specific regions, cities, or even particular operator groups.
Business intelligence of this caliber is highly valuable. Wouldn't you like to know when paid ads convert to in-person visits? Or when organic impression turns to click-for-directions? Now you can.
What's more, the navigation insights don't stop there. Version 3.2 of the API allows you to examine:
How customers find your listing
Where customers find you on Google
Site visits driven by Google listings
Direction request from Google listing to your physical location
Quantity of calls originating from Google listing
Photo engagement as visitors are considering your business
These insights, reported by specific location, will help your brand pinpoint where you might be faltering in acquisition. Once that gap is closed, it's time to bring your new customers through your doors. And that's where Google's second update comes into play.

Google's Devotion to Local Search
It's been a big year for Google My Business.

They've made it easier to interact with customers and reply to reviews in real-time via their API. They added more sophisticated attributes so you can tag your listings with incredibly specific details that ensure your locations appear in a greater number of search results.
These updates show the commitment that MomentFeed and Google both share: a deep support of local search.
MomentFeed has been with Google from the beginning of Google My Business, and we're excited about more of these game-changing updates coming in the future.
What can MomentFeed do for your multi-location brand?