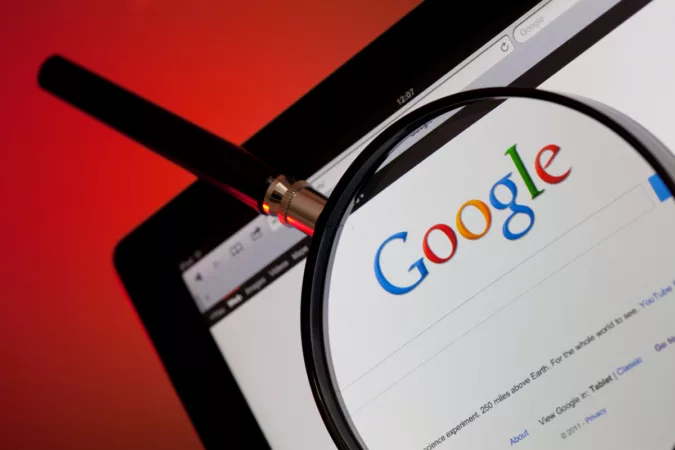 Blog
New in Google My Business Version 4.1
Google just updated the latest version of the Google My Business API, version 4.1, with exciting new features to help you optimize your brand's listings.

Here's everything you need to know about the updates and how you can take your GMB listings to the next level.
What's new in GMB v4.1


User-Generated Photos and Videos
According to Google, businesses that have photos in their listings receive 35% more clicks through to their sites than businesses that don't. User-generated content, or photos or videos of your products and services that customers have taken and tagged while at your business locations, can provide a ton of value to GMB listings. This kind of authentic engagement is often incredibly appealing to consumers. A simple photo of a delightful meal or video of a fun experience had by a customer could influence an unsure consumer to choose your business over your local competitor.
That being said, it's imperative for brands to maintain oversight of this content, particularly if a user posts an inappropriate, irrelevant, or offensive piece that could harm your businesses. With the new API update, brands can now view this content and flag it for removal, ensuring that all the content tagged to their GMB listing accurately reflects the customer's experience.

For multi-location brands, this could mean managing hundreds or thousands of photos or videos. MomentFeed's Reputation Manager, allows you to see all the photos and videos that have been tagged to your locations, and manage them all in one centralized location, giving brands the opportunity to thank them for their engagement, or flag content when necessary.

Return of the "From the Business" Description
The coveted feature that Google removed back in 2016, has been resurrected to Google My Business. This allows brands to add descriptions or information about their business that appear in the GMB listings and show up in search results. Brands can now share news, updates or locally relevant information about their businesses directly in this field.

Not to mention, Google can crawl this data for relevant keywords, potentially providing tremendous SEO benefits across your locations. MomentFeed can help multi-location brands manage these descriptions across all locations, on an ongoing basis, creating a more personalized experience that drives consumers in-store.

Other Updates
Google will now allow brands to add an opening date for business listings and added new tools and an API to list, accept and decline account and location-related invitations. They've also added Offer Posts, allowing small businesses to share deals and offers available at their locations. Keep in mind, Google Posts is currently available for SMB's only, and is not yet available for multi-location brands.
As a Google My Business Trusted Tester, MomentFeed is granted early access to Google's API, offering our clients these leading innovations as they become available.
We are thrilled to provide our clients with the new capabilities provided by Google's v4.1 update, and we're excited to see more of these updates from Google My Business coming in the future.

What can MomentFeed do for your multi-location brand?