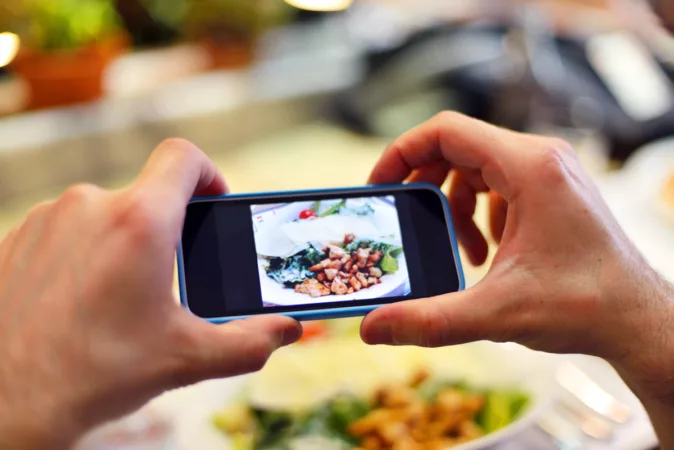 Blog
MomentFeed Publishes Restaurant Instagram Report for Q1 2013
495,581 place-tagged Instagram photos from customers across the locations of 63 brands.
Today we published a new report about Instagram photos taken by restaurant customers and tagged explicitly to the locations of 63 brands across all of Q1. The report ranks these restaurant brands in three categories:
Total Instagram photos taken and place-tagged across all locations of the brand
Average number of Instagram photos per location for each brand
Instagram photos as a percentage of check-ins (Facebook and Foursquare combined) for each brand
The Cheesecake Factory was the overall winner, but several other brands did well too. Below are the top three brands in each category.
Total Number of Instagram Photos:

Average Number of Instagram Photos per Location:

Instagram Photos as a Percentage of Check-Ins:

Starbucks naturally won in terms of total photos, but interestingly, The Coffee Bean & Tea Leaf did significantly better both in terms of average number of photos per location (2X) and photos as a percentage of check-ins (3X). Dave & Buster's had the highest average of photos per location in the quarter while In-N-Out won in photos as a percentage of check-ins. BJs and Hard Rock Cafè received honorable mentions based on how they did well overall.

Instagram has proven to be a powerful way for customers to create compelling content around the brand experiences they're passionate about, such as exciting restaurant visits. And for the restaurant brands, these customer photos represent authentic, locally relevant content that can be shared with other fans, for example through the local Facebook page for where the photo was taken. This is something MomentFeed enables through LocalVoice.

Read the full report with more than 60 restaurants brands