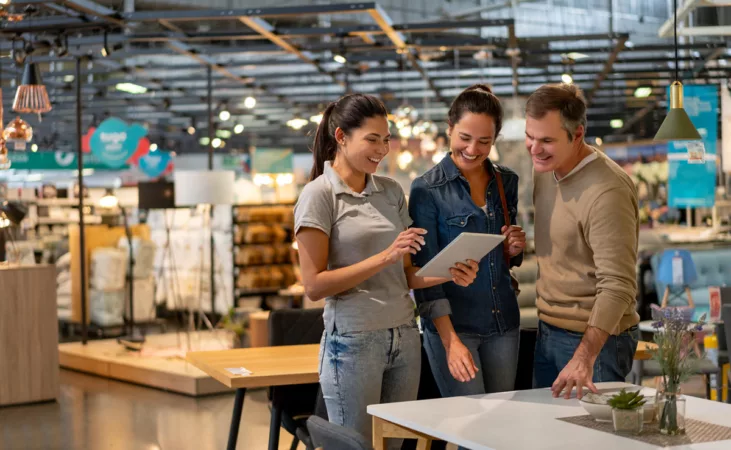 Blog
Why Digital Retailers Are Opening Brick-and-Mortar Stores
We're hearing it more and more: ecommerce is going to make brick-and-mortar stores obsolete. Yet, some of the most successful online retailers are opening up brick-and-mortar stores. Why?
Because "the majority of American consumers still want the tactile experiences" and brick-and-mortar continues to evolve to match customer expectations.
The reasons behind this seemingly counter-intuitive transition from online to offline can offer some important insights into running a more successful business. What are the reasons these online juggernauts are coming to "a neighborhood near you?"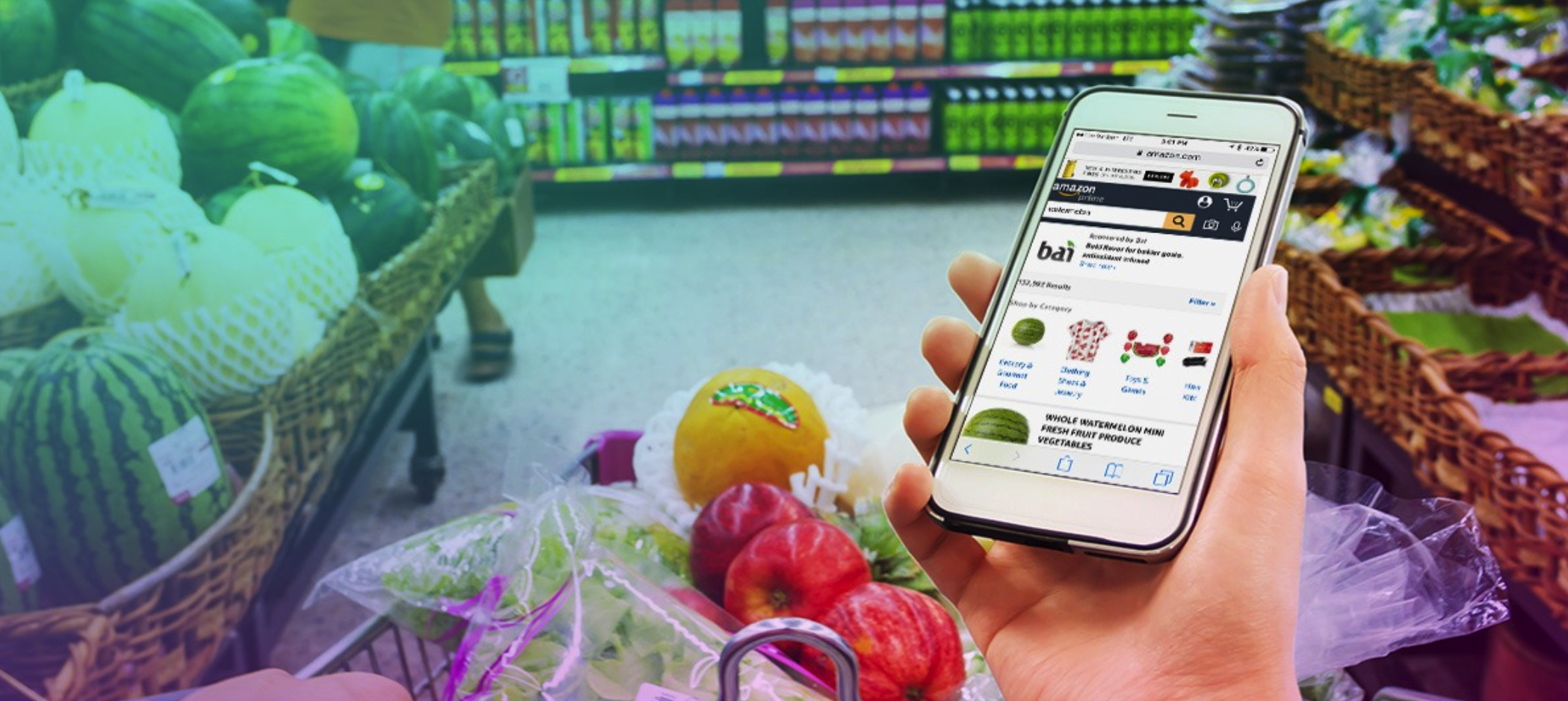 Here are some prime examples of this trend:
Bonobos, Piperlime, and Rent the Runway are all additional examples of this trend. So, why is it happening?
The Consumer Experience Economy
Online shopping has permanently changed the buying experience.
In order to stay competitive, the in-person experience has to be richer and more satisfying than ever.
Customers want to be able to experience products in person; see, touch, hear and feel them. Integrating this experience with technological and customer satisfaction strategies is what separates thriving brick-and-mortar retailers and the rest. They're offering an experience customers are looking for, and maybe can't get elsewhere.
This has been called the frontierless retail evolution by some, omnichannel by others, but to consumers, it's still called 'shopping'.
Today's consumers do not distinguish between buying online and in person, or between shopping and entertainment. They blur these distinctions by choice and demand a shopping experience that is actually experiential.
Shopping today feels like entertainment.
Consumers want the ability to browse in person and buy online, or shop in a brick-and-mortar store aided by the website - even if they have to wait to get the best price.
It's a combination of their online and in-person shopping tactics in order to create a personalized experience.
The advantage online retailers have is that they've amassed a treasure trove of consumer data. They know when, what, how much, for each customer. Most traditional retailers don't capture information when a consumer enters a store, and most don't aggregate information about the consumer's purchasing frequency, selections or value.
But even with that information, e-commerce companies can't recreate the real-world experience of trying a product in person, talking to an expert sales assistant, and enjoying product displays.
That's why we're now seeing an exchange of ideas.
Brick-and-mortar retailers are still learning from online giants like Amazon. But Amazon is also taking note of what retailers are experts at: creating entertaining shopping experiences.
Here are some useful takeaways from this cross-channel consumer experience, from both the Offline and Online perspectives.
Buy Online, Pick Up in Person
Many traditional brick-and-mortar retailers can boost their competitive edge by offering "buy online, pickup in store" (BOPUS) or "click and collect" (C&C) options for customers.
It's the perfect compromise. It offers the convenience of buying online, plus the instant gratification of walking out of a store with a purchase.
Just as it can win over consumers who otherwise wouldn't purchase online, it can also bring customers into a brick-and-mortar location that wouldn't normally come in.
According to the International Council of Shopping Centers, 69% of click and collect customers purchased additional items while they were picking up what they'd ordered online.
Combine this with an easy to use mobile-optimized website with immediate access to the closest store and you'll pick up business from consumers on the go as well.
The takeaways:
Use BOPUS/C&C to get people into the store and increase sales
Combine these tactics with smart mobile optimization and apps for more foot traffic
Ensure your store locator and product inventory is integrated with every product page
Think Like an Online Retailer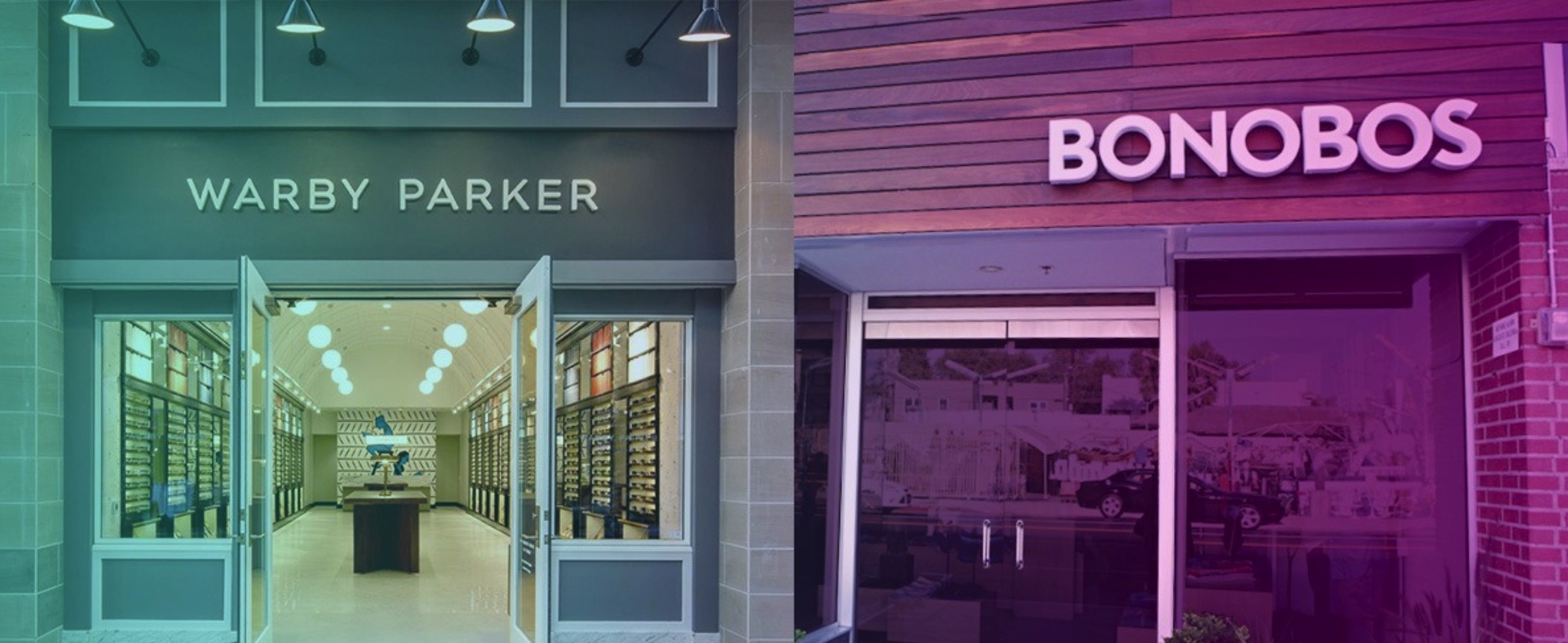 When Bonobos and Warby Parker opened their brick-and-mortar stores, they didn't change their entire business to fit this new sales channel. They retained their key advantages and stayed true to their minimalist approach.
Using their storefronts for showcasing merchandise instead of stocking and storing it, shoppers are able to experience products then have them delivered. This keeps overhead costs like warehousing low, while still providing customers a great shopping experience.
Sometimes, the smartest way to use limited in-store space is to create an entertaining, sensory experience. Stock can be stored in less expensive locations.
Can your customers access your website on their smartphones while they're in the store? More than 90% of them want to. Don't be afraid to promote your website in your brick-and-mortar store. Let it do double-duty for you by enhancing the in-store shopping experience.
Additionally, retailers can use geolocation to turn their mobile shopping experience into something interactive by informing them about deals, coupons, or product suggestions with images based on their physical location. This ensures the in-store, mobile shopping experience feels special.
Consumers are less likely to shop around online if they feel like the best deal is right where they are.
The takeaways:
Spend money on customer experiences instead of inventory space
Use geolocation for a personalized in-store experience
Why are Apple Stores Always Full?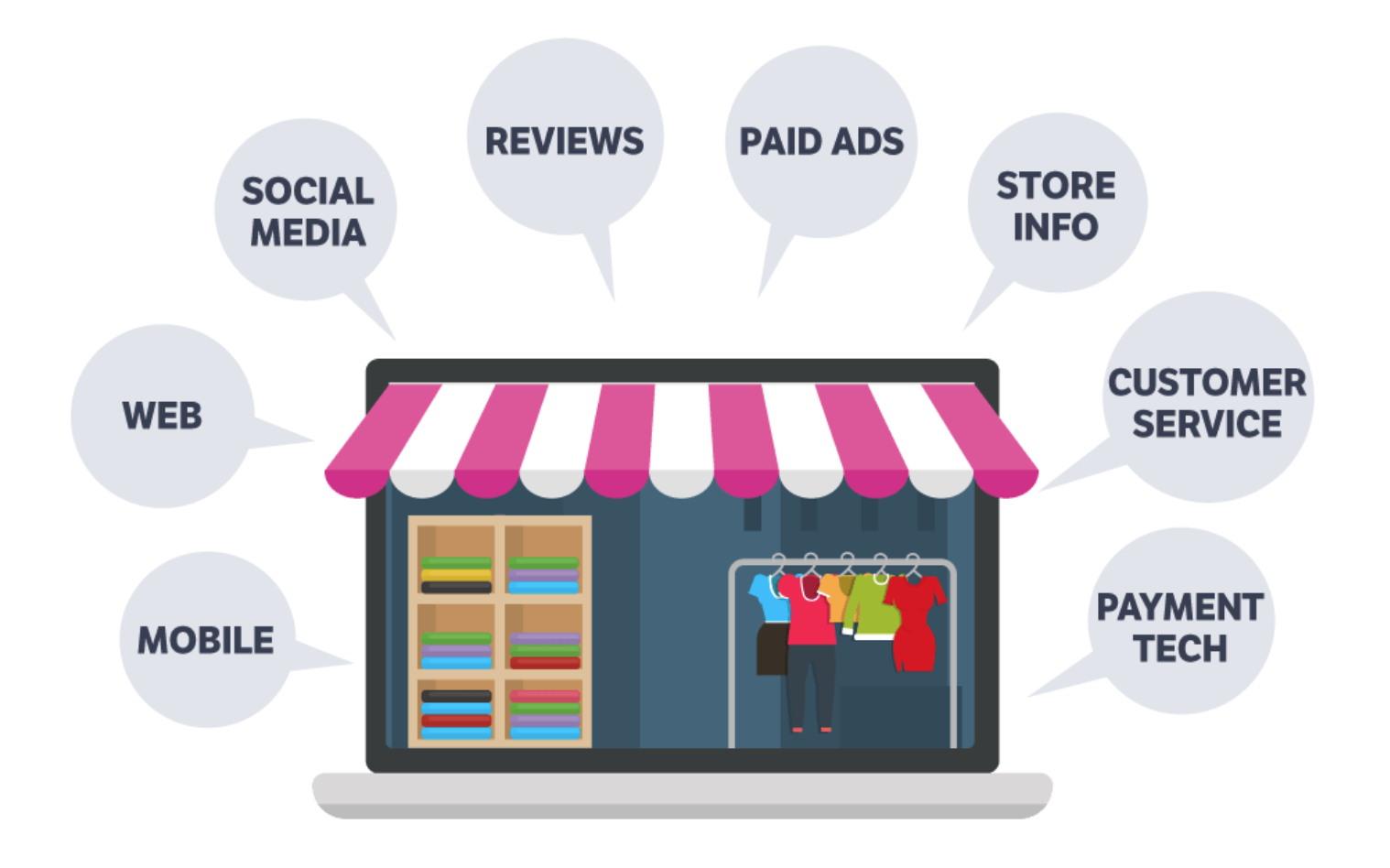 Originally, brick-and-mortar stores duplicated themselves online, and boom! "Let the shopping begin."
This missed the mark entirely.
While the online experience became more streamlined and convenient, the in-person experiences failed to change. (Ask Macy's what happens when you don't bother to change your approach.)
On the other side of this equation is Apple.
They not only perfected the online experience but spent a significant amount of time and research in creating the best in-store customer experience. That's why you'll never find an Apple Store empty.
It's not just the branding or that they're offering in-store specials that aren't available online. It's because Apple stores provide an authentic, educational and streamlined consumer experience. You can see new products first, try them out, take classes, learn functions together, and talk to experts.
It's no longer just a store, it's a place to learn and interact. It's personalized entertainment.
Take a moment to identify the values you bring to your customers and create your own version of the Apple Store.
For instance, you've identified that your customers enjoy the in-store experience but spend a lot of time searching for common product questions online. Take this as an invitation to educate your customers when they come in.
Not only will they stay longer (increasing the likelihood of purchasing additional products), but they'll leave with a greater understanding of your products. That knowledge will then be shared with their community.
The takeaways:
Identify what specific values you're offering customers and capitalize on them in-store
Make sure these unique customer experiences make it across all offline and online channels, reinforcing your brand's value propositions
Stores Are More Visible Than Brands
Local stores will appear before brand pages as recommendations on mobile devices focus on local options for products or services. This is a critical factor in attracting customers, and one of the key reasons online giants such as Amazon are opening brick-and-mortar locations.
MomentFeed clients experience 5x to 10x more consumer interactions on the listings and pages that represent their stores rather than the brand - including the brand's own website.
Retailers with physical stores and complete Google My Business / Google Maps profiles appear in the top 3 Google search results. Since the top 3 results get 70% of all clicks, this results in more views, more calls, more clicks for directions, and more in-store visits. Stores are also recommended more frequently than a brand website by Siri and Alexa because these are the first recommendations that Bing makes when considering proximity.
The bottom line is stores have significantly more mobile visibility when consumers look for a product, and retailers with a physical presence benefit from more in-store visits.
The Future of Brick-and-Mortar Stores
Now more than ever, brand loyalty depends on creating the right customer experiences, using all available channels. In a world where we know more about consumers than ever, they expect a more personal, interactive, humanized brand experience.
Consumers don't see online and offline customer experiences as separate, and neither should you. Both are part of the complete retail experience spectrum customers crave.
Brick-and-mortar retail is evolving, but it isn't disappearing. Neglecting any region in the customer experience spectrum is a lost opportunity.
If you'd like to take your customer experience to the next level, contact us for more information. You can also read more about how offline retailers can combat online retailers like Amazon.