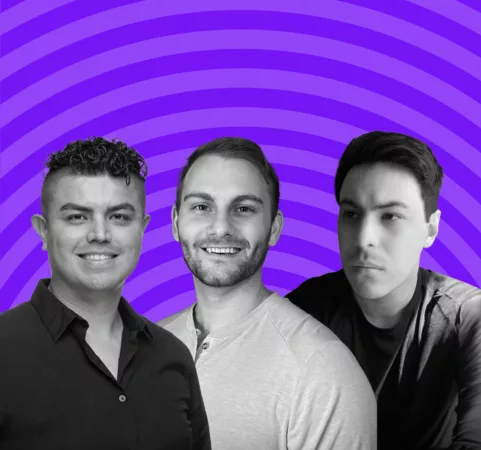 Local Beat
Local Marketing Beat Episode #5
How Daniel's Jewelers Rocks Social Ads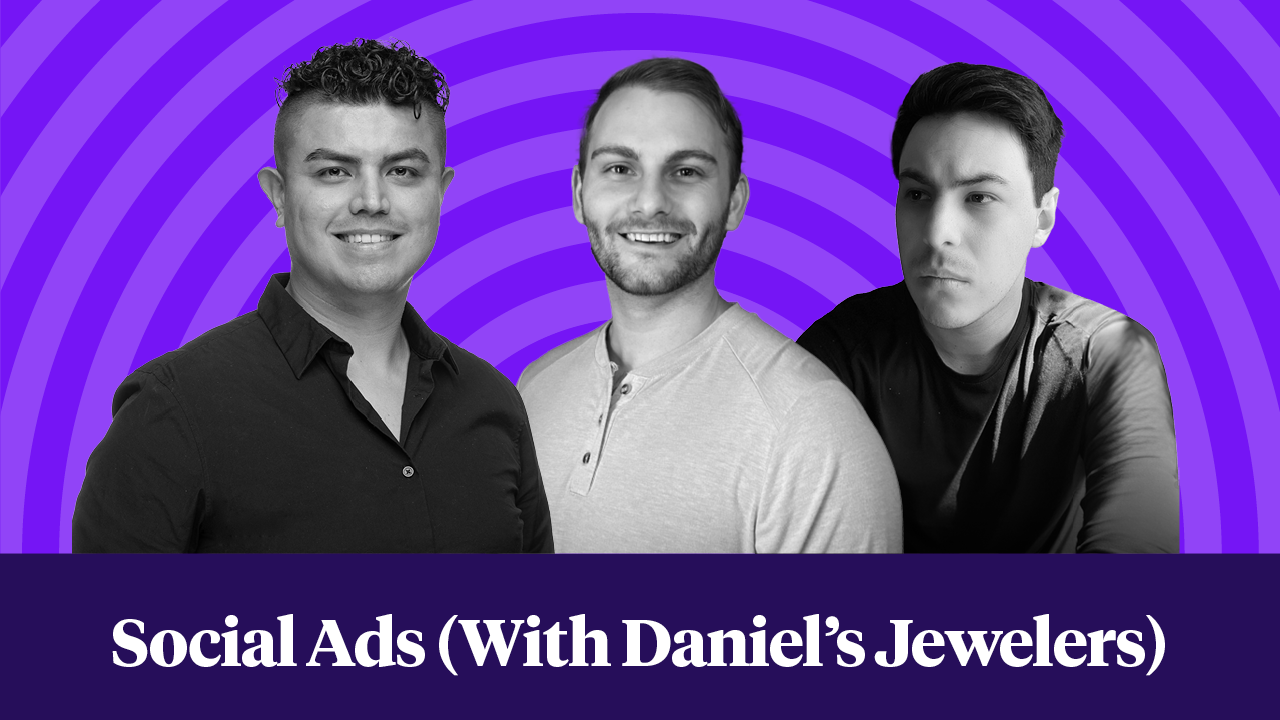 In this episode of the Local Marketing Beat, Christian Arriola speaks with Zach Perline, Store Marketing Coordinator at Daniel's Jewelers and Matthew Swan, Solutions Engineer at Uberall.
Zach Perline has worked at Daniel's Jewelers as the Store Marketing Coordinator for over 2 years. Previously, he worked in one of their stores as a retail salesperson.
Matthew Swan's whole career has been based in SEO. He started off in the nitty gritty technical SEO realm of websites and serving clients within account management, to then switching into the local SEO niche. He discovered the Google Product Experts program within Google Business Profile and began learning from everyone in the community. Now, as a member of the Solutions Team at Uberall, he stands as a product and industry expert that guides clients, prospects, and colleagues to better understand Uberall's product and its strategic value for businesses.

Together, they discuss all things social ads, including:

Daniel's Jewelers' unique rotating deals strategy—and the success it's having

How to craft an accurate, up-to-date social ads plan

The role personalization plays in enhancing customer experiences

The future of local ads and location marketing
You can check out Daniel's Jewelers here ‍👉 https://www.danielsjewelers.co...
You can now subscribe and listen to all episodes of the Local Marketing Beat on Spotify or YouTube.
You can learn more about Uberall's Social Ads offering here 👉 Social Ads

Check Out Our YouTube Resources!