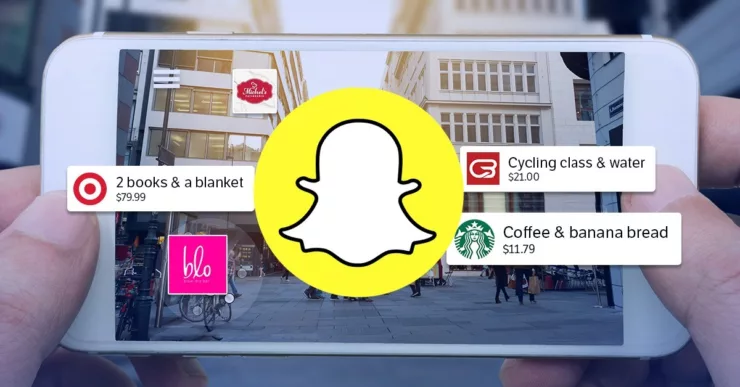 Blog
Tracking Online to Offline Conversions: Snapchat's Newest Feature
It's frustrating. You create engaging ads but you don't know who has seen and acted on them. Measuring the conversion rate between online ads and offline sales has been a sticking point for years. But now, things are changing.
Cue Snapchat's recent purchase of Placed.
If you're not familiar with it, Placed tracks footfall in stores by using opt-in mobile panels. Since February 2016, the company has been successfully gathering consumer data from 600 million locations every single day.
This move isn't totally out of the blue for Snapchat.
Earlier this year, they released their Snap to Store feature, which helps brands analyze the number of consumers who visit a store. It does this by providing advertisers with data relating to where users go after viewing a sponsored location-based ad.
"Connecting online with offline is a problem that the advertising ecosystem has been working towards solving for a long time," said Snapchat in a statement. "People use apps like Snapchat when they are out in the real world - not just when they are sitting behind a computer screen."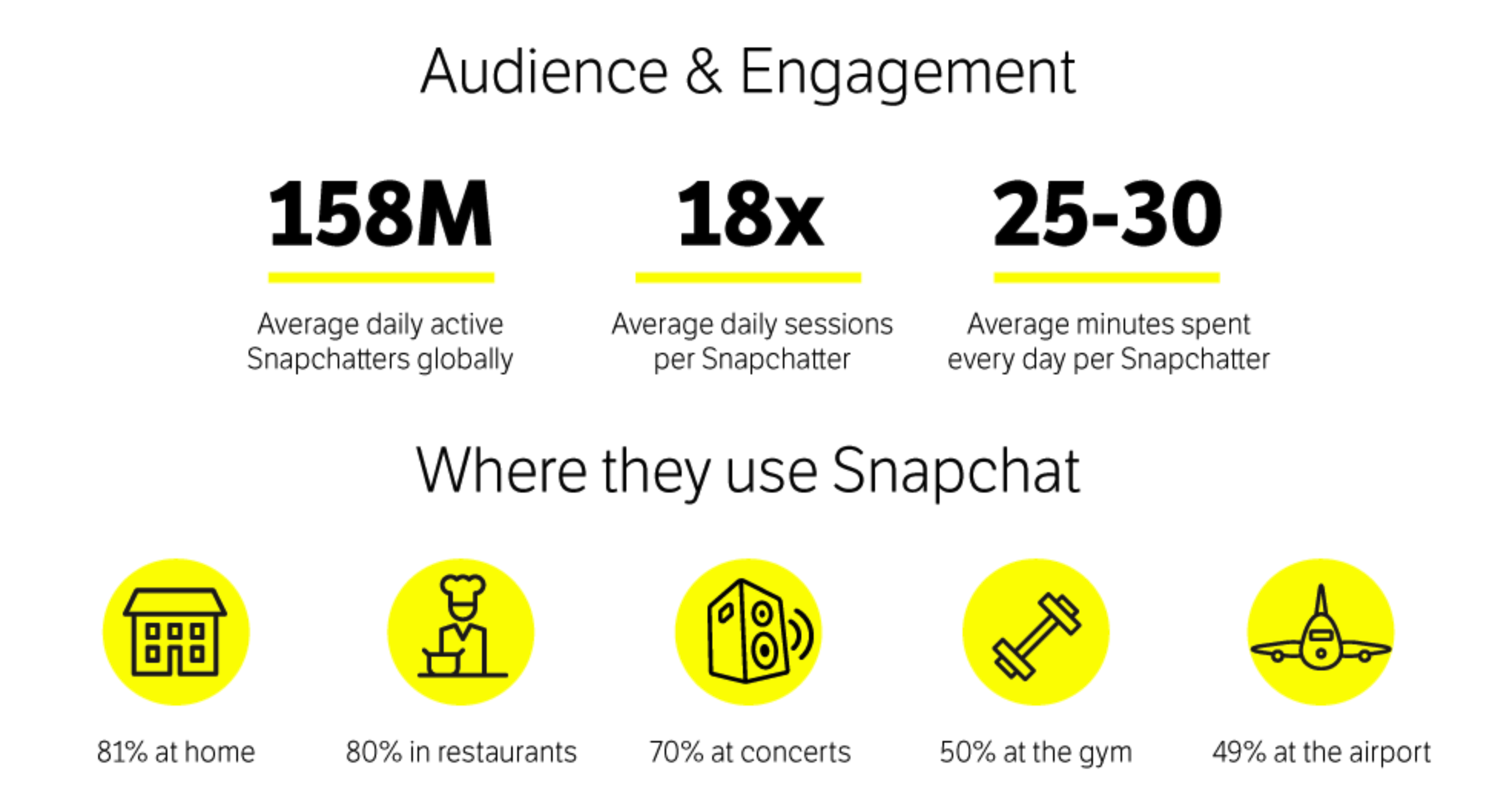 When you consider that 80% of Snapchatters use the app in restaurants and 66% use it in malls, it makes sense that the next logical step is to track in-store visits.
Since the Snap to Store feature was released, a large number of big-name brands have been quick to adopt - think household names like 7-Eleven and Wendy's.
In fact, as part of a beta test of the feature, Wendy's was able to track how its dedicated filter drew people in. They found that over the span of a week they saw 42,000 visitors driven into their restaurant thanks to Snapchat.
How Can Digital Track Real-World Sales?
The cross-referencing of online numbers to offline numbers seems like a recipe for vague data, right? Let's take a look at how the integration with Snapchat and Placed will work.
Step 1: Ads Are Delivered
Brands and media partners create their ads on Snapchat. There are a number of ad types you can create through the business interface, including Snap ads, sponsored geofilters, and on-demand geofilters.
For brands with multiple locations, you may find the options are somewhat limited as they are still expanding their ad features.
Alternatively, you can work with Snapchat's select partners such as MomentFeed, and benefit from tools such as regional and local targeting, content libraries, content moderation and multi-level user support.
BONUS: Check out our comprehensive guide on Snapchat for Businesses right here.
Step 2: Ads Are Matched to Users
The ads are then matched to users who fit the audience profile the brand has chosen - whether that's people who live in a certain area, with specific interests, or of a particular age range.
Step 3: The App Tracks Exposed and Unexposed Visits
Using its location-data feature, the app then collects results for:
Exposed visits: Snapchat users who have seen the ad and then go into the store
Unexposed visits: Users that don't see the ad
This is based on a 1:1 lookalike audience.
Step 4: Calculate the Difference
The app then calculates the difference in visit rates between the exposed group and the unexposed group. From this vantage point, it can determine the ROI on ad spend based on the difference in sales.
What Does This Mean for Your Business?
For brick-and-mortar businesses, this new feature has the potential to be a game changer.
Imagine being able to track how many people come into your store thanks to digital ad:
You'd know what ads were performing best
Which consumers were reacting the best to your campaign
You'd be able to tweak your ads based on what was working and what wasn't - no guesswork involved at all!
Snapchat is innovating the online to offline conversions world by providing businesses with more detailed and accurate location and analytics data than any other social channel at the moment.
This means businesses can begin to track how well their digital ads translate into in-store sales and as a result, you can prove that your marketing dollars have generated a profit.
This not only makes your job easier, but allows you to ask for bigger budgets in the future. It also means you can experiment with a higher number of social media integrations to determine which one works best on your target audience.
But before you get too excited, know that there are still limitations to this technology. Like any new digital marketing technology, it's important to experiment with what works for your business.
This is a start and should provide you with a better understanding of the online to offline tracking ecosystem, as it stands today.
We're excited for the future of digital marketing, and in particular this new offline tracking development.
Someday very soon the struggle to correlate online ads with offline sales will come to an end.
For now, though, you can begin by learning more about how to leverage Snapchat for your business goals by talking to one of our experts.