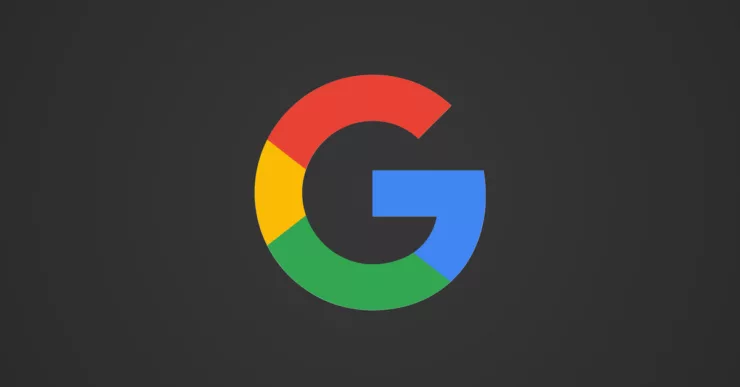 Blog
New in Google My Business 3.1
Google just updated their Google My Business API, adding exciting features to help brands engage customers on the local level. Here are the biggest changes that help brick-and-mortar businesses:

You will soon be able to reply immediately to reviews on Google.
Like Facebook, Google now supports real-time API access for breaking reviews on local business pages. This is a big deal! It's much easier to mitigate or even win back negative reviews with quick responses. This change helps large brands deliver a better local customer experience by addressing customer concerns as soon as they are reported. This new ability will allow MomentFeed to keep marketing and customer experience departments at the largest brands ahead of reviews across their entire territory.
Are you a restaurant with a patio? Or a hotel with a business center? Stay tuned, because attributes like these are getting more sophisticated. And Google may have its much-rumored Google Assistant in mind...
With this update, Google listings now support URL and Enum attributes. Wondering what an Enum attribute is? Until now, all of Google's attributes in Google My Business were boolean -- in other words "true/false." For example, Google listings could help users determine if a hotel had a pool, but only "yes" or "no." With this change, Google My Business supports more sophisticated options like "does this hotel have an indoor or an outdoor pool?"
This change allows business listings to be richer with detail, and it's a strong hint that Google is committed to deepening support for local search. In fact, it seems likely this may be related to Google's plans for expanding voice assistance, helping Google address a request like: "Okay Google, I want to stay at a hotel with an indoor swimming pool."
Finally, Google added features that will help MomentFeed monitor and update Google listings even faster.
Several other updates coming with this new version of the GMB API will make it easier for MomentFeed to help brands stay on top of many local listings, even as they continually change.
For example, Google added more "states" for listings, including published, disabled, and pending verification, helping us better identify listings that might need attention to provide quick, precise maintenance. Google also now allows us constant access to its evolving categories through their API, so MomentFeed can stay in lockstep with Google as they add or alter the categories they offer to help people discover relevant nearby businesses.