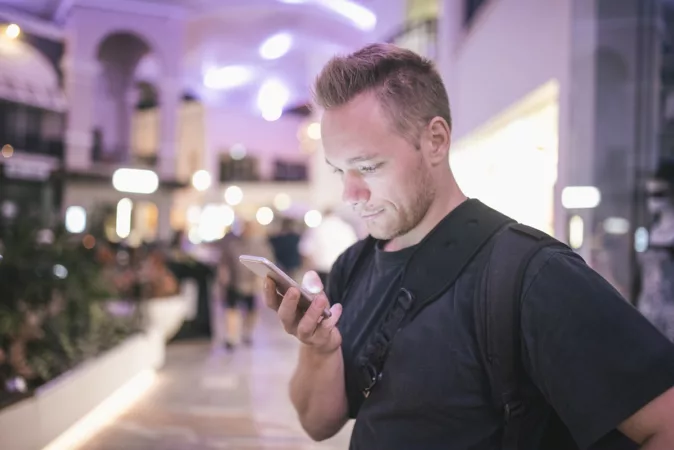 Blogs
The Localized Marketing Platform: Part I
All brands need to prepare for the localization of marketing...or get left behind.
It's late 2009. Foursquare and Gowalla are the rage among the technorati. Social navigation app Waze is just getting traction. Twitter acquires GeoAPI, a startup specializing in location technology, and the tech blogs are buzzing about the promise of geolocation -- about the idea that location-aware mobile devices will revolutionize how consumers and brands interact in the physical world.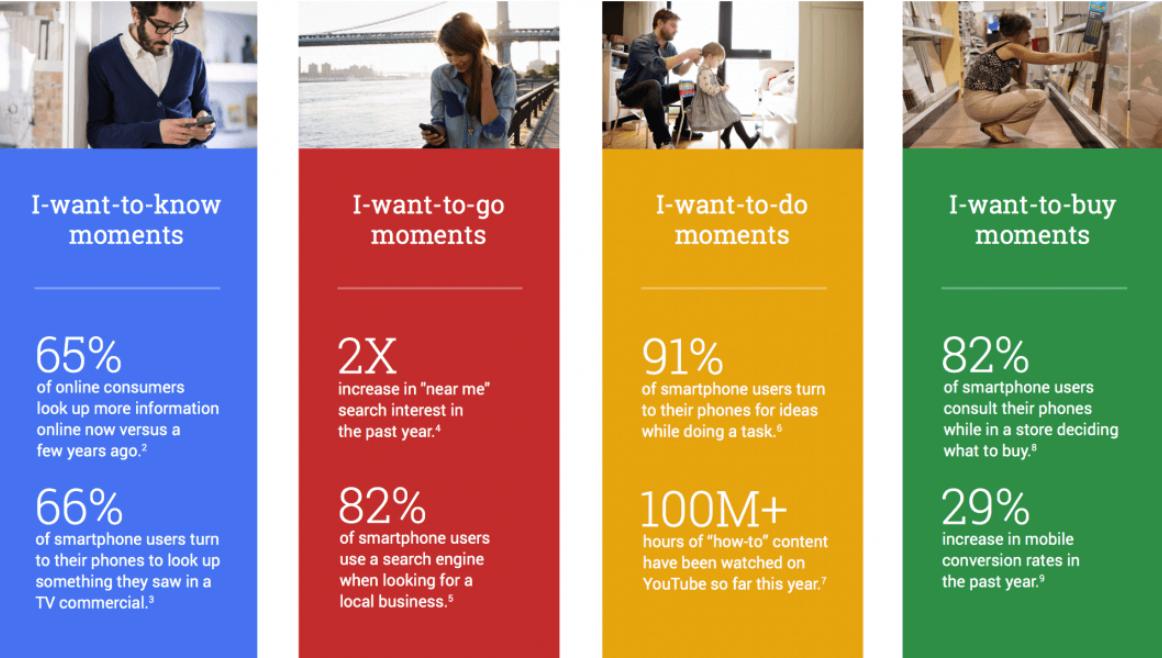 This is the dawn of the modern mobile era -- an era defined by iOS and Android devices and by the decline of PCs as a broad mechanism for accessing the internet. This is the context in which my first software company, MomentFeed, was founded five years ago.
MomentFeed is an enterprise marketing platform. Like so many others, it's a SaaS model that integrates a range of marketing channels and disciplines into a unified solution for large brands. What sets MomentFeed apart, however, is not some set of features and capabilities. Rather, it's an entirely new marketing dynamic: the millions of places where companies do business and how billions of consumers interact with them via mobile devices.
Inspired by the revolution in mobile computing that was just getting started, we set out to build a marketing system that could handle this new reality -- a reality where consumers rely heavily, even obsessively, on their smartphones for information, navigation, communication, and entertainment. Where consumers can be reached with contextually relevant marketing at all times of the day, wherever they happen to be.
In 2010, we started to build a technology platform that would be able to handle the marketing paradigm that smartphones would lead to in 2015. After five years of iterating, expanding, and staying true to the vision, we arrived at what can only be described as a new form of marketing. It combines the best of brand marketing, local marketing, and direct response. It is equal parts search, social, web, and mobile. It can be executed at all levels of an organization, from the CMO to the store manager. Finally, it is managed and measured with unprecedented levels of granularity and scale. As such, what we started to build was the world's first localized marketing platform.

Pioneering a New Form of Marketing
In order to fully appreciate the significance of localized marketing, we first need to understand the dominant forms of marketing that preceded it. There have been three major technological disruptions over the past century that fundamentally changed the marketing landscape: broadcast television, the internet, and smartphones (mobile computing).
Prior to the 1950s, all marketing was local. Reach was limited to local newspapers and radio at a DMA level. Then came broadcast television. All of a sudden, marketing messages gained national reach with unprecedented efficiency and consistency. As such, broadcast television was the enabling technology that made national "brand marketing" possible for the first time. In other words, it enabled the same brand message to be delivered to tens of millions of consumers sitting in their living rooms watching TV at any given moment. This paved the way for companies like McDonald's, The Home Depot, and Coca-Cola to become the brands they are today.
The next technological revolution was the rise of the consumer internet, otherwise known as the World Wide Web, in the mid-'90s. As with television, the internet served as enabling technology that changed the marketing landscape. Digital marketing was born. It started with web pages and extended to display advertising, SEO, and paid search. Web 2.0 gave us social media in the form of blogs, Facebook, Twitter, etc. Unlike television, consumers had much more control of this two-way medium, and marketers could know a lot more about the audiences they were targeting. However, digital marketing was still tethered to a physical location i.e. to the desktop computer. This also functioned to limit the audience to people who could afford one.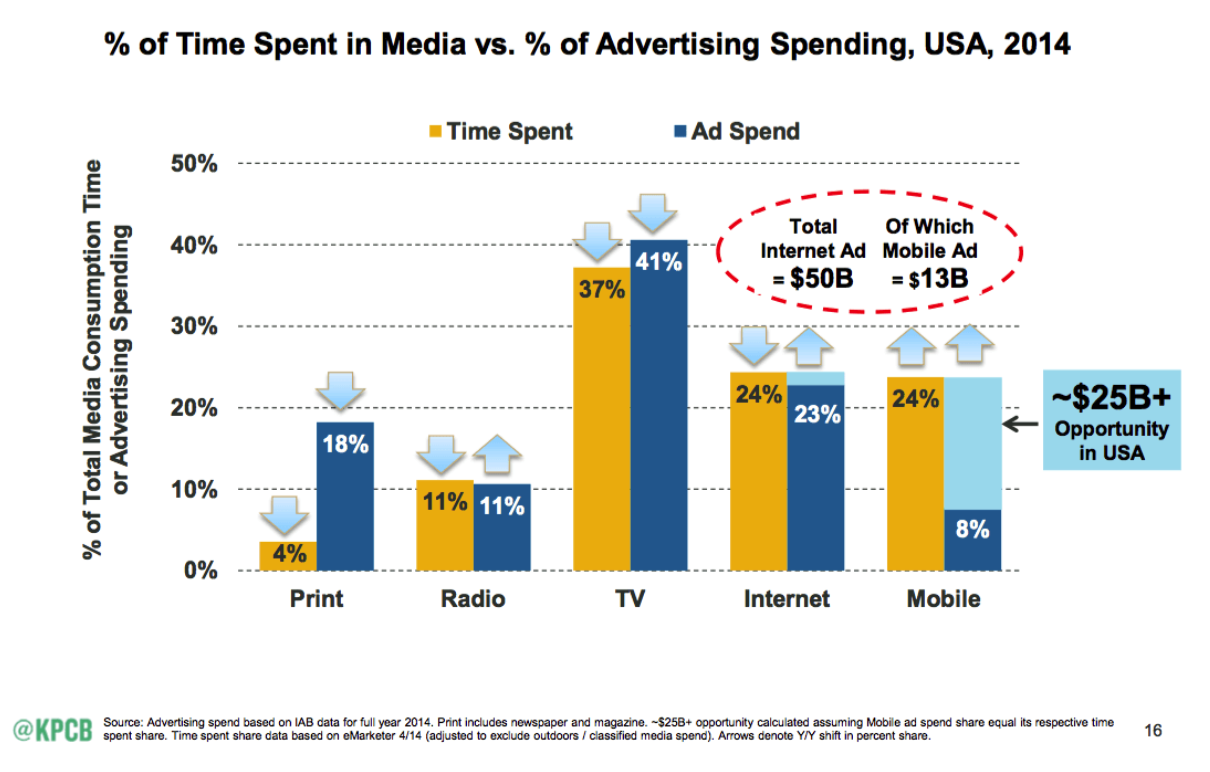 Which brings us to the modern mobile era, in particular that of smart iOS and Android devices. Just as television didn't mark the dawn of TV marketing and the internet didn't trigger the era of internet marketing, mobile marketing is not what you get from mobile computing. It's only part of it. Mobile is an enabling technology. Mobile is a meta-channel that transcends every medium including TV, print, radio, web, outdoor, in-store, social, and search because consumers are "mobile" on a persistent basis. Mobile, then, is the enabling technology for localized marketing, an entirely new form of marketing that national and global marketers are just starting to adopt.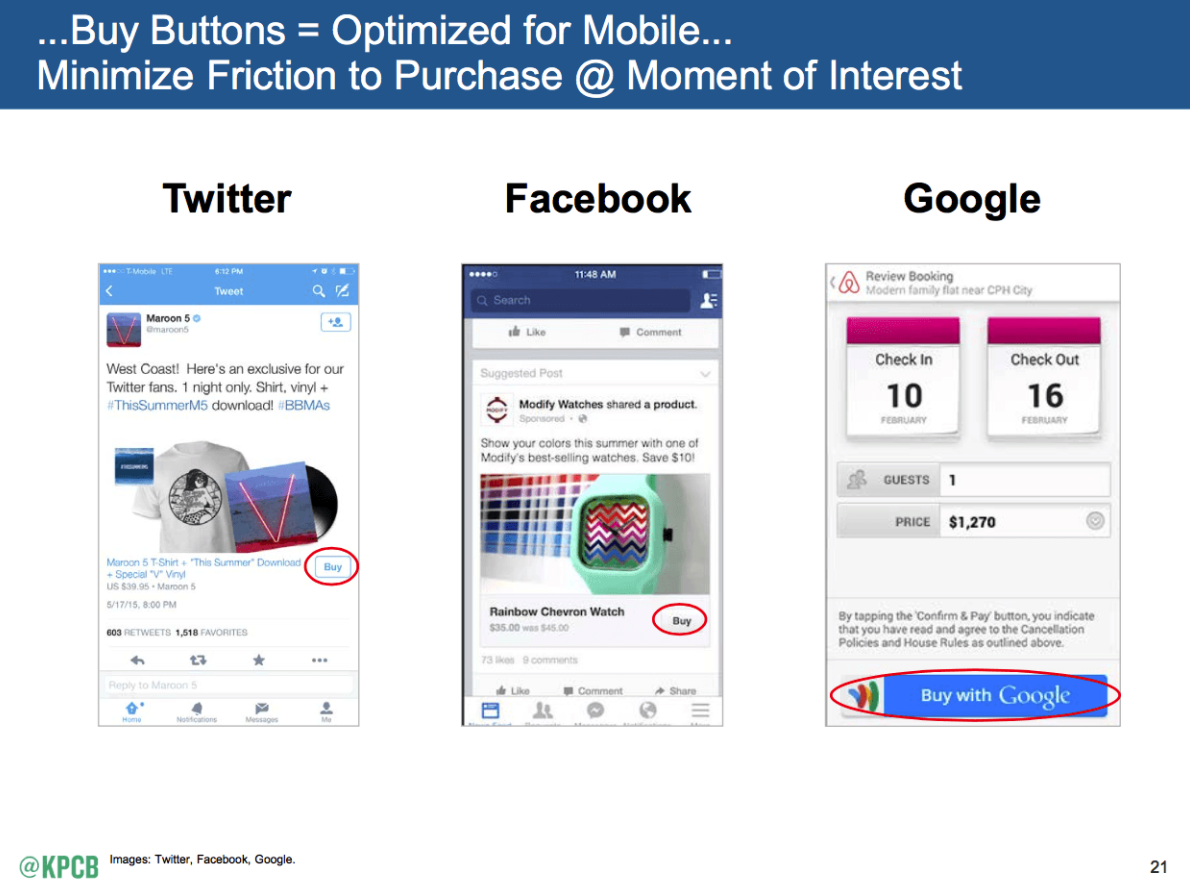 Tech Advances Make Localized Marketing Possible
The are three critical aspects of the smartphone revolution that make localized marketing both unique and possible:
1. All smartphones are location aware, which means it's possible to reach consumers where they are at any given moment. As such, consumers expect greater relevance when marketing is delivered via their mobile devices.
2. The global smartphone audience is projected to grow from 2.6 billion consumers today (huge) to 6.1 billion (really huge) over the next five years
3. More than 90% of all commerce still takes place offline, through traditional brick-and-mortar retail
This is the same set of assumptions we made in 2010 when starting MomentFeed. We asked ourselves, "What does the world look like for marketers when all consumers have location-enabled smartphones; when consumer attention shifts dramatically away from traditional media and PCs to smartphones; when the effectiveness of marketing spend can be measured at the places where businesses and consumers transact (the point of sale); when national marketing can be executed at the local level? And given all of this, what are the technology requirements that make it scale?"
That was our starting point. This is what lead to the innovation that is localized marketing.
In Part II, we'll review the digital marketing landscape and how localized marketing is fundamentally different from online marketing.
Part II: How localized marketing leaves other forms of marketing in the past.