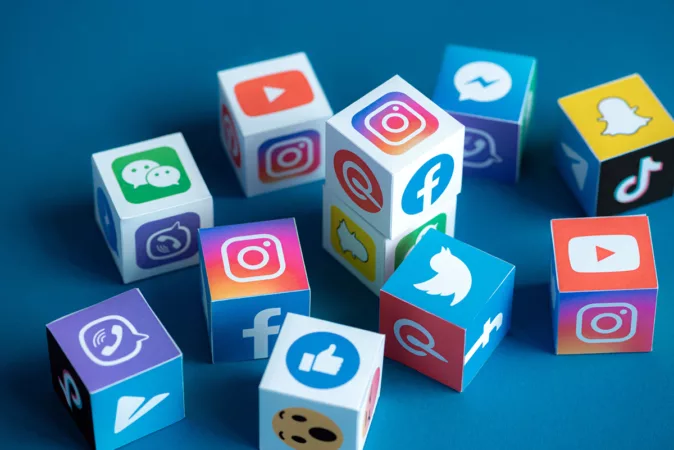 Blog
Introducing an "Easy Button" For Local Paid Social Ads
We know it can be a struggle to deliver truly local paid social ads - so we're excited to announce the latest updates to MomentFeed's Paid Media Manager! With all the changes that have happened to Facebook's algorithms, organic social campaigns just aren't as effective as they used to be. The notion that you have to "Pay to Play" has now become a core tenet of Facebook marketing. This has dramatic implications for multi-location brands, but fortunately, we have a solution that can help.

It's an age-old question for marketers of multi-location brands: How can you drive awareness with a consistent brand message across thousands of different stores or locations, but still keep your message local? After all, consumers are using their mobile devices more than ever (150 times a day on average!), and they expect every search to be "near me" by default. To compete, you must deliver a relevant message, when and where consumers are looking (hint: on mobile), with information and details unique to your nearest store location.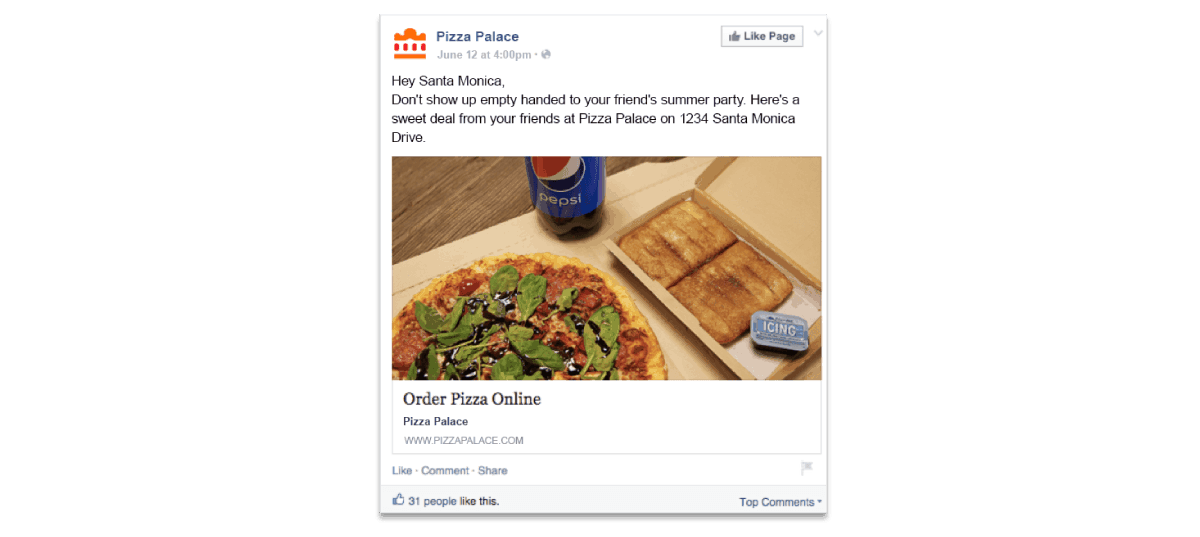 As a multi-location brand - whether you're corporate owned, franchised, centralized, decentralized, hybrid or another model - how do you deliver this across all your locations, while keeping brand consistency, and without adding additional resources?
We've got the "easy button" you've been looking for!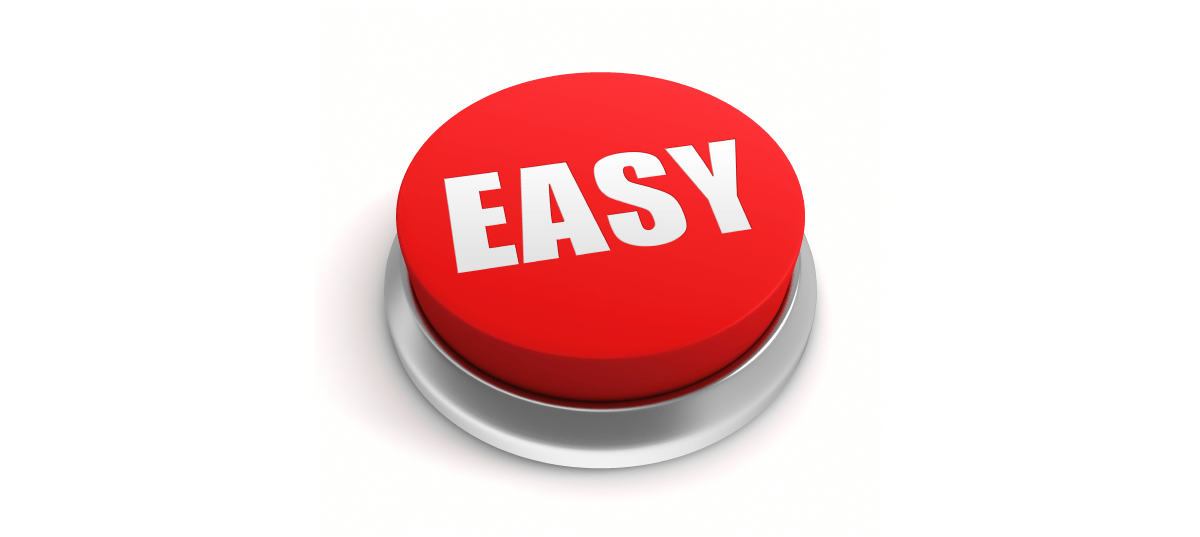 The "Easy Button" For Local Marketing
We know you remember the easy button from those old commercials. Whenever things got hard it offered a simple way to get back on track. That's what we're doing with MomentFeed's Paid Media Manager: we're giving you an easy button to run truly local paid social campaigns at scale, that maintain your brand cohesion.
With Paid Media Manager you can:
Leverage your local Facebook pages to deliver truly local, relevant ads, at scale
Empower local users, operators or franchisees to publish local campaigns in a simple, streamlined workflow - while maintaining full corporate oversight
Measure ROI with detailed reporting insights, down to the location level
"But, wait," you say. "Paid Media Manager isn't new." You're right - but we've made it better than ever with our latest feature additions, all with your challenges in mind.

What You're Up Against
For corporate teams, you're unable to run a truly local campaign. You're stuck operating at the DMA (regional) level, and you can't easily provide consumers with local information about each of your locations, like addresses, phone numbers, unique URLs, current promotions, and other local attributes - which is really what consumers want.
Local operators, field teams, and franchisees want more insight into the impact their co-op ad dollars have on the business. They want to run their own ad campaigns to take advantage of their local presence, but their expertise is usually centered in business operations rather than marketing. Since Facebook marketing is no picnic, this begs the question of how you balance local with consistency - all while making sure you're being as effective as possible.

Paid Media Manager = Your Easy Button
We've got your back. We've built new features into Paid Media Manager, giving you more control than ever so you can leverage each of your local Facebook pages to publish truly local paid social media campaigns, that allow you to market across all the communities where your locations reside, effectively at scale. Get unique, intelligent insightsthrough our all-new, intuitive dashboards. Franchisees and local teams will see a simplified, easy-to-use dashboard that prioritizes what's important to them, while power users have sophisticated new views with intelligent local insights.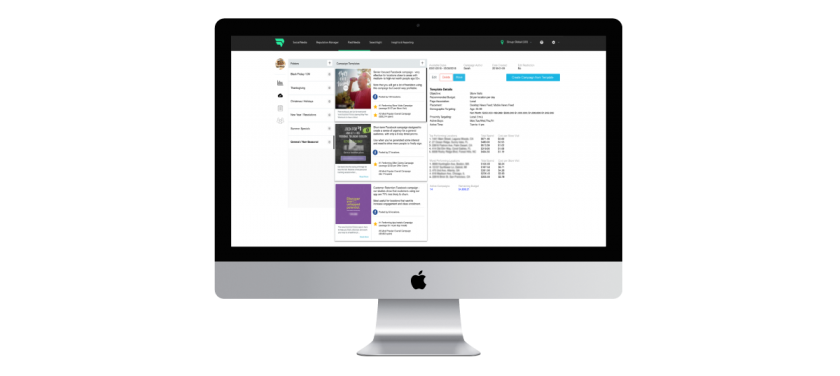 Create brand-approved templates at the corporate level for easy implementation by local teams and franchisees. Finally, franchisees can have the local control they want with easy access to everything they need: objectives, creatives, copy, demographic targeting, placements, and so on. Best of all, they can run campaigns in seconds through a friendly, self-serve solution that seamlessly improves campaign effectiveness and oversight.
See what's working with powerful reporting that empowers corporate power-users to easily identify the most successful campaigns for each location. This makes it simple to align creative teams and streamline distribution. Detailed reporting and insights are available at the aggregate, grouping or individual location levels and can be exported to share across the organization.
Automate corporate approvals. We've built in everything you need to automate the corporate approval process and linking for multi-location brands, so you never have to worry about a rogue post again.
Streamline franchisee onboarding with a quick, friendly, highly-automated setup process that enables franchisees to start running their first campaign in just a few minutes. There are also in-app tutorials, and best-practice guidance to make sure they have the help they need every step of the way.

Local Marketing for the Win
Local insights and local personalization at scale: it's every marketer's dream. Especially when you achieve it with no additional workload. Could there be a bigger win?!
We've built Paid Media Manager from the ground up with multi-location brands (YOU) in mind. We're here to empower you with everything you need to build truly local campaigns with localized copy and local landing and online ordering pages so you can get the very best results.

Put local social ads to work for your brand.