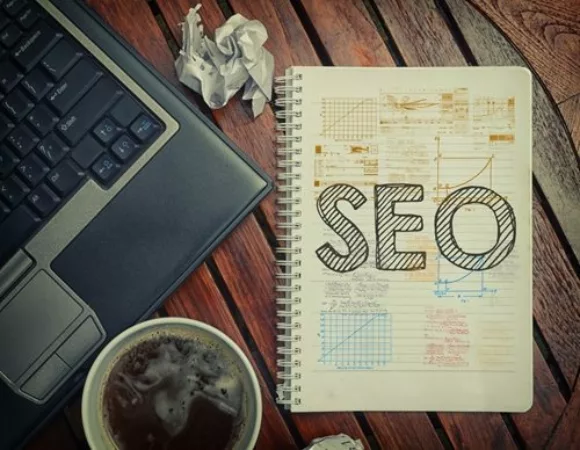 Blogs
Increasing Local Recognition and Relevance For Multi-Location Auto Dealerships
From the consumer perspective, multi-location automotive dealerships offer a lot of advantages. Processes such as trade-ins, pricing and maintenance are standardized. Dealerships can draw on a wide network of locations to offer customers the exact make, model, color and option level they want to purchase. These benefits and many others often attract prospective car buyers.
But there's an important consideration multi-location dealerships must address if they want to compete with smaller auto sellers on the local, community level: recognition. Tapping into localized markets to drive sales requires regional and nationwide auto dealerships to position each location as a separate and distinct entity.
"Multi-location car dealerships must share consistent, correct information."
To achieve a higher level of visibility in the current digital- and mobile-driven market, multi-location car dealerships have to focus on sharing consistent, correct information via social media pages and listing and review websites to boost placement on search engine results pages. This will make it easier for potential customers to find the closest, most convenient location – a vital component of improving the performance of individual locations.
Improving desktop and mobile search
While the average customer is more likely to research dealerships and decide which local businesses to visit before going to look at new cars, some will act on the spur of the moment or decide to broaden a search after already setting out. For this reason, it's important to improve positioning in both traditional search via laptop and desktop computers and mobile search with smartphones and tablets.
Google's ranking algorithm for mobile search was updated in April 2015. While the severity of the update in terms of potential penalties for noncompliant sites may have been overstated, as Search Engine Land pointed out, the changes were significant. Websites receive a boost in rankings for mobile friendliness, and that advantage can make a big difference in where potential customers see a dealership ranked. This is a major concern for any business that operates brick-and-mortar storefronts, and is of special importance for auto dealerships.
Moving to a Mobile-First World - Potential customers vary in how and when they research a potential purchase, but the prevalence of mobile devices means a wide range of potential buyers use their smartphones and other devices to conduct some level of research. Whether customers are mobile only and exclusively use their devices to plan all of their dealership visits and conduct price comparisons or a spur-of-the-moment decision leads a more traditional consumer to conduct a mobile search, you want your dealership to show up near, and ideally at, the top of the mobile search page viewed. Without the right approach to managing localized search and marketing, you'll lose vital mobile visibility and miss out on a potentially lucrative interaction with customers.
MomentFeed offers auto dealerships the solutions they need to boost local mobile search rankings and improve local digital marketing. With a focus on standardizing and ensuring the accuracy of information on social media, ratings and review websites and mapping sites, dealerships can realize improved search results that lead to more engagement and more opportunities for sales.