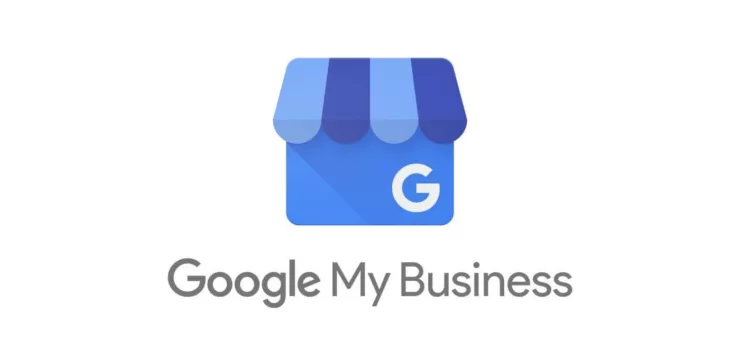 Blog
Improve your visibility and conversions with Google My Business' newest update
"Your Google listing is the ideal place to showcase what's unique about your business"
The newest update to Google My Business (GMB) will allow you to boost the visibility of all your locations and increase in-store conversions.
You can leverage local information, promotions and events, providing a unique experience for each consumer directly in Google Search and Maps. It's like having your business' Facebook posts directly in the most commonly viewed pages on the planet.

HOW?
Google understands that in order for businesses to attract new customers and build long lasting relationships, they need to showcase what's special about them.
As such, they've moved Posts from G+ directly into GMB. This allows businesses to easily update customers on new items, exciting events and offer multiple options for connecting directly to an employee at their nearest location.
With this comes some fantastic opportunities for your business.

WHAT?
You can post text, video and photos allowing you to:
Incentivize new and existing customers with time-limited specials and promotions
Build up excitement and participation by promoting events at their nearest location
Create anticipation by showcasing top items and highlighting new arrivals
Offer a multitude of ways for customers to connect with their nearest location, from a one-click path to make a reservation to learning more about latest offers.
WHY?
70% of consumers look at multiple businesses before making a choice and 85% of these interactions occur on location specific assets. GMB's Posts allows you to share locally relevant, timely information right on Google Search and Maps.
This could not make the process of providing enticing information easier.
The next step is getting the customer in the door, and GMB's update provides for you there as well. You can include a custom call-to-action in each of your posts and choose how to connect and lead customers to purchase.
One important factor to note is that all of these posts expire after 7 days. You'll therefore have to re-post or create new ones every week.
Given the clear value for multi-location businesses, as a Google My Business Trusted Tester, we look forward to providing our clients and partners capabilities in this area as they become available. Stay tuned!

MomentFeed can help you leverage new GMB innovations. Learn more!