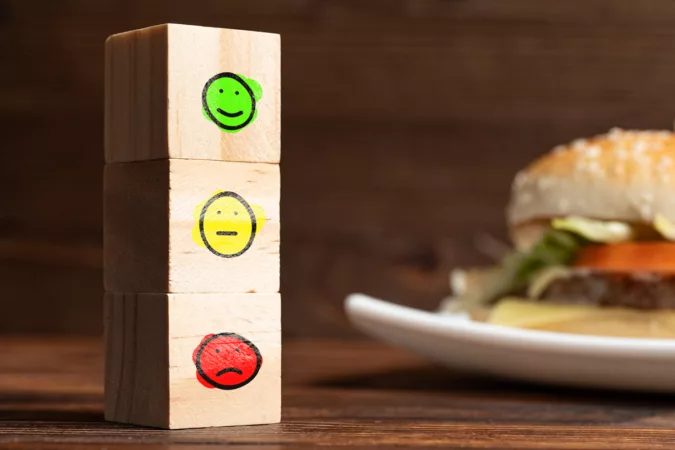 Blogs
Hugging Your Haters: How Restaurants Should Handle Customer Complaints
When Burger King wanted to advertise their new chicken sandwich, they didn't invest in pricey celebrity endorsements. They went to their haters.
Burger King found negative tweets about their chicken sandwich and invited the unhappy customers to a blind taste test of their new recipe. The event was a success and they were able to turn their haters into advocates, effectively encouraging others to give their food another chance.
Dissatisfied customers are a part of every business, but how restaurants handle public complaintsand respond to negative reviews is what makes the difference.
While it's obvious that brands need to respond to every review, this can be tricky for companies with dozens or hundreds of locations. Keeping responses on brand can be difficult, especially with franchises. Sometimes the franchisee's ideas are at odds with what corporate thinks is appropriate.
Who should respond to these complaints? Who has enough time? What is the proper procedure for responding?
Before we dive into answering these and other questions, let's explore what proper management of customer complaints means for your business.
Customer Experience by The Numbers
In 2016, Jay Baer set out to quantify the importance of handling negative customer experiences. His book, Hug Your Haters, used new research collected from 2,000 American consumers by Edison Research. Baer categorized the two types of haters. One type complains to get attention, while the others are crying for help.
When someone makes a public complaint on Facebook, Twitter, Google My Business, Yelp or TripAdvisor, only 41 percent of them expect a response. But when they do get an answer, they are almost twice as likely to recommend the company later.
Simply responding to negative feedback gives you an opportunity to turn haters into satisfied customers.
Companies that solve their customer problems are able to retain them 70% of the time. Since we know it's less expensive to keep current customers loyal than it is to get new ones, even a 5% bump in customer retention can create a 25-85% increase in profits.
The Importance of Response Time
The speed in which a restaurant replies is crucial. When a customer complains on social media, 40% of them expect a response within the hour. That's why brands need a policy, and alerts, in place for responding to feedback that includes a deadline for responses.
This is particularly true for brands with over 100 locations. Manually managing customer feedback online is fine for brands with one or two locations, but multi-location brands will struggle to keep up with the flood of information from multiple channels.
In order to efficiently handle customer feedback, it's important to configure systems that clearly delegate responsibility to appropriate parties. For instance, complaints may first be acknowledged by a corporate employee, then passed on to the local office or restaurant. This is a common strategy as it empowers local managers while making them responsible for their own customers reviews and feedback. It also happens to be a great way to continuously improve service as the local manager is fully aware of his customers pain points.
Some best practices include:
Plan ahead of time and put it in writing
Make social listening a priority
Corporate and local manager should work together to improve response time, avoid giving the customer conflicting information and weakening the overall brand message
Turn Your Haters Into Advocates
The Burger King example above is one way to win over customers who spoke out with a complaint. Instead of simply offering them an apology, they responded by taking direct action. They changed the recipe for their chicken sandwich and sought out the people they were trying to win over to test it.
While you can't make changes to every product or policy every time a complaint comes in, businesses need to look for patterns in complaints and use them to continuously adapt.
For every vocal complaint, there are 20 consumers who had the same feeling and couldn't be bothered to speak up.
We've seen it time and again, brands that make changes based on market feedback will continue to see success.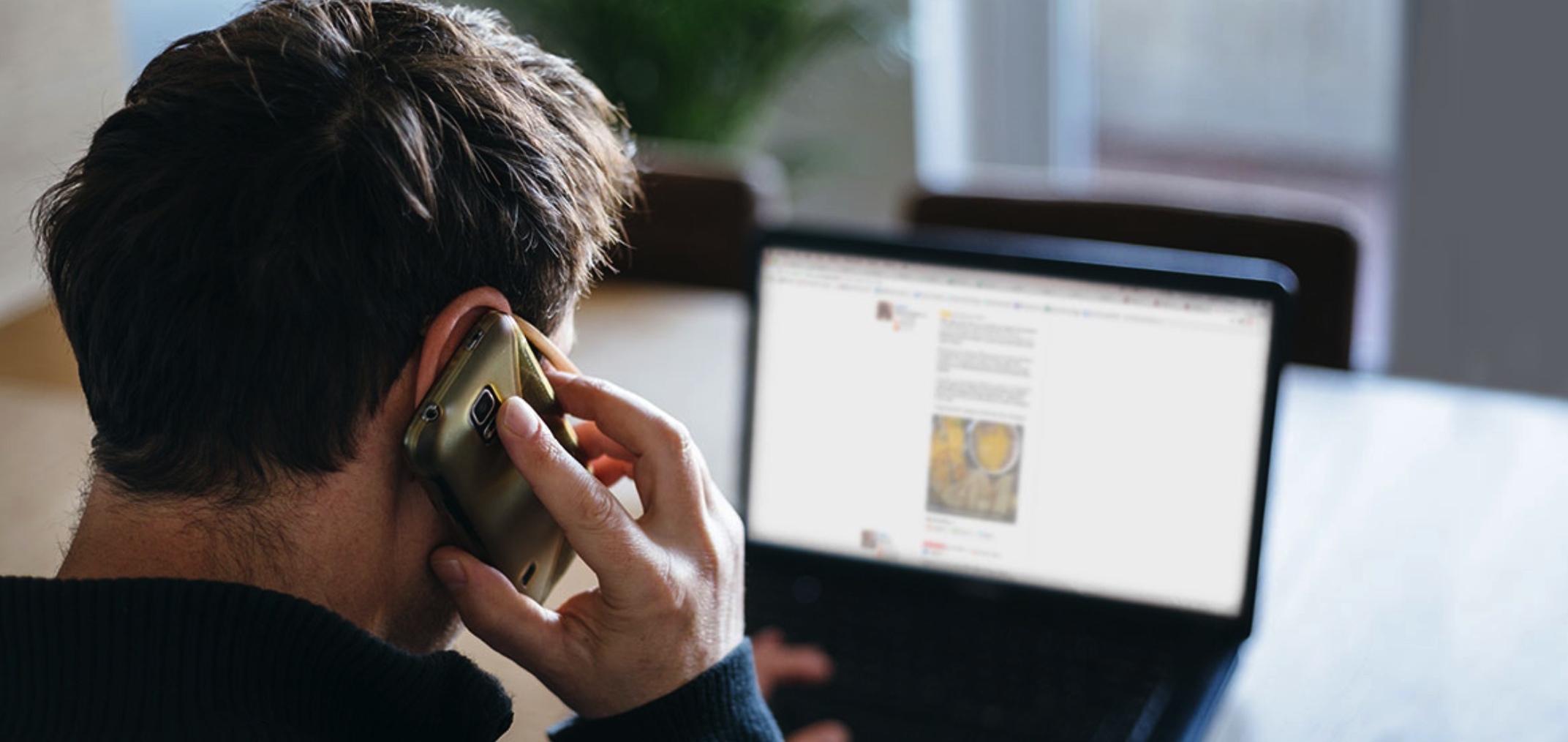 Encourage Private Communication

After spotting negative feedback, the response team should respond promptly, acknowledging the customer's feelings, apologize if appropriate, and ask to learn more about the problem. At this junction it's beneficial to move the rest of the conversation to direct messaging on the customer's choice of platform. If the feedback is a request for help and not a cry for attention, the customer will respond privately to come to a resolution.
Corporate employees may be the first respond, but we've found that in order to indicate a sincere desire to correct the issue, it's best to respond at a local level.
No matter who responds first, it's important to take the time to deliver a thoughtful response. If a customer asks a question about the location, the respondent should give a complete answer, even if they don't work at that location. This may mean calling the location to get the right information before answering.
Even if the customer doesn't want to move to a private channel, other consumers will be able to see you replied immediately and directly, and if the complaining customer wants attention, their behavior will be spotted immediately and disregarded.
Never respond more than twice. You want to show your responsiveness on the public level, but there's no need to reveal your entire process to competitors. Additionally, people who choose to keep the conversation public are more likely attention seekers and in those cases there isn't anything you can do to bring about a satisfactory resolution.
Handle Customer Complaints at the Local Level
Like it or not, each of your locations has a page on review sites like Yelp and TripAdvisor as well as major social media platforms like Facebook and Google Maps. These pages are here to stay, so avoiding the discussions that are happening on them definitely isn't going to improve your reputation.
Looking at our own data from last year, our clients' local Facebook pages outperformed corporate ones 10 to 1 both in number of comments and overall engagement. While it might be tempting to try to control the brand message on only the corporate pages, the fact is that local pages - your digital storefronts - are where customers are engaging with your company. If you don't take ownership of your local pages, your customers will, and you may not be happy with the message they deliver.
Even a large corporation with hundreds or even thousands of locations can handle the barrage of incoming reviews with a well-documented system that begins with the right technology and proactive support.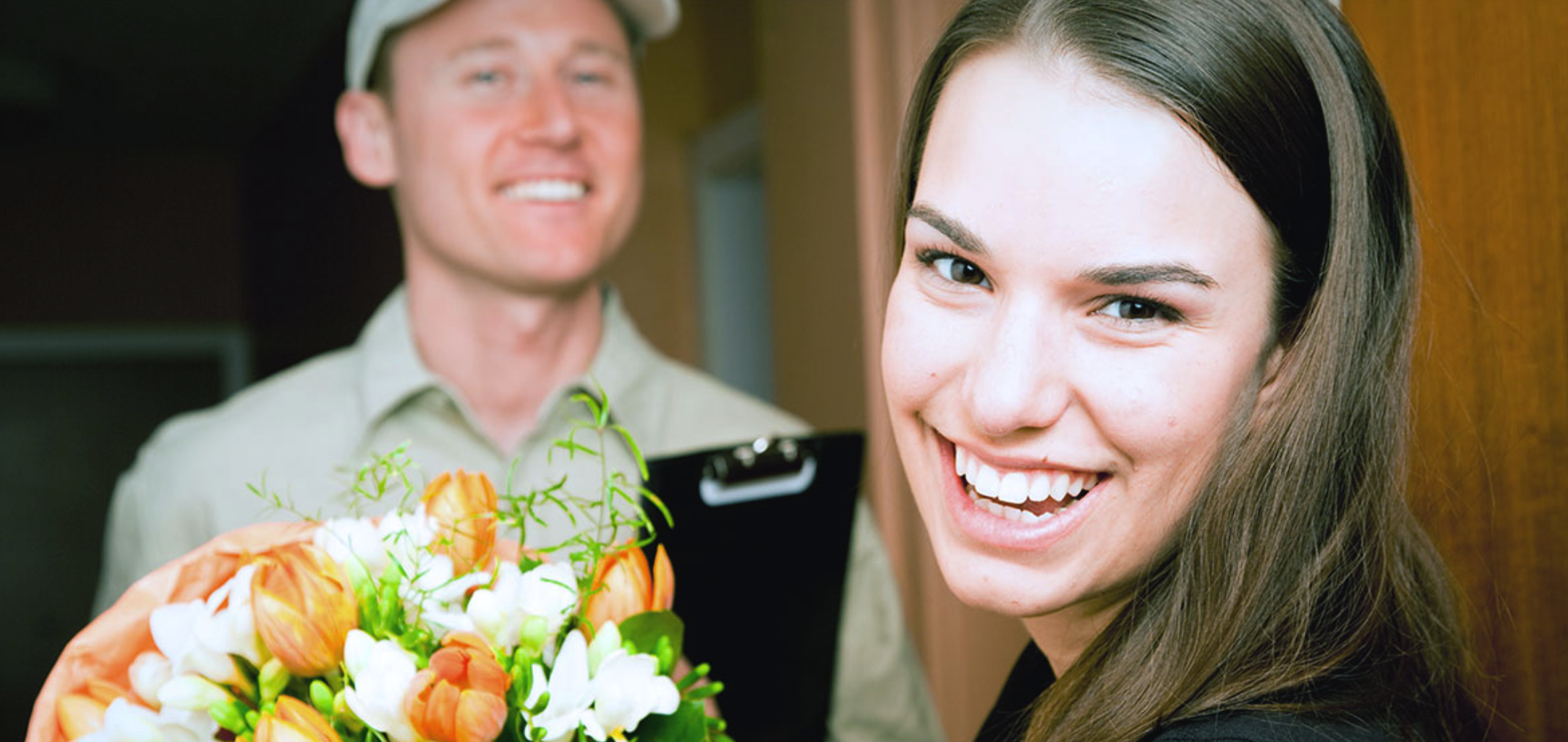 Turn Customer Complaints Into New Business
Today's customers have a variety of outlets available to leave feedback. It's essential to understand each one and respond to every review, every time. Brands that do so are more likely to retain customers and attract new ones as the simple act of responding with full transparency differentiates your business and lets consumers know you care.
While the Burger King chicken sandwich scenario is a great example of corporate's initiative to turn complaints into new business, individual locations should also take the initiative to turn negative customer experiences into positive ones.
For restaurants, a bad experience isn't just about the food. A special occasion such as an anniversary could be ruined by a negative experience. In those cases, instead of sending a gift card, some franchises have gone above and beyond expectations by having flowers delivered to a customer's home with a letter of apology. This is just one example of how a business can be sincere, creative and build long term goodwill.
Once a complaint or 1-star rating is identified, if the issue is turned over to the location manager they're usually capable of resolving it quickly. As the customer already established a relationship with your brand's nearest location, they're likely to be more satisfied if the problem is resolved there.
Over 90% of customers trust online reviews. Don't scare them away by being unresponsive.
By taking the time to address negative feedback, brands can capture an opportunity to turn haters into advocates, and undecided prospects into happy customers.
Many tools and services help you respond to complaints across networks, but there is only one that was designed specifically for multi-location restaurants.

Read our latest blog post for more restaurant marketing tips..
Find out more by speaking to a MomentFeed expert.