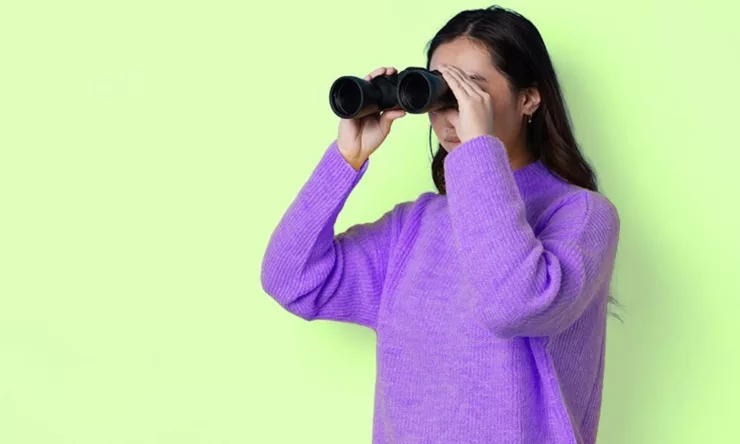 Blog
Fake Reviews: How Big a Problem Exactly?
Where are you likely to find more fake reviews: Google, Facebook, Tripadvisor or Yelp? That's the question that launched the new Uberall study: The State of Online Review Fraud.
You've undoubtedly heard it many times: Roughly 90% of customers read online reviews before buying – online or off. Nearly as many people also report they "trust online reviews as much as recommendations from friends and family." But should they?

Reviews Drive Rankings and Revenue
It's well documented that reviews influence search rankings and, more importantly, consumer decision-making. From local restaurants to locksmiths and luxury hotels, reviews dominate "local conversion factors," according to the most recent edition of the Local Search Ranking Factors survey.
There's real revenue at stake for enterprise brands and small businesses alike in maintaining a positive online reputation (of at least 4 stars). Review volume also matters for ranking. Call it the online reputation imperative.
That's why there's so much review manipulation happening. And it's why fake reviews are a growing problem, despite some improvement in review policing by the major platforms.

Know how review fraud is part of a larger crisis of trust online
Not Just Amazon, It's Everywhere
Fake reviews on Amazon have been the focus of major media coverage recently. But the problem extends to all the major review sites online.
Fake reviews have been a topic in the SEO community for years, but nobody really knew how big a problem it was; there had never been an independent, empirical study to quantify its full scope. So, we decided to do one.
Uberall partnered with The Transparency Company to analyze four million reviews on the top U.S. local review platforms: Google, Yelp, Facebook, and Tripadvisor. We looked at 19 popular local service categories, in the top 19 US media markets. We selected verticals such as dentists, marketing agencies, contractors, locksmiths, hotels, restaurants, lawyers, and others to reflect a mix of familiar and high-profile verticals.

First-of-Its-Kind Study
In The State of Online Review Fraud, we discuss the methodology and findings of this first-of-its-kind study in detail. While some of them may not surprise you, others undoubtedly will.
In the past, there have been isolated, small studies looking at individual sites (e.g., Yelp). However, this is the first study to systematically and comparatively examine the problem of fake reviews at this level of scale.
How big is the problem -- really? Which of the four sites has the most review fraud? Which business categories are most impacted? Which U.S. cities have the highest and lowest fake review percentages? We answer these questions for the first time.
Strengthen your reputation management strategy with Uberall CoreX