Uberall Appoints Tech Giant Vet Shae Mirran as Vice President of Sales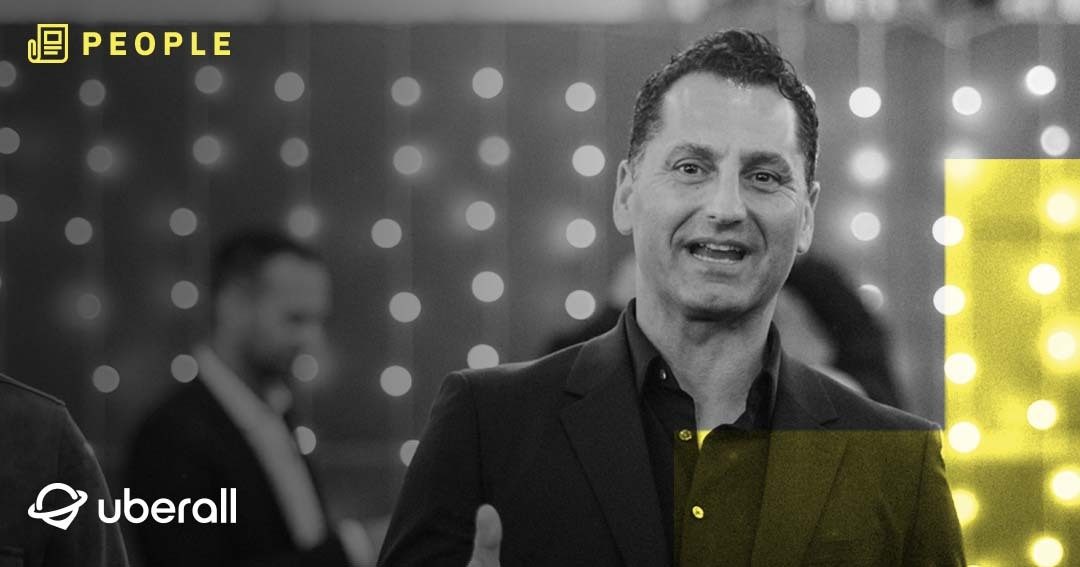 Mirran to build upon and grow Uberall's success in the North American region
LOS ANGELES and BERLIN January 19, 2022 – Uberall, a global leader in hybrid customer experience marketing solutions, announced today it will be appointing Shae Mirran as Vice President of Sales in Uberall's Americas Sales Organization. Mirran and his team will be responsible for delivering ongoing value, innovative solutions, and strategic success to Uberall's customers across North America.
Mirran brings with him more than 20 years of experience leading high-performance enterprise sales, business development and consultative teams with hyper-growth software companies. He has worked across businesses that specialize in a range of target areas that Uberall strives to excel at, including digital transformation, B2B marketing, Cloud and SaaS technologies.
Specifically, Mirran most recently led the Marketing Cloud sales team across the United States at Salesforce. Prior to Salesforce, he held regional and global senior sales leadership roles at Sprinklr, Microsoft, Deloitte, IBM and SaaS startups.
"As we move to a hybrid world where customers of all industries are browsing and buying goods and services online and in-person, it is essential we invest in leaders who have the expertise to help reimagine the hybrid customer journey alongside our customers," said Florian Hübner, co-founder and CEO of Uberall. "Mirran's wide ranging experience, especially as it relates to up and coming technologies, will be vital to keep up with rapidly changing consumer expectations."
Shae Mirran will be a leading voice in Uberall's mission to invest and innovate for its customers to deliver a unique, differentiated and seamless hybrid customer experience. This forward thinking approach will fundamentally improve Uberall's business and position itself as a market leader in Hybrid Customer Experience.
"I am absolutely thrilled to be joining the continuously growing Uberall team to drive revenue, growth and our customers' success by delivering superior online and offline experiences," said Shae Mirran. "I look forward to collaborating closely with the talented and highly skilled team to further strengthen our market position in the Americas and significantly contribute to Uberall's global growth objectives by delivering differentiated value to our customers."
About Uberall, Inc.
Uberall helps the world's most innovative brick and mortar businesses stay relevant, competitive, and profitable, by using digital technology to win clicks online and feet offline. Uberall CoreX, our hybrid customer experience platform, powers the entire customer journey from online discovery, to store visit, to recommendation and repeat purchase. Uberall makes sure businesses are not only found, but attract and delight customers on every corner, across the globe – driving revenue and customer lifetime value, at scale.
Uberall, founded in 2013 and headquartered in Berlin, Germany, has offices in 8 countries with close to 350 employees. Uberall currently services over 1,850 multi-location businesses across 170 countries.
For further information visit uberall.com | LinkedIn | YouTube | Facebook | Twitter