Yves Rocher Optimises 'Near Me' Brand Experience for Global Following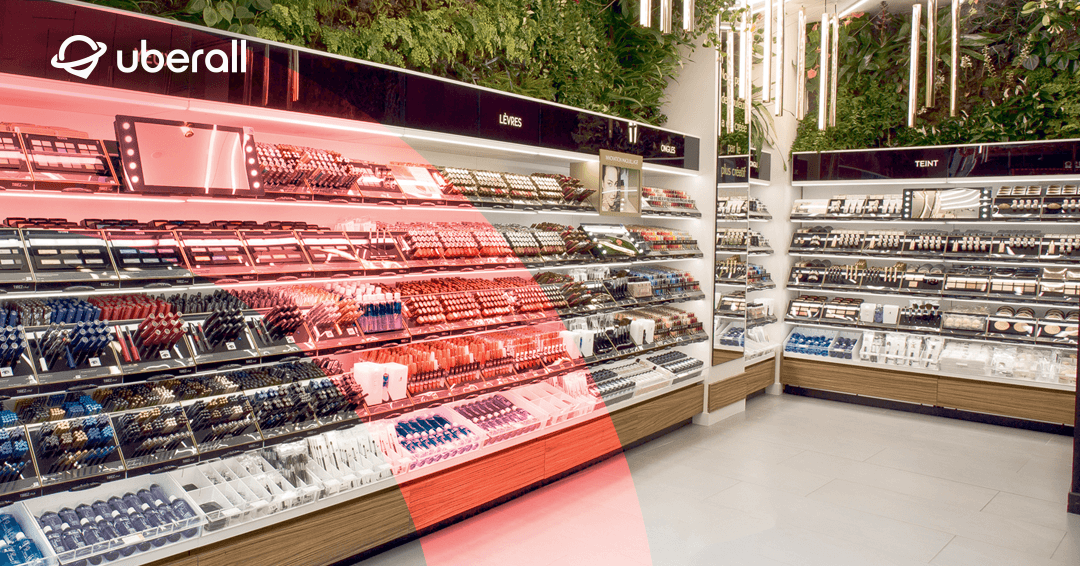 Executive Summary
Yves Rocher leverages the Uberall platform to enhance the online presence of their retail points, strengthen their digital footprint and nourish their connection to online communities. Shortly after partnering with Uberall, Yves Rocher stores reached new heights in views and clicks and their digital teams across the globe are now able to optimise the 'Near Me' Brand Experience for their customers in over 40+ markets.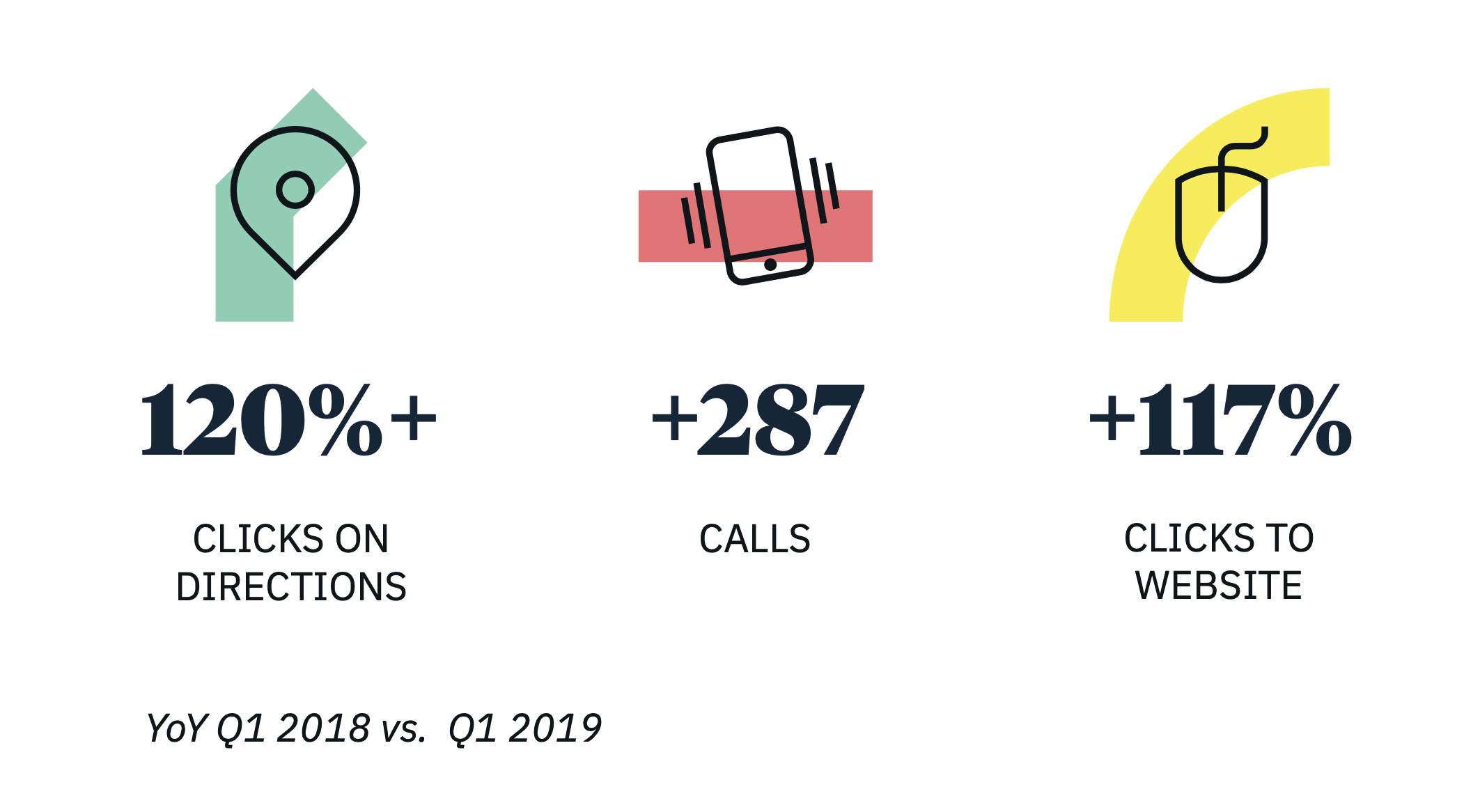 The Challenge
Strictly utilising natural ingredients for its products since its foundation in 1959, Yves Rocher is a rapidly-expanding global leader of plant-based cosmetics present in over 90 countries on 5 continents with over 6.000 stores worldwide.
On a mission to provide high quality affordable cosmetics that respect the environment, the organisation was looking for a partner that could facilitate their objectives by enhancing the online presence of their retail points, strengthening their digital footprint and nourishing the organisation's connection to its online communities, ultimately optimising the 'Near Me' Brand Experience for their customers.
Yves Rocher was on the search for a partner that could collaborate in offering strong, strategic and personalised support, and opted for Uberall to help them create a memorable 'Near Me' Brand Experience.
The Solution
The partnership with Uberall started in the German, Austrian and Swiss markets at the end of 2015, where regional digital teams were looking for a way to easily index and manage store location profiles on directories across the web. They also wanted to simplify the time-consuming and cumbersome process of managing the steadily-increasing amount of online reviews that were left daily on a myriad of platforms.

Experienced in applying the Uberall platform to perfectly meet customer objectives, the Uberall team set out to implement the tools Listings and Engage. Uberall Listings sets up the location profiles in Yves Rocher stores across 50+ directories, enabling the team to push profile updates out across the web within seconds. Uberall Engage enables Yves Rocher to view & answer customer reviews on platforms such as Google and Facebook, but also Waze, Instagram and Apple from a single tab.

More than just allowing Yves Rocher to monitor and manage their online reputation, the Uberall platform gives them complete ownership of the 'Near Me' customer journey, from online interactions to offline sales.

Convinced by the results, Yves Rocher next rolled out the solution to store locations across Eastern Europe, the Middle East and Africa together representing 576 stores.

The Italian digital team was the first to also go live with Locator + Pages, Uberall's store locator solution. Working with the location data already present in the 'Near Me' Brand Experience Platform, the tool generates an interactive map of all branch locations available in 14 languages.

Easy to integrate into the Italian Yves Rocher website thanks to its plug & play functionality, Locator + Pages also allows website visitors to further explore a location, since all location pins connect to mobile and SEO optimised profile pages containing rich-data such as images, videos, links and of course text.

As each of these profile pages are automatically created as individual pages on Yves Rocher's website domain, they're easily detectable by Google and other search engines, vastly improving Yves Rocher's overall online visibility.
The Results
Shortly after optimising their business profiles across the web, Yves Rocher stores reached new heights in views and clicks globally. The total number of Yves Rocher profile views increasing by +80%, clicks on calls by +287%, clicks on directions by 120% and website clicks by 117% (YoY Q1 2018 vs. Q1 2019).

Thanks to the Uberall platform, Yves Rocher digital teams dispersed across the globe are now able to optimise their 'Near Me' Brand Experience in over 40+ markets across Central, Eastern and Southern Europe, Africa, the Middle East and South America.

The brand plans to implement the Uberall solution in other markets and other brands of Groupe Rocher.


What Our Customer Says
"By partnering with Uberall we were able to increase the online visibility of Yves Rocher stores in over 40 markets worldwide, which also up-ed our search rankings greatly. We were looking for a real partner that could offer powerful, flexible and personal support, and Uberall continuously manages to do exactly that." — Kuider Akani, Global Chief Digital Officer, Yves Rocher