Coronavirus FAQ for Businesses with Physical Locations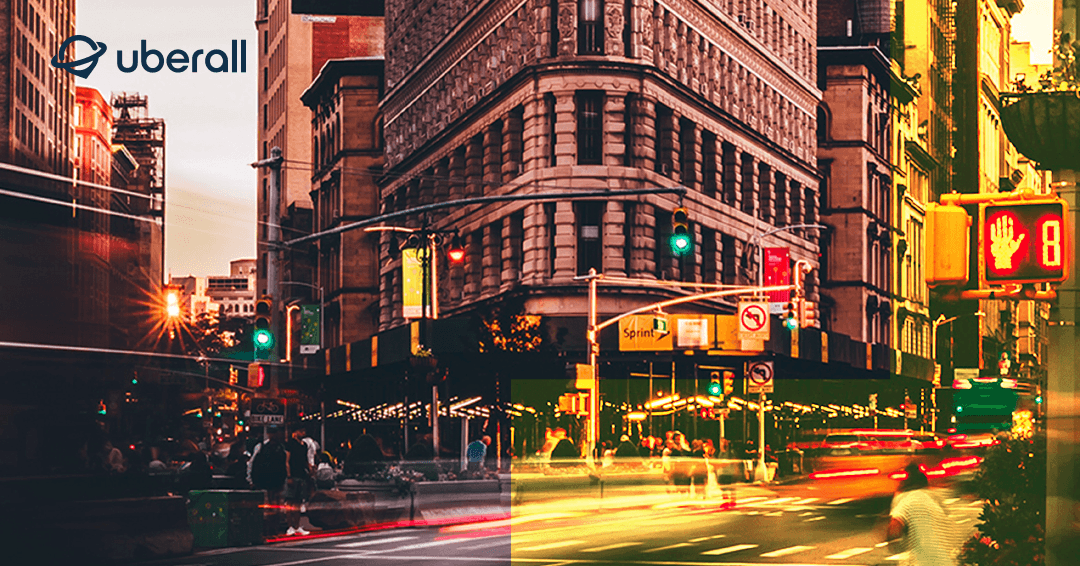 The whole world is affected by coronavirus, so is the way we move and consume. What can brick-and-mortar businesses do now?
In these FAQs we will continuously collect and answer questions that we are receiving from our customers as they come in.
If you have a question you think should be answered here, please get in touch with your usual contact at Uberall or use this form.
Please also check out our Coronavirus Info Hub for current information and inspiration on what you can do. For example, we have collected 5 things you should do now in response to coronavirus.