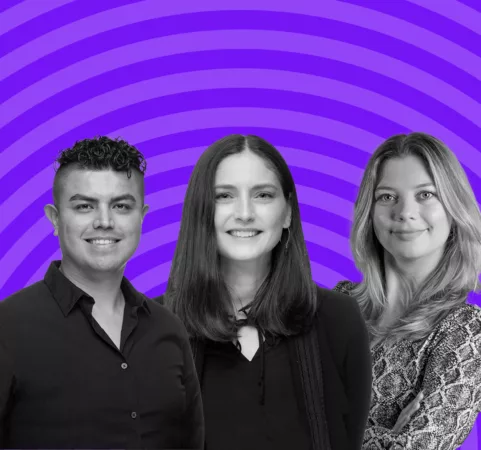 Local Beat
Local Marketing Beat Episode #1
ChatGPT & Apple Business Connect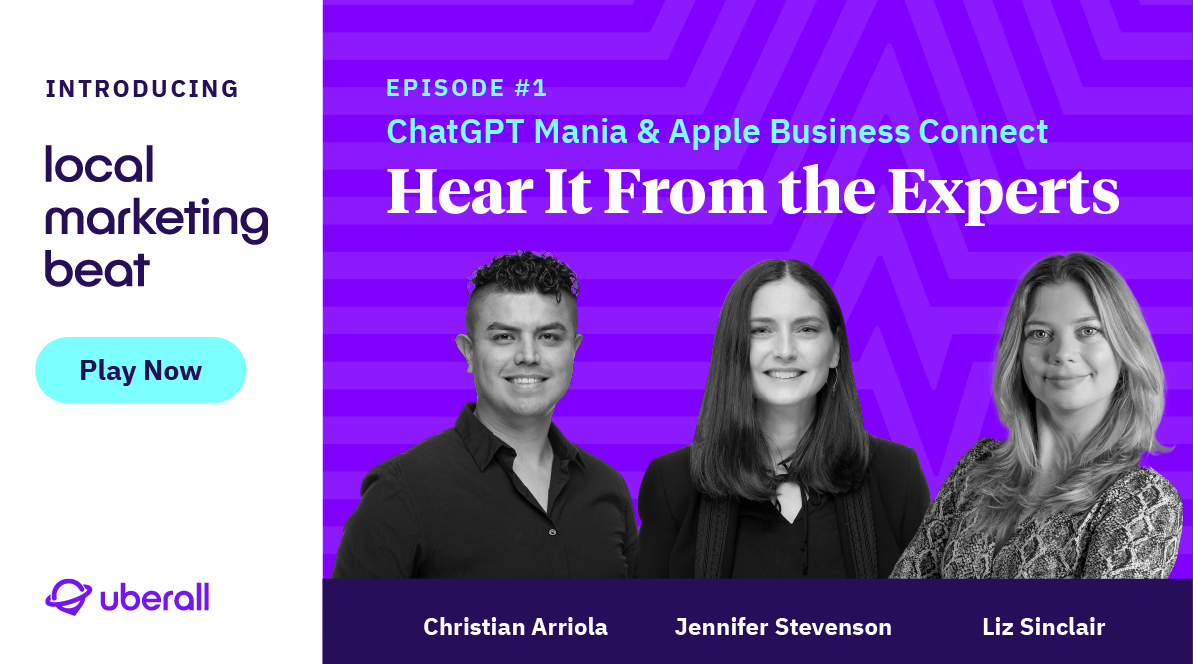 Welcome to the first episode of the Local Marketing Beat. Each month, we are bringing you hot takes on hotter topics. This month, it's ChatGPT mania and Apple Business Connect (ABC).
In our first episode, host Christian Arriola chats with Uberall's Liz Sinclair and Jennifer Stevenson about these two hot topics that are on the radar of every location marketer.
Together, they discuss:

Some of the misconceptions around Apple and ABC

The most promising local marketing applications of ChatGPT

The risks of relying too heavily on AI
Want to be among the first to try out our new AI capability?