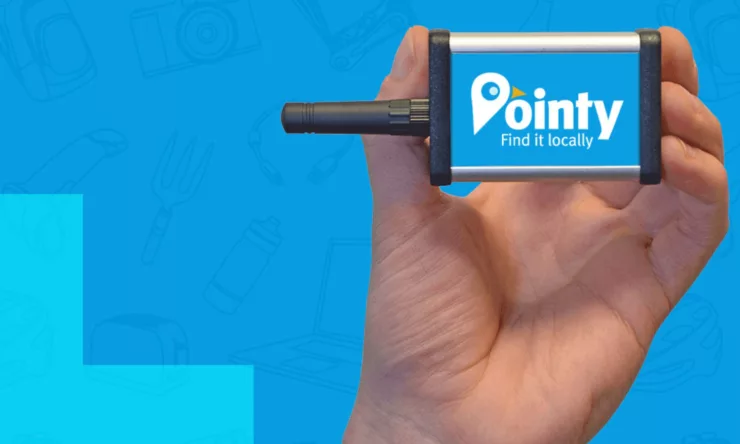 Blog
What Google's Pointy Acquisition Says about the Future of Product Search
According to a 2019 Google/Ipsos survey, "Nearly half of all shoppers say they confirm inventory before going to the store." That statistic partly helps to frame and understand the larger implications of Google's recent acquisition of Dublin-based startup Pointy.
The deal was reportedly worth €150 million ($166 million). Pointy launched in 2014 and raised just under €19 million in funding. The company had been a Google partner and commented in a blog post that the acquisition would further its mission of helping people "discover local stores and products on a much larger scale."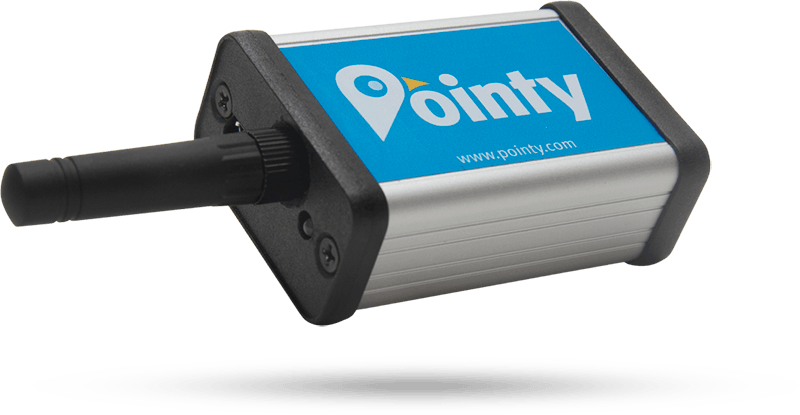 Getting Local Merchant Product Data Online
Pointy helps small retailers, typically lacking sophisticated inventory management systems, get their product inventory data online. It also created products to help local merchants market their products and business locations through paid and organic search.
During the past decade big box retailers have brought their own inventory online, to enable "buy online pick up in store" among other use cases. And since 2013, Google has promoted local inventory feeds and Local Inventory Ads (originally local Product Listing Ads). But these are utilized by enterprises, not small businesses. Pointy thus fills in an important gap for Google.
For years, numerous startups tried and failed to find a scalable and efficient way to get local business inventory online. Pointy developed an elegant solution using an inexpensive hardware device that attaches to a point-of-sale barcode scanner. It's compatible with multiple POS systems and very simple to install.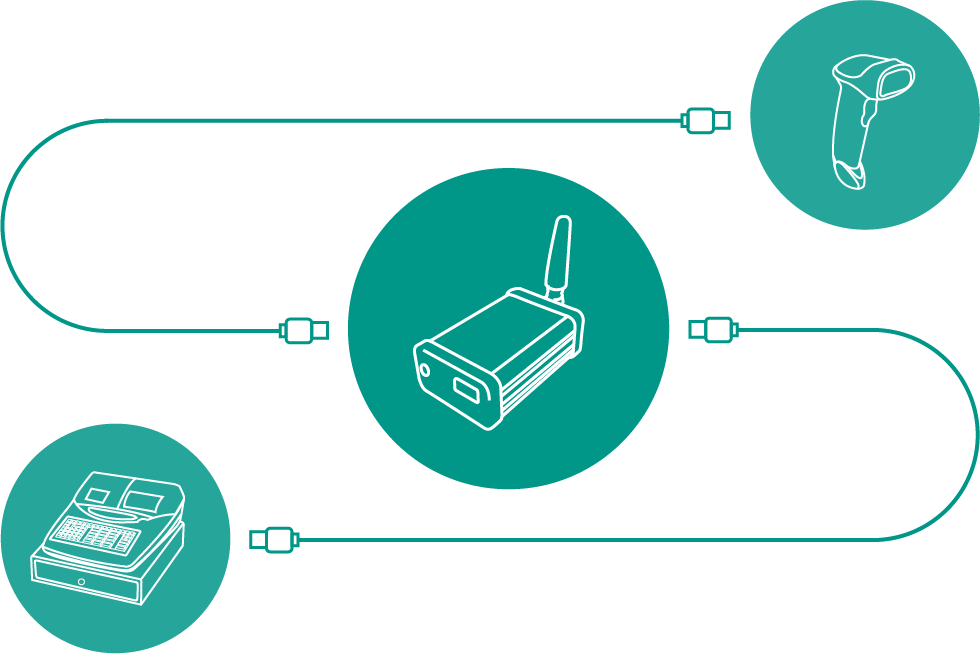 Once merchants plug in the device it creates a data feed of every product sold in the store – as they go out the door. That product record can be distributed anywhere online, especially in organic search results or paid ads. The company also creates inventory pages for every store and product. Those pages are then optimized for product searches.
The data doesn't actually reflect real-time inventory. It's a proxy for that inventory. The assumption is that frequently purchased items will regularly be stocked by the merchant. Pointy measures purchase frequency and uses machine learning to "predict" which products are on the shelf at any given time.
More Content and Ads: The Benefits for Google
The acquisition offers multiple benefits for Google: more local inventory data for consumer search results and more potential shopping ads revenue. It also helps Google in its battle for shopping search supremacy with Amazon.
We might see local merchant inventory data integrated into Google My Business (GMB) listings and knowledge panels; we'll definitely see it in ads because Google and Pointy will automate the creation of Local Inventory Ads for small merchants. That will complement Local Inventory Ads from enterprise retailers.
That brings us to Amazon. The commerce giant has gradually captured more and more product search from Google over time, partly because of its seemingly unlimited inventory (fast delivery and product reviews). Roughly half of all online product lookups in the U.S. start on Amazon, while Google is the starting point for about 35% according to data compiled by eMarketer.
Future of Search: More Local Product Inventory Coming Soon
By showing products in stock "near me," Google can better serve shoppers seeking to confirm local inventory. It will also offer an alternative to Amazon for people who are inclined to buy locally but don't know where to find the product they're looking for.
Going forward, Google will increasingly promote local product inventory. Paradoxically this supports omnichannel retailing and e-commerce as well, by creating more options for consumers. However, as consumers become more accustomed to local inventory in search results, they will search for them more frequently. This is how local business search began years ago: as results got more localized, local search volumes increased and reinforced the behavior.
Retailers and local merchants that sell products must be more proactive about inventory data and related SEO strategies (eg, creating local landing pages with product inventory data). In the near term it will become a competitive differentiator and over time a must-have capability to compete online.