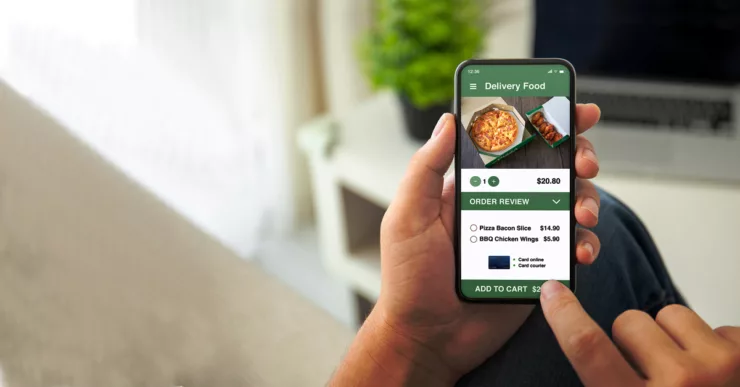 Blogs
MomentFeed Response for Multi-Location Businesses Impacted by COVID-19
As necessary social distancing measures get stricter to keep people homebound and stop the spread of COVID-19, businesses that rely on foot traffic - restaurants, bars, gyms, salons, retail stores - have been especially hard hit.
In times like these, it's easy to get discouraged. However, what we've seen is a genuine banding together in our local communities to get through this. Companies are responding and adapting at breakneck speed to bring a sense of service and trust to their communities. Whether that's restaurants waiving delivery fees or grocery stores setting up elderly hours, we're finding a way forward.
Consumers are also adapting. We've seen a spike in proximity or "near me" searches with keywords such as: Takeout, Delivery, Drive thru. This is indicative of both the need to understand who is open for business, as well as a desire to support local businesses.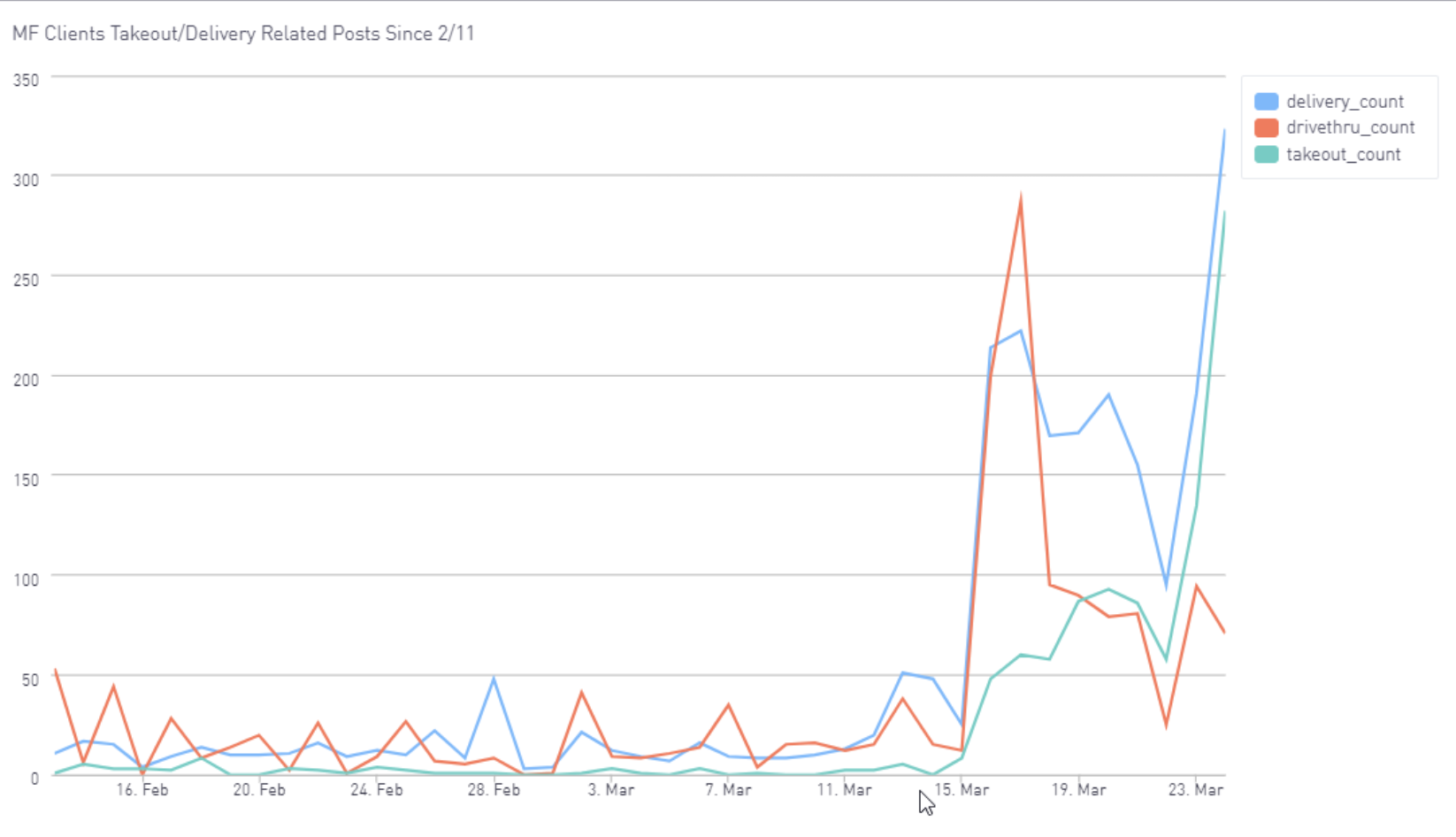 While local listings and social pages are important in normal times, they are essential today in order to connect with the local community during this pandemic. With 85% of consumer brand engagement happening across local digital pages like Google, Facebook, Apple, Bing, and Yelp, it's imperative to keep all of these virtual storefronts up-to-date and accurate. This can be a daunting task if you're a multi-location brand with dozens, or thousands of locations.
To help, MomentFeed has taken immediate action to roll out new COVID-19 related features throughout its platform.

MomentFeed's COVID-19 Response
Support for Google Local Posts
With many consumers turning to Google to check what businesses are still open, Google Local Posts is a very powerful way to keep customers informed in near real-time. As soon as Google opened its API for Google Local Posts listings, the MomentFeed team acted to ensure its customers can leverage the platform to post local updates at scale, versus having to update thousands of listings one-by-one. Recognizing that Google Local Posts expire after one week, a weekly cadence regarding your locations current status is the best practice. Only MomentFeed makes this level of frequent local publishing possible right now.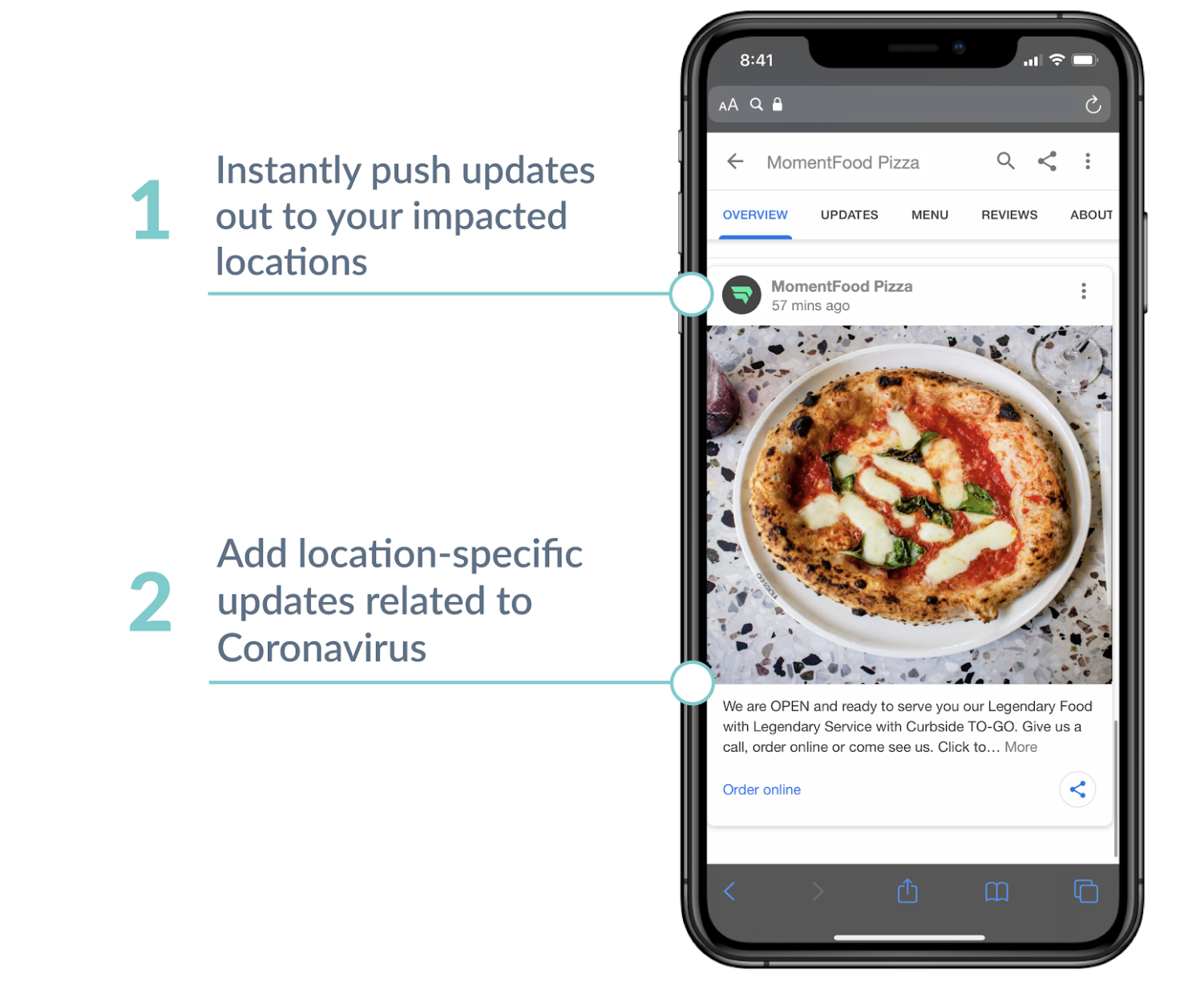 Added Support for Local Pages, Listings & Posts
There is a lot of misinformation floating around on social media right now, MomentFeed can help brands update local listings and keep information on each store's operating details up-to-date and accurate.

"Temporarily Closed" Status Updates in Google, FaceBook & Yelp
Temporary closures are happening all across the country. Consumers don't know what is open, closed or available for curbside shopping. When a customer does a "near me" search, it's critical that the local listing indicates the correct information. The last thing you want is for a customer to visit your store when it's closed. To help multi-location businesses manage this scenario at scale, MomentFeed has rolled out the capability to set the status field to "Temporarily Closed" on Google, FaceBook, and Yelp quickly and easily across all impacted locations. Keep in mind, the networks can change local business listings without notice or approval, which makes having this level of control and oversight absolutely critical right now.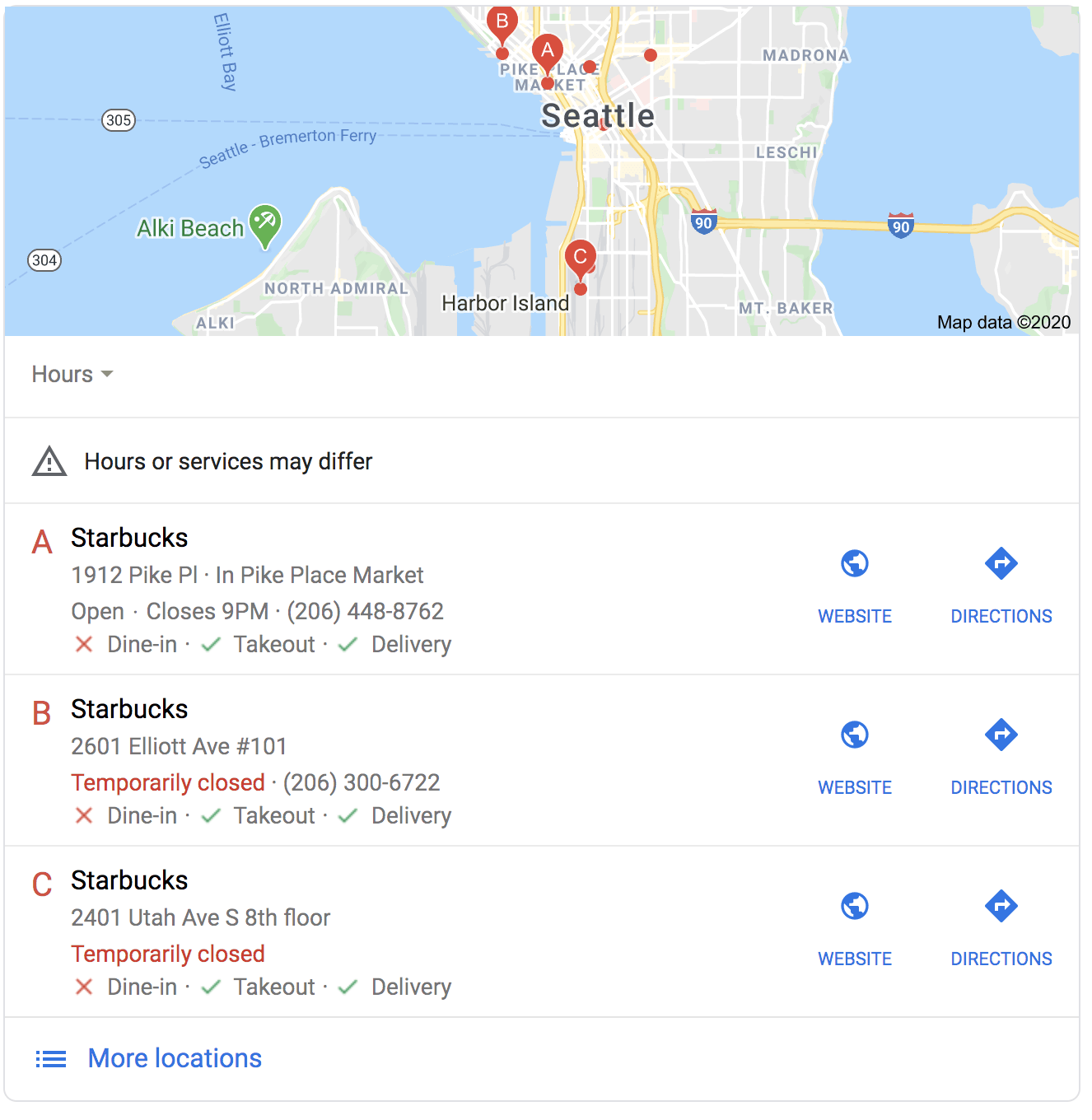 Update Corporate Local Pages
In addition to updating local pages on Google, FaceBook, and Yelp, you will want to update any local landing pages you have on your corporate website to get correct information out to the community quickly. Check to ensure local changes to store hours, closures or delivery options (i.e. takeout, delivery, drive-thru only, etc.) are up-to-date. MomentFeed customers can quickly bulk update impacted locations by changing local store hours, highlight delivering options, and update their "About" section of their local pages to call out specific operational details for each individual store.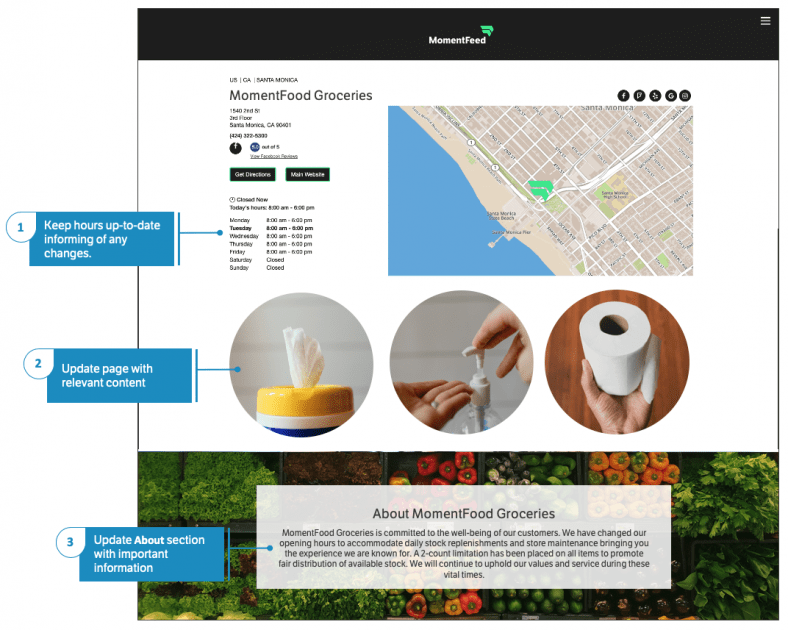 To highlight store closures, we recommend placing a message above the Name/Address on the website indicating that the location is temporarily closed.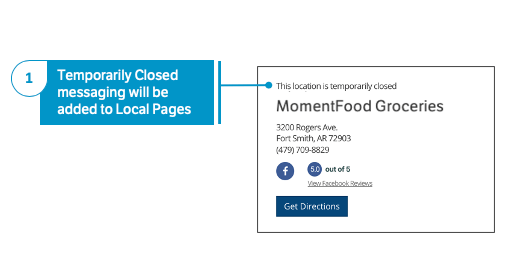 The updates that MomentFeed has made to its local social pages and listings in response to COVID-19 are intended to help ensure multi-location businesses continue to have a connection with the communities they serve.
More than ever, consumers expect consistent and accurate business information when deciding how to navigate this new normal. Getting this right is critical to increasing your brand's local visibility and ensuring a quality customer experience.
During these trying times, the MomentFeed team is here for you. Let us know how we can help. We are all in this together!