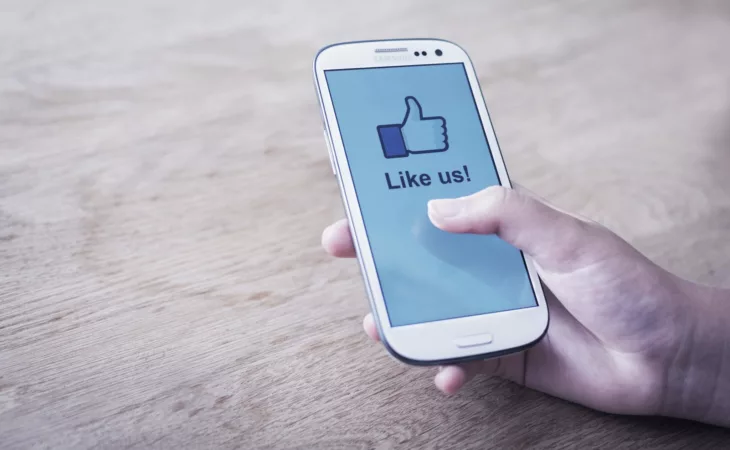 Blog
Integration with Facebook Local Awareness Ads
Facebook recently announced the release of Local Awareness ads to US advertisers. These ads allow businesses to target consumers based on their specific location. Prior to this release, the most granular local targeting options available were city and postal code. With this update however, Facebook is now allowing businesses to run ads based on the specific geocode of a location plus a radius. This is an incredibly exciting development that opens up a world of opportunities for advertising on Facebook and our partners at MomentFeed.

What's New
Here is a detailed breakdown of what's new:
A business can create a new ad with a "Local Awareness" objective. This ad unit is based on a proximity to a specific geocode (lat/long) where they do business.
Ads can be targeted based on where your audience lives, where your audience is visiting or both. Please note that this option appears to be limited to ads created via the API.
A new call to action button called "Get Directions" can be added to Local Awareness ads. Clicking this button provides users directions to a business from their current location.
The functionality in Facebook Ads Manager is geared toward small business owners. Facebook has not created a tool allowing multi-location brands to create Local Awareness ads at scale.
Challenges + Solutions
Helping Multi-Location Brands Leverage Local Awareness Ads
While small businesses will be able to start using Local Awareness ads immediately, there are a number of critical challenges for larger multi-location businesses wanting to take advantage of this new ad type. Here is how MomentFeed is uniquely capable of solving each of these challenges:

CHALLENGE: Inaccurate geocode data.
SOLUTION: PinSync. MomentFeed has long been the market leader in solving the challenge of inaccurate geocodes. As you know, automated geocoders can generate latitude/longitude data that can literally be off by miles. It's critical that any ad campaign based on targeting geocodes use PinSync-accurate lat/long data. Any brand running Local Awareness ads without accurate geocode information is literally wasting money on the wrong audience.
CHALLENGE:Running Local Awareness ads across dozens, hundreds, or thousands of locations as part of a single campaign doesn't scale. A user would have to create the ads one at a time for each location.
SOLUTION:MomentFeed's Campaigns capability allows multi-location brands to run ads across tens, hundreds or thousands of locations all at once. Just add your creative, set your basic targeting and we handle the locations-specific targeting and budgeting for you.
CHALLENGE:Delivering relevant, location-specific content across multiple locations.
SOLUTION: Another area that MomentFeed has pioneered has been localizing content at scale. By utilizing location-specific dynamic content fields for text, images and web links, brands can easily draft authentic content that is unique to each location, all as a single action in MomentFeed.
CHALLENGE: Tracking the real world ROI of Local Awareness ads
SOLUTION: MomentFeed's Campaigns dashboard allows brands to easily enter a unique Value Per Action and monitor the real-world ROI of Local Awareness campaigns. Add sales and customer transaction data to the Metrics dashboard, and it's easy to close the loop on your ad spend.
Ongoing Innovation
Building innovative, easy-to-use, tools to help brands successfully achieve their localized marketing goals has been MomentFeed's business for more than four years. In many ways, all of the tools we've built up to this point, from PinSync to LocalVoice to Business Intelligence and now to Campaigns, have been in anticipation of this capability, when true location-specific audience targeting was possible.
The announcement by Facebook clearly validates MomentFeed's core value of the importance of localized marketing in the mobile era and sets the stage for some of the most powerful solutions we've ever built.