It's those smart features that make Advanced Analytics so … well, yes, advanced!
State-of-the-art analysis platform
Advanced Analytics uses Amazon Quicksight as an underlying platform. This allows us to give you access to your location data with a sophisticated analysis tool that will continuously be refined and provides a top-notch usability.

---
Well-organized dashboards
You'll see that navigating on Advanced Analytics is just easy. You access data according to your Uberall products (Listings, Engage, Locator + Pages) and gain insights on the customer journey. Find out more about brand awareness, customer interaction and your reputation.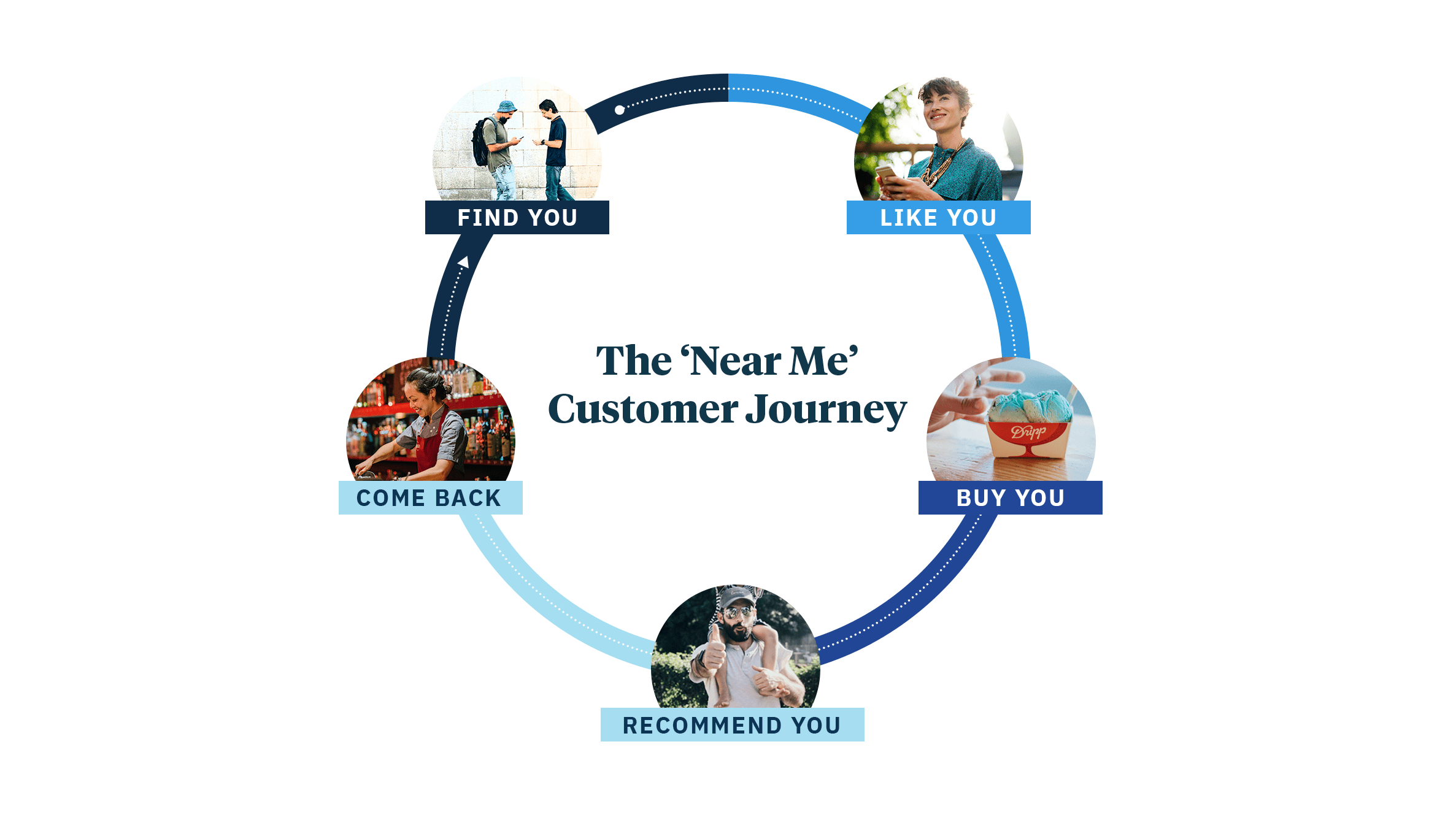 ---
All relevant location metrics
Measure your online-to-offline performance according to metrics such as:
Direct, branded and unbranded search queries
Impressions on search and maps
Clicks on route, call or website
Rating
Review
Feedback types
Reply rate
---
Geographical analysis
Analyse your metrics according to geographical properties like country, city, zipcode or the very location.
---
Data comparison
See how your performance improved over time and compare results among countries, regions etc.
---
Meaningful visualisation
Advanced analytics uses various types of graphs that help you see the most important results on first sight.
For example, with the scatter graphs you instantly find out, which locations stand out when it comes to ratings.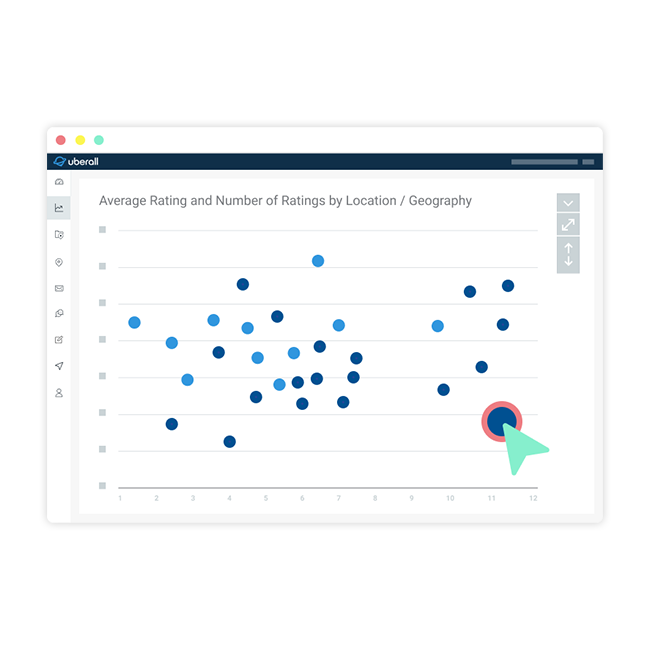 ---
On-graph interactions
By simply clicking on the graphs, you can drill data up or down to access information on a more global or local level.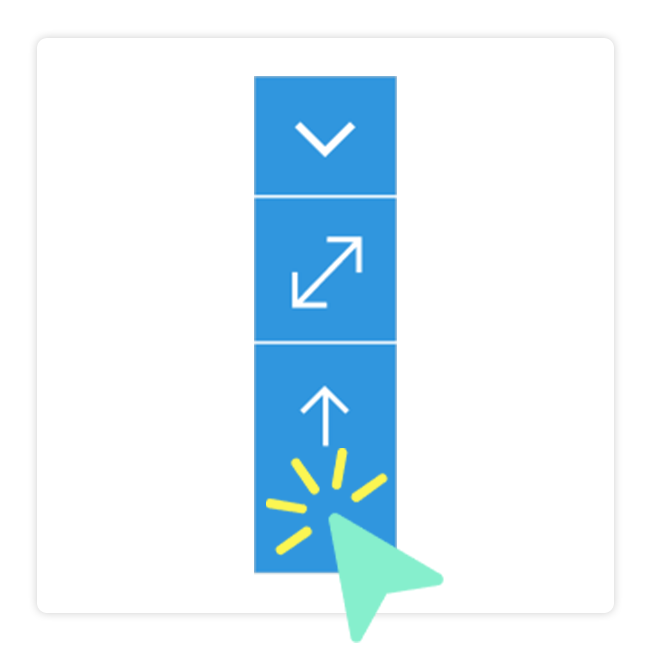 ---
Filter options
Easily access the information you need and filter your data by account, label, city, zipcode/postcode, identifier and/or time.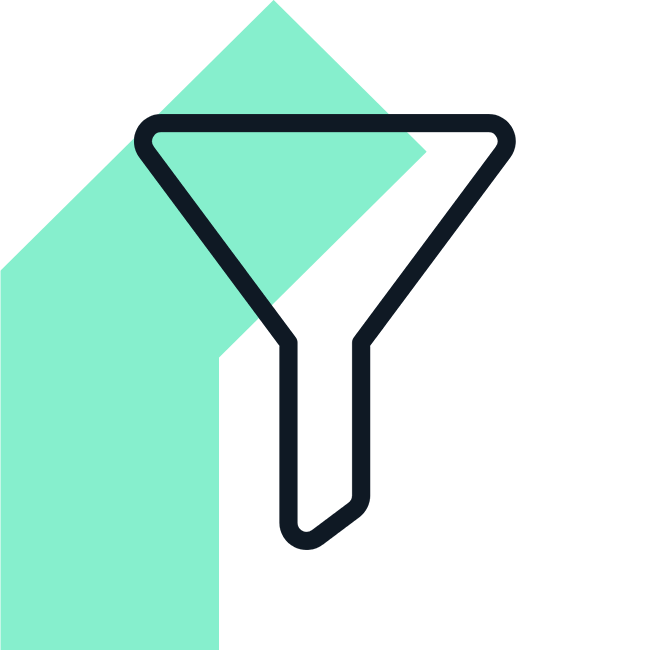 ---
Export
Access the raw data behind your performance via csv export and create your custom reports or apply your very own spreadsheet skills.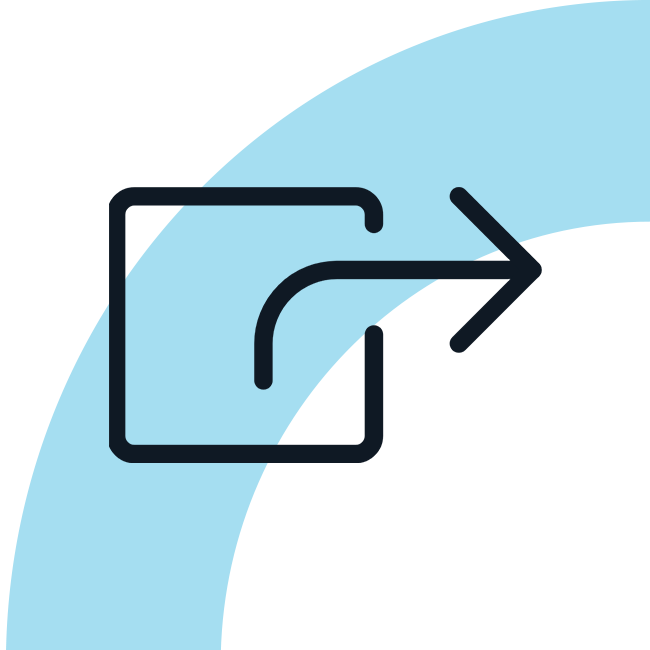 ---