Okaïdi Empowers Its Stores and Connects with Customers Using Uberall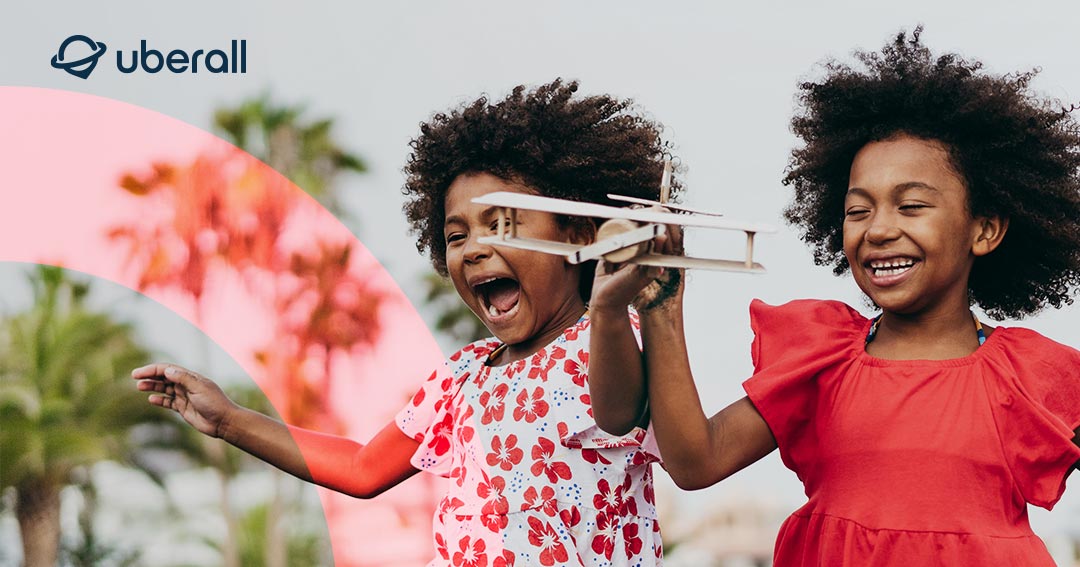 IdKids proves that being creative and trusting colleagues are key components of a winning formula, even when the going gets tough. Nowadays, stores are becoming hybrid points of sale where state-of-the-art digital tools go hand in hand with in-person interactions. Here, we can see how Okaïdi, the Group's renowned children's fashion brand, adopted the Uberall platform in a sophisticated way across the business.
Adopted Uberall in January 2020
Uberall products: Listings & Engage
Number of stores: 400
Response rate to reviews: 75%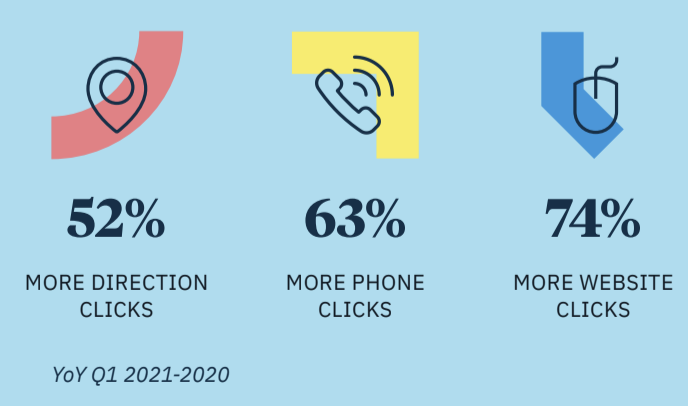 Maintaining brand recognition while handing responsibility to local colleagues

The IdKids Group turned the global pandemic from a troubling challenge into an opportunity to accelerate their digitalisation. Mathilde Watine, Omnichannel Transformation Leader at IdKids, emphasises that, thanks to the trusting environment fostered within the Group, "our colleagues saw the crisis as a real opportunity, rather than something to fear."
When it comes to managing its brand recognition, the Group follows the logic that local colleagues know their customers best and are therefore ideally positioned to respond to them. At Okaïdi, local store managers respond to a huge 75% of messages, which includes providing information on product issues and stock updates. Colleagues in store are also responsible for uploading photos, product details and service information, while each store manager has access to the Uberall platform. To ensure that brand messaging remains consistent, Okaïdi provides internal online training and regional managers review everything before publication.
Even as lockdown restrictions lift, retailers have had to navigate sudden and adapt to specific government restrictions. For example, of Okaïdi's 400 stores, 150 locations in shopping centres were forced to close their doors overnight, meaning that critical online listings data had to be quickly updated. However, all this took was a few clicks – a swift reaction that would not have been possible without a local digital marketing solution like Uberall.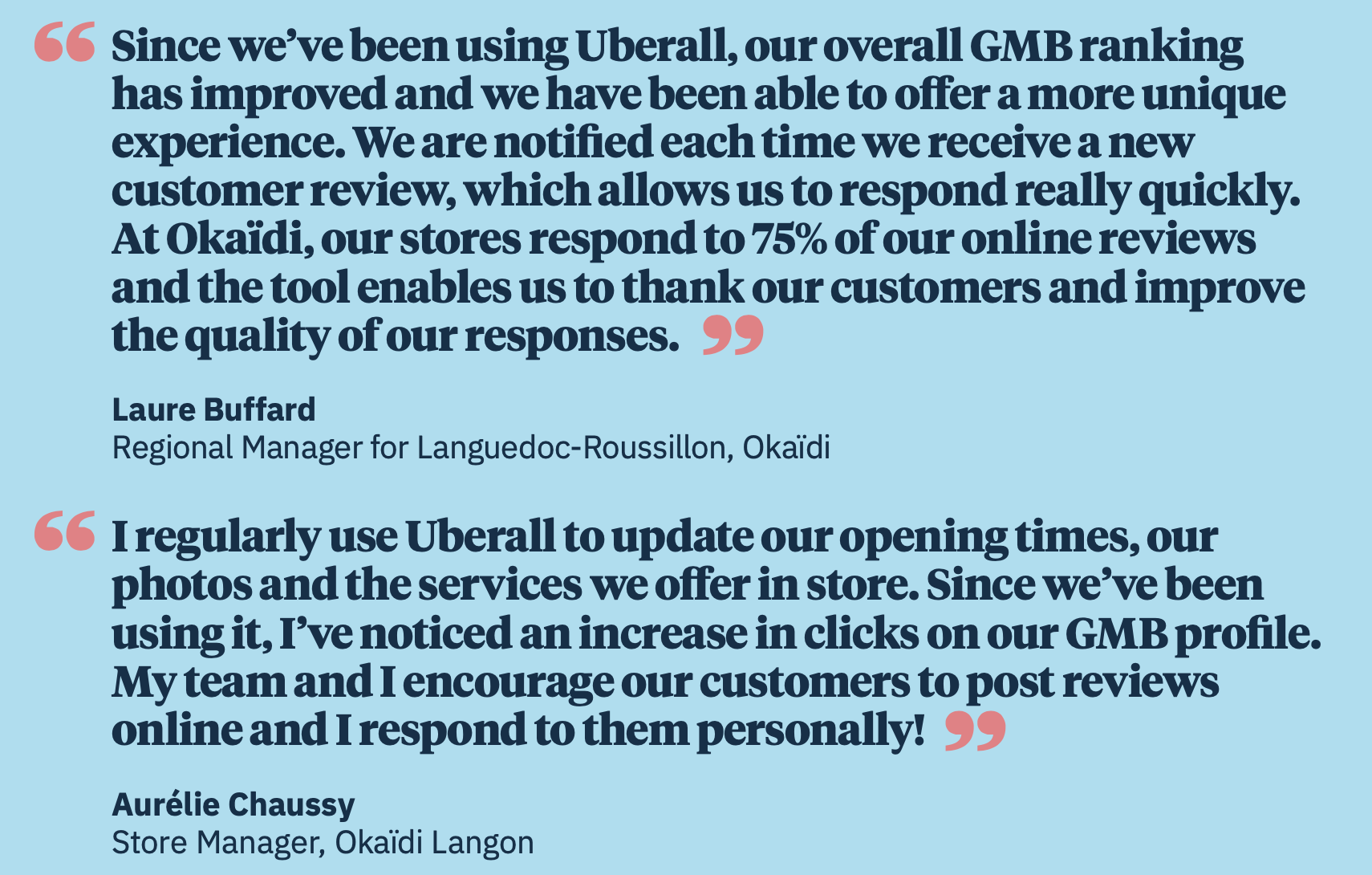 Online communication to creative web-to-store solutions
IdKids keenly understands the value of both their physical stores and online storefronts. With this in mind, the team embraced a creative approach to maintaining the connection they have with their customers, by offering hybrid options.
Okaïdi did everything in their power to help their customers feel comfortable shopping in all of their 400 stores. They achieved this swiftly communicating details on their new opening hours, updates to personalised services and even temporary closures. This meant the brand was able to provide reassurance when it was most needed.
The Uberall platform allowed Okaïdi to communicate the different solutions specific to each store in just a few clicks. For example:
Click and collect
Appointment scheduling
Online chat
Returns and exchanges
For Okaïdi, the results speak for themselves: they have retained their customer base and consumers are assured of a personalised service, both online, pre-purchase, and offline, post-purchase.