How Wellpharma Boosts Brand Reputation at the National Level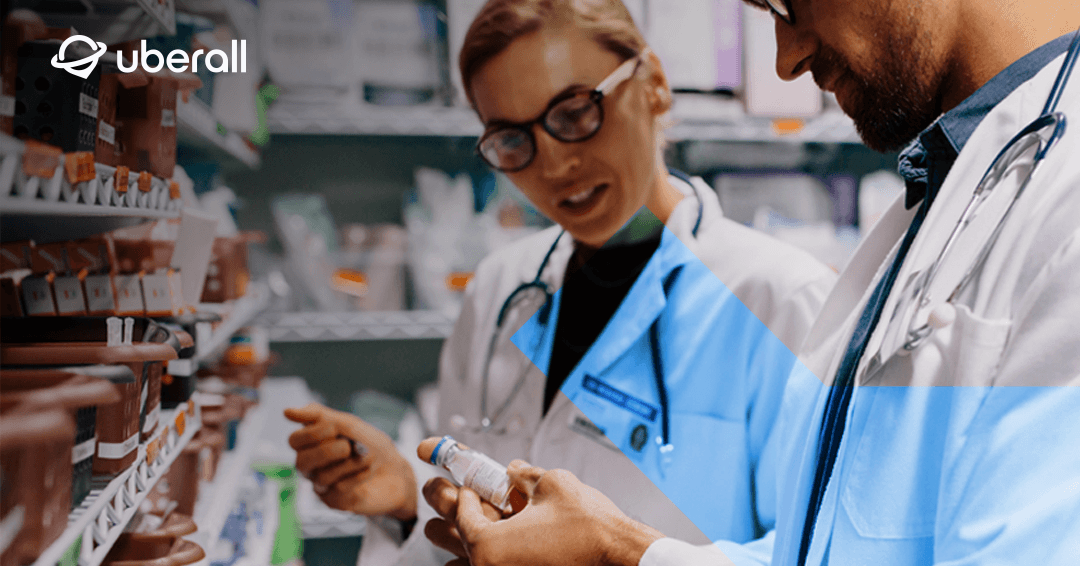 Wellpharma, a large pharmacy chain in the French Objectif Pharma network, uses Uberall's 'Near Me' Brand Experience platform to improve the online presence and ensure the brand's image is consistent at a national level.
Throughout the pandemic, Wellpharma has used the platform to effectively communicate with its customers across the country through its local listings. It has used these listings to provide them with important information, such as the availability of antigen tests at certain pharmacies and its new click & collect service. This has proven to be particularly reassuring for customers at a time of great uncertainty.
Industry: Healthcare
Number of locations: 102
Uberall products: Listings, Engage, Locator + Pages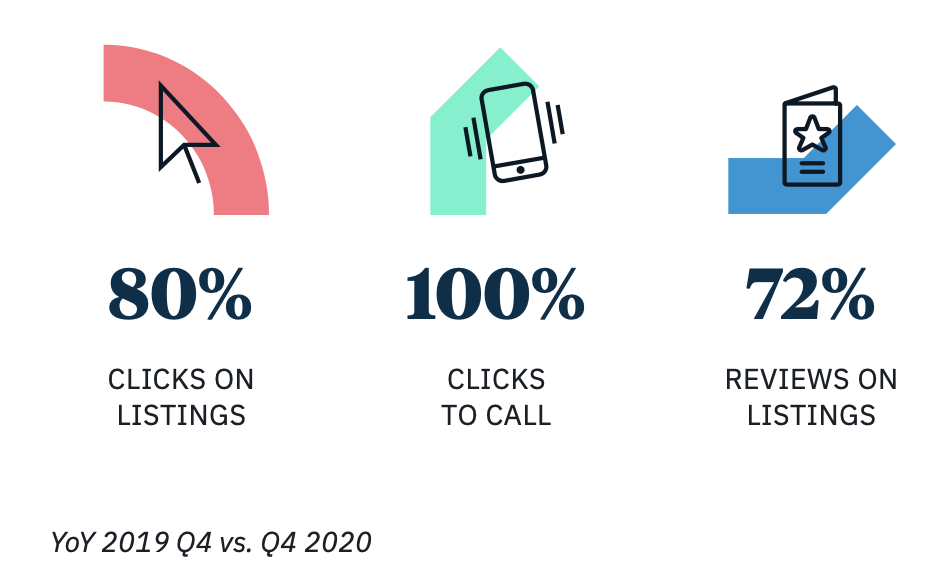 The Challenge
Wellpharma's digital marketing team faced three strategic challenges: achieving a consistent brand image across all locations; creating a consistent communication strategy at a national level; and boosting the online visibility of its pharmacies at a local level.
The Solution
To meet these challenges, Wellpharma has built a comprehensive digital ecosystem based on Uberall products.
For example, to ensure each pharmacy can manage its own listing and edit the information published on it, such as photos, opening times and news, Uberall Listings was added. This gives the digital marketing team more time to work on other things.
Wellpharma has also teamed up with local instructors to provide staff across its network of pharmacies with training on digital marketing.
However, the brand hasn't stopped there. Its digital marketing team is in constant contact with its pharmacies and optimises their GMB listings centrally. Pharmacy staff now know how to reply to reviews using Uberall Engage, which helps to maintain and even boost the pharmacies' online reputation.
The Results
The Uberall platform has provided all Wellpharma stores and Objectif Pharma network members with the ability to manage their own listings, whilst following a single communication strategy.
Objectif Pharma and Wellpharma have achieved impressive results, such as an 80% increase in clicks on their listings, a 100% increase in clicks to call, and a 72% increase in reviews on listings (S1 2019 vs. S1 2020).
"We have an extremely solid digital ecosystem, something which has been made possible in large part by Uberall. We use a single interface to manage all the brand's information and our visibility throughout the country has improved considerably. This has also allowed us to centralise all our internal and external communications and ensure brand consistency.'" Patrick Goujon, Head of Digital Marketing