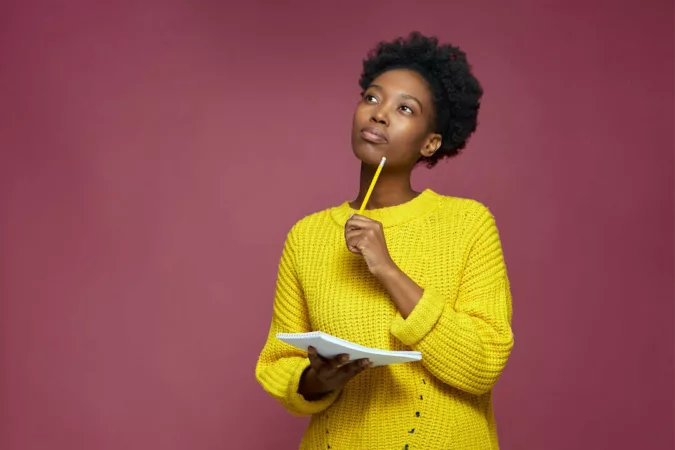 Webinar
Demystifying Branded and Unbranded Search: How to Increase Visibility and Conversions for SMBs
Understanding branded and unbranded search can massively help SMBs improve visibility and conversions online, sending more customers to local points of sale.
Did you know 90% of customers begin an online search query with no idea what brand they want? Yet 76% of them buy within 24 hours of typing in generic words like "coffee near me" or "car wash open now."
How can local businesses take advantage of these search queries to win against local competition?
Localogy's Charles Laughlin welcomed Senior Market Insights Expert Brad Fagan from Uberall to offer tips for optimizing branded and unbranded search. Brad shared findings from Uberall's latest research report: Branded vs. Unbranded Search: Is it Better to be Known or Found?
In this webinar, we discussed:
How local businesses can take advantage of global search trends and behaviors
How to optimize for branded and unbranded search to win more customers
How both brands and small businesses compete at the local level