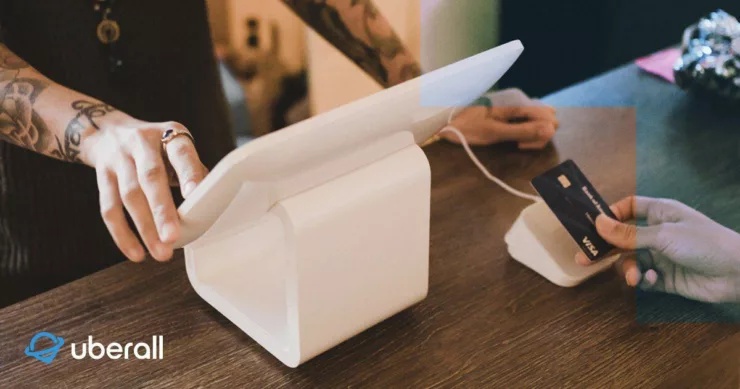 Blogs
White Paper: Why Do Brands Need an Online Store Locator and Location Pages?
Before customers buy something in a store, they'll most likely begin their journey on the Internet: 80% find out about products or services online and then buy them offline. When consumers are at the point where they are interested in a particular brand, the question is: How can they find locations that offer that brand?
Strengthen your online to offline conversion ...
9 out of 10 consumers are not sure what brand to look for when searching for a product or service. Things are different with your website visitors:
Anyone who lands on your website is explicitly interested in your brand's products and services. This is your chance: Your website visitors are about to visit your store and become your customers.
All you have to do is guide your potential customer. That's exactly what the store locator does.
... and the user and brand experience
Store locators are much more than just signposts. By ensuring the right implementation, you can accomplish three things that are critical for your success:
You improve brand perception when you have an answer to your customers' question ("Where is there a store near me?") and give them a visual impression of your national or global footprint.
You optimise the user experience by making it as easy as possible for your customers to find you.
You strengthen the visibility of your business locations in local searches if you offer location-specific landing pages.
Challenges and solutions
But how can you efficiently add hundreds or thousands of stores, both in a handy map overview and with individual location pages? And how do you ensure a good user experience?
The variety of locations presents a practical challenge, especially for brands that work partly or exclusively with distribution partners (i.e. don't necessarily have their own store locations). How can you get all these locations or your partners' locations in one place?
Read the white paper
Our white paper explores why brands rely on store locators and location-specific landing pages. Based on the case studies of BIO COMPANY and Schwarzkopf, we also show how companies with different distribution models successfully use their store locator solution.