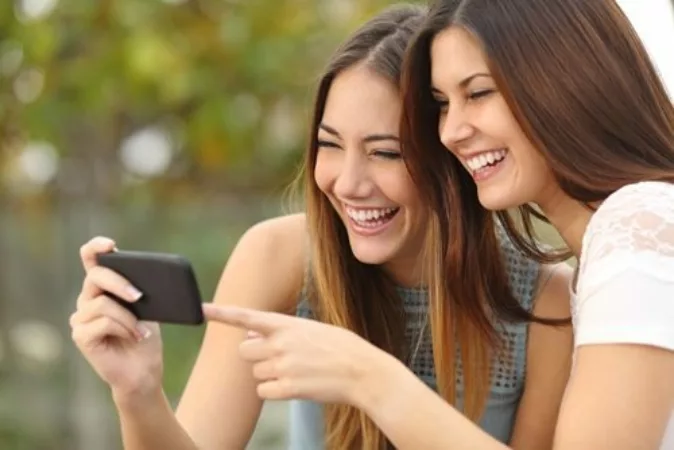 Blog
Major Local, Social and Mobile Statistics For the End of 2015
Despite their presence as ubiquitous tools for both businesses and the general public, social media and mobile devices continue to grow in importance. Utilization has grown in general, and even areas that seem to be leveling off - like time spent on devices - seem to be doing so due to hitting saturation points and not because of a decrease in popularity.
With social media and mobile devices so vital in the everyday lives of consumers, it can be easy to forget about benchmarking and measuring change and growth. With that in mind, here's a look at some impressive statistics and metrics related to social media, mobile devices and the local search sphere from 2015:

Major growth in business utilization of social media
Social media is not new to the vast majority of individuals in the U.S. - even if they don't use Facebook or Twitter, they know what it is. That same progression toward recognition and widespread adoption took a longer track in the business world, however. Research from Proskauer Rose LLP found a massive increase in social media utilization in the business world from two years ago to the present day, with the 2013 baseline of about 60 percent jumping to about 90 percent by the end of 2015. This rapid increase shows many more companies now utilize social media.

What it means for multi-location businesses
Social is no longer limited to particularly large, successful or established organizations. Smaller businesses are now using social networks just like big ones, and it's more important than ever to not only have a social presence but to make it relevant and effective. Companies must also have that presence have it contribute to local digital marketing efforts by offering accurate, standardized locational and contact information. With so many businesses now on board with social, standing out in that space requires a more focused, targeted and holistic approach. MomentFeed helps multi-location businesses take a more effective track to local search optimization and engagement.
"The average American spent 2 hours and 54 minutes per day on their mobile devices in 2015."

Time spent on mobile growing, but will plateau
The average American spent 2 hours and 54 minutes per day on their mobile devices in 2015, excluding phone calls, according to eMarketer. That number will continue to grow in the future, but the rate of yearly increases is slowing down considerably. Exposure and growth are no longer major factors, and the current limitations of mobile devices mean there's only so much people can do with with their devices.

What it means for multi-location businesses
Mobile is continuing to grow in importance, but competition for the eyes of consumers will become more intense as growth in usage levels off. Multi-location businesses must make the most of their existing resources - and look into additional areas, be they listings on mapping sites, a presence on review websites or a profile on emerging social networks - to cut through the noise and reach consumers. MomentFeed has the tools and the expertise to help companies maximize their presence and better connect with potential customers.

Social media use keeps growing, slowly
Overall use of social networks is a metric that's seen very slow if steady growth, and that trend is worth noting. Information from the Pew Research Center showed a 3 percent increase in adult social media users in the U.S., from 62 percent in 2014 to 65 percent in 2015. That number is likely to continue on its slow climb as kids and teenagers who grew up with social media become adults in the coming years and decades.

What it means for multi-location businesses
Social media is here to stay, but the years of double-digit growth are over. Businesses must develop and maintain their digital identity to boost SEO and effectively engage with customers - two tasks for which MomentFeed can provide a great deal of assistance.