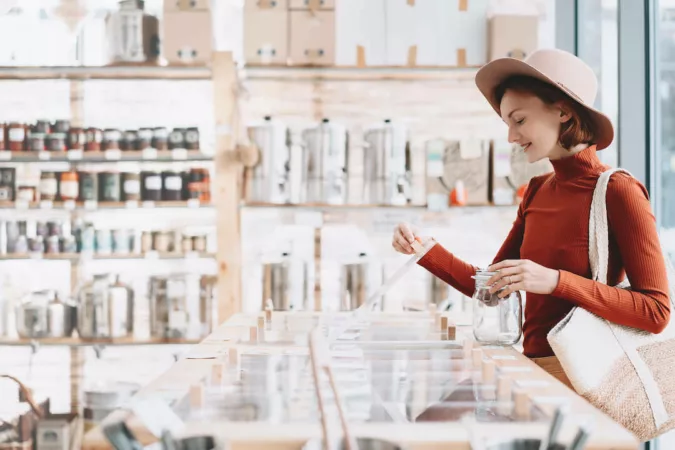 Blog
Translating Local Search Behavior Into Sales
When you want to purchase a product or service, as a consumer what do you do? Do you browse ads in a phone book? Get out a paper map to find the nearest location. Likely not — if you're like every other modern consumer, you start your buying journey online and often on your smartphone. What was commonplace a decade ago is laughably outdated in today's fast-paced world.
Consumers today live in a "near me" search world, where almost anything they want is available from a nearby business. In fact, searches that include "near me" and "open today or tonight" are up 900% over the past two years. What's more, 76% of people who conduct a local search on their smartphone visit or call a business within 24 hours, and 28% of those searches result in a purchase within 24 hours, according to research from Google.

As a multi-location business, understanding proximity search behavior is critical for providing locally relevant content and campaigns that drive greater engagement and sales.
6 Proximity Search Behaviors
As experts continue tracking consumer behavior online, six common patterns of search behavior have emerged. Uberall has developed a new, proprietary model to explain proximity search behaviors and describe how consumers use search to choose which businesses to frequent.
We call this model NEDICT, and it outlines behaviors that drive local buying decisions with retailers, restaurants, service-oriented businesses, and more:
Newcomers

Emergency buyers

Dissatisfied

Infrequents

Comparers

Transients
Let's take a closer look at this model of customer behavior so you can refine your marketing techniques toward the appropriate target audience with the best timing.

Are you effectively translating search behavior into sales?
Newcomers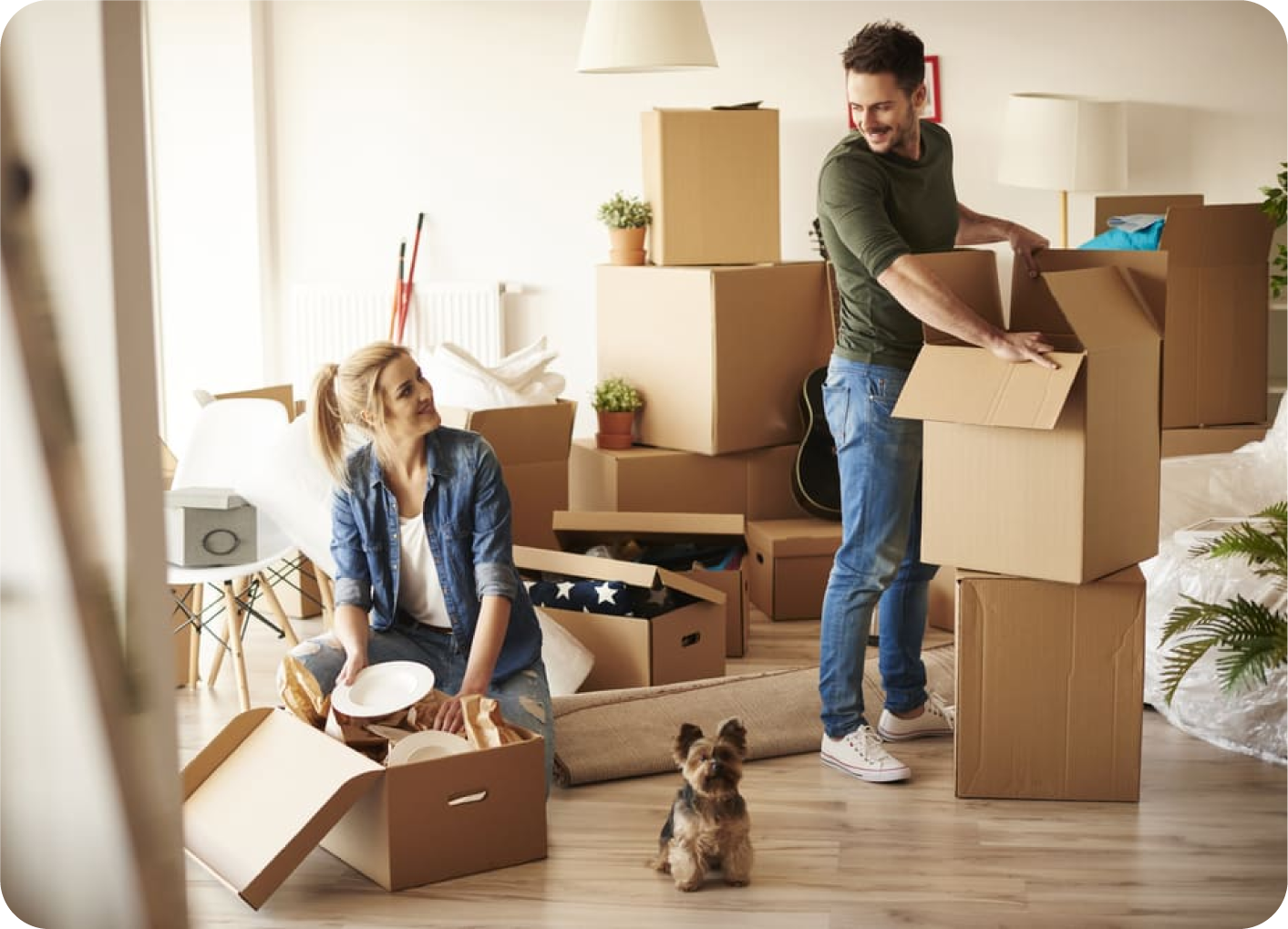 Who They Are

These consumers are part of the 14% of the U.S. population that moves every year. They may be young adults heading off to college for the first time, someone who was transferred for work, or just someone relocating to a new city.
Search Categories They Use
You name it, and Newcomers are looking. Gyms, beauty services, grocery stores, dry cleaners, auto services, and restaurants are just some of the many businesses that Newcomers need to locate in their new environment.

Selling to Newcomers
Monitor your listings to ensure your location data is complete and accurate. If you have reviews on your listings, respond promptly and professionally to both the positive and negative reviews. If you have specialty items, be sure to include the appropriate keywords on your site so Newcomers can find them.
Emergency Buyers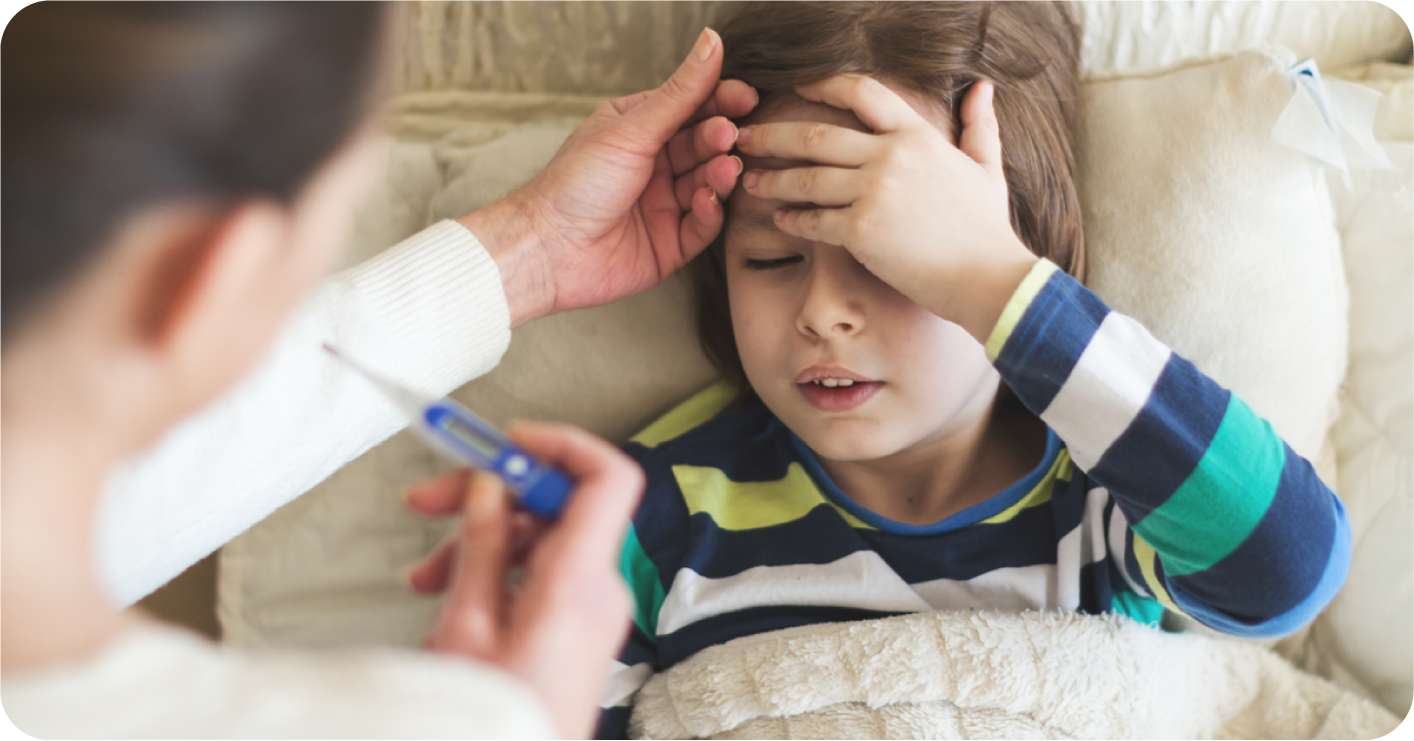 Who They Are
Thankfully for most people, this consumer search behavior happens rarely — when there's a crisis at home that needs immediate redress. It may be a sick child, a burst water pipe, or a missing ingredient for dinner.

Search Categories They Use
Emergency Buyers are looking for convenience and variety stores — places nearest to them where they can find the item they need. They want businesses that are open 24 hours and allow walk-up or walk-in service.

Selling to Emergency Buyers
Make sure your hours of operation are accurate and clearly listed on your website and all directory listings. If you carry products that qualify as emergency supplies — anything someone might need to run out and quickly purchase to solve a pressing problem — list them on your local pages. While quality is important, these customers just want their needs fulfilled right away.

Dissatisfied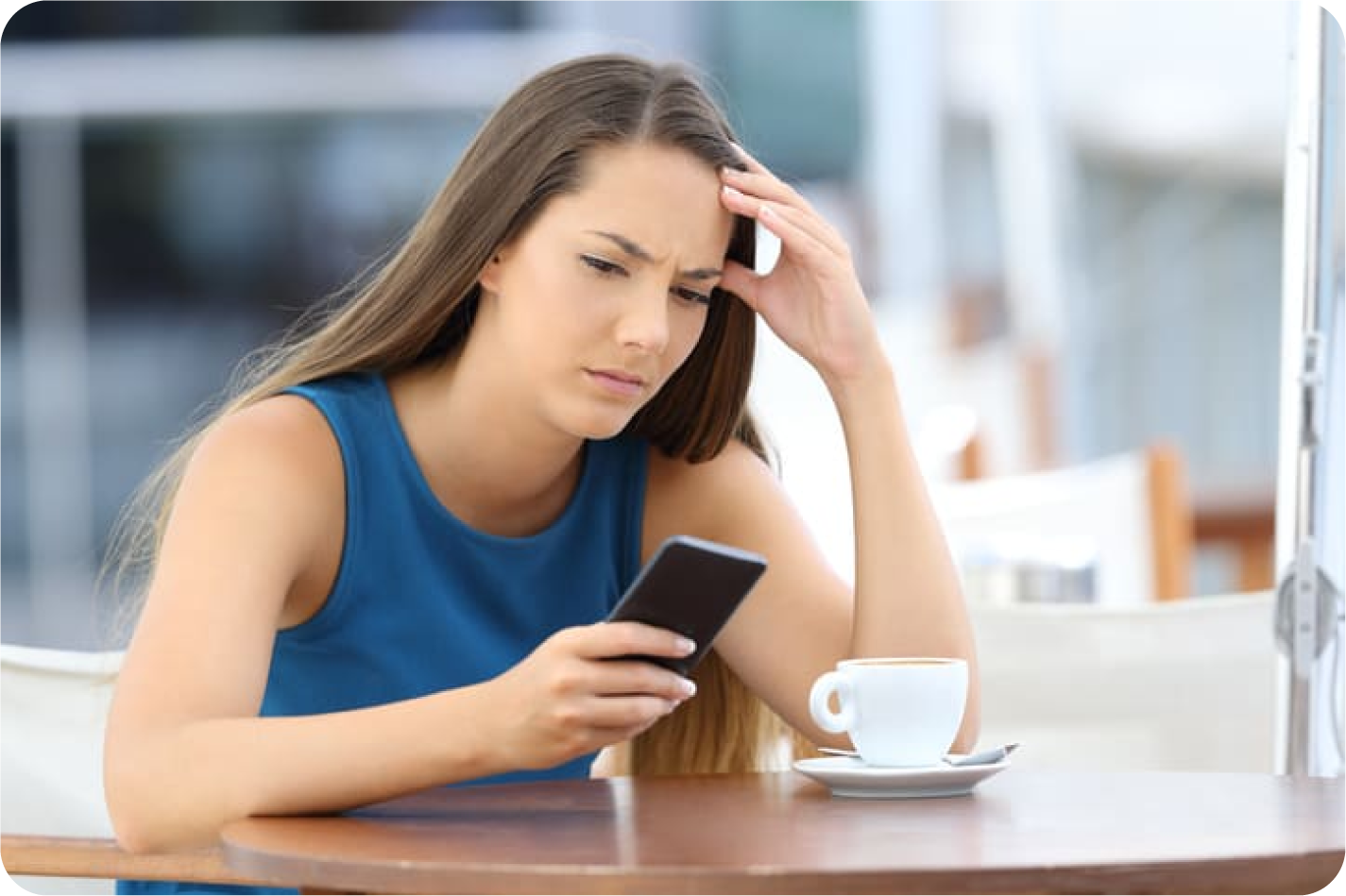 Who They Are
Dissatisfied customers are no longer loyal to the businesses they once frequented. They have had a bad experience and are ready to try someplace new in hopes of a better product or experience.
Search Categories They Use
Any business including retailers, restaurants, and service-oriented businesses has the opportunity to attract the dissatisfied consumer. This consumer's expectations may be a bit higher than most as they seek out top-quality businesses with high levels of customer satisfaction and good reputations.

Selling to the Dissatisfied
Without a doubt, reviews are the most important tool for converting these leads into sales. Be sure to respond to every review, both positive and negative, on your directory listings and social media profiles. Let customers who weren't completely satisfied knowing that you're willing to make it right.

Infrequents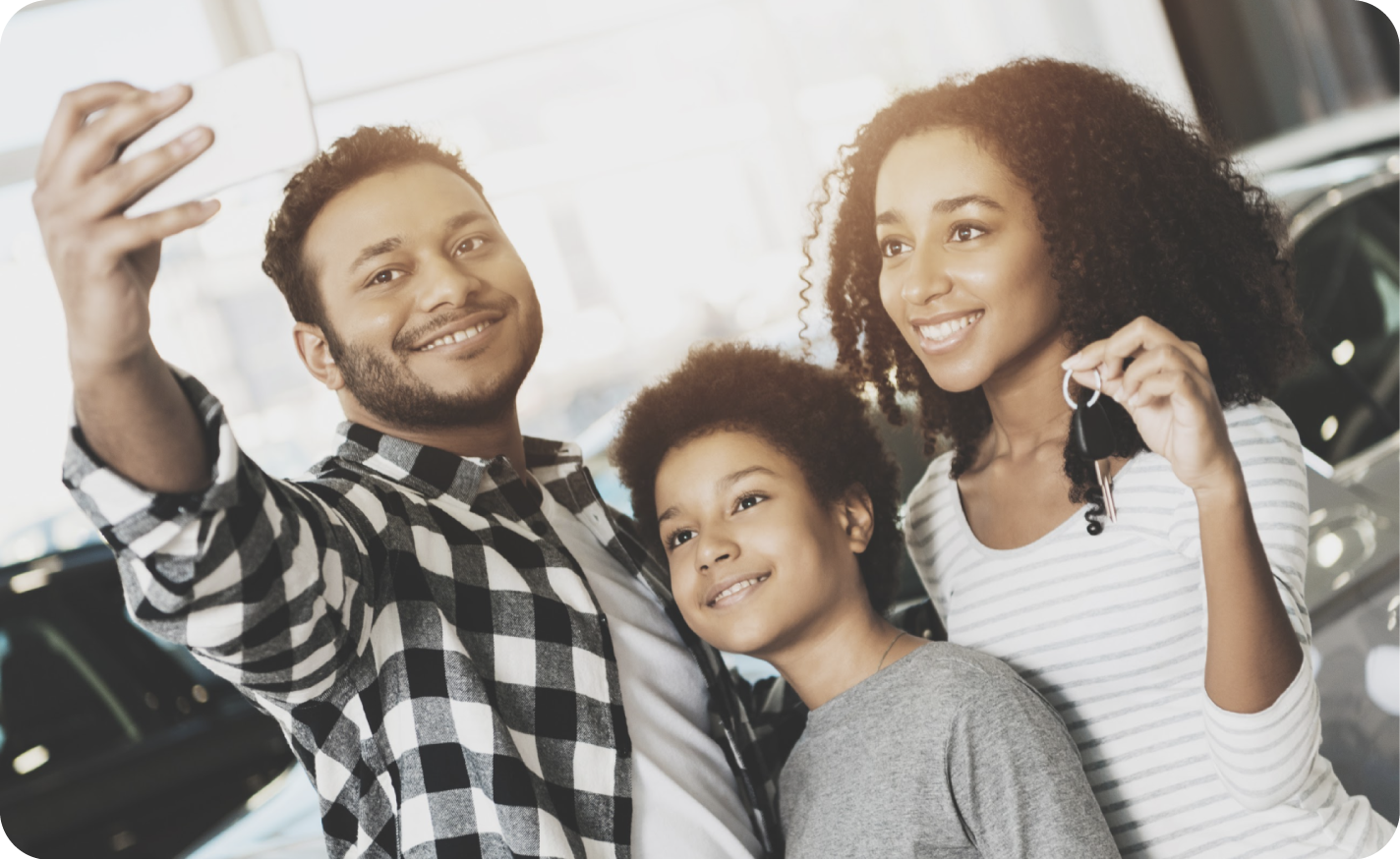 Who They Are
This type of consumer search behavior reflects rare purchases that only happen occasionally, like a new lawnmower or refrigerator. Infrequents can sometimes translate into social media followers or referrals for your business if you handle the situation well.

Search Categories They Use
These consumers may be looking for a restaurant in a part of town they've never been to, or need to make a large, long-term purchase, such as a mattress or a new car. Many infrequents are satisfied, and repeat customers return to your business after some time. And with a positive experience, they can also become advocates, referring your business to their networks.

Selling to Infrequents
Make sure your listings are complete with your hours, correct location information, and any new services or products you may offer so customers who haven't visited you in a while know where to go and when. Showcase your seasonal deals or specials so these buyers can immediately see what's new.

Comparers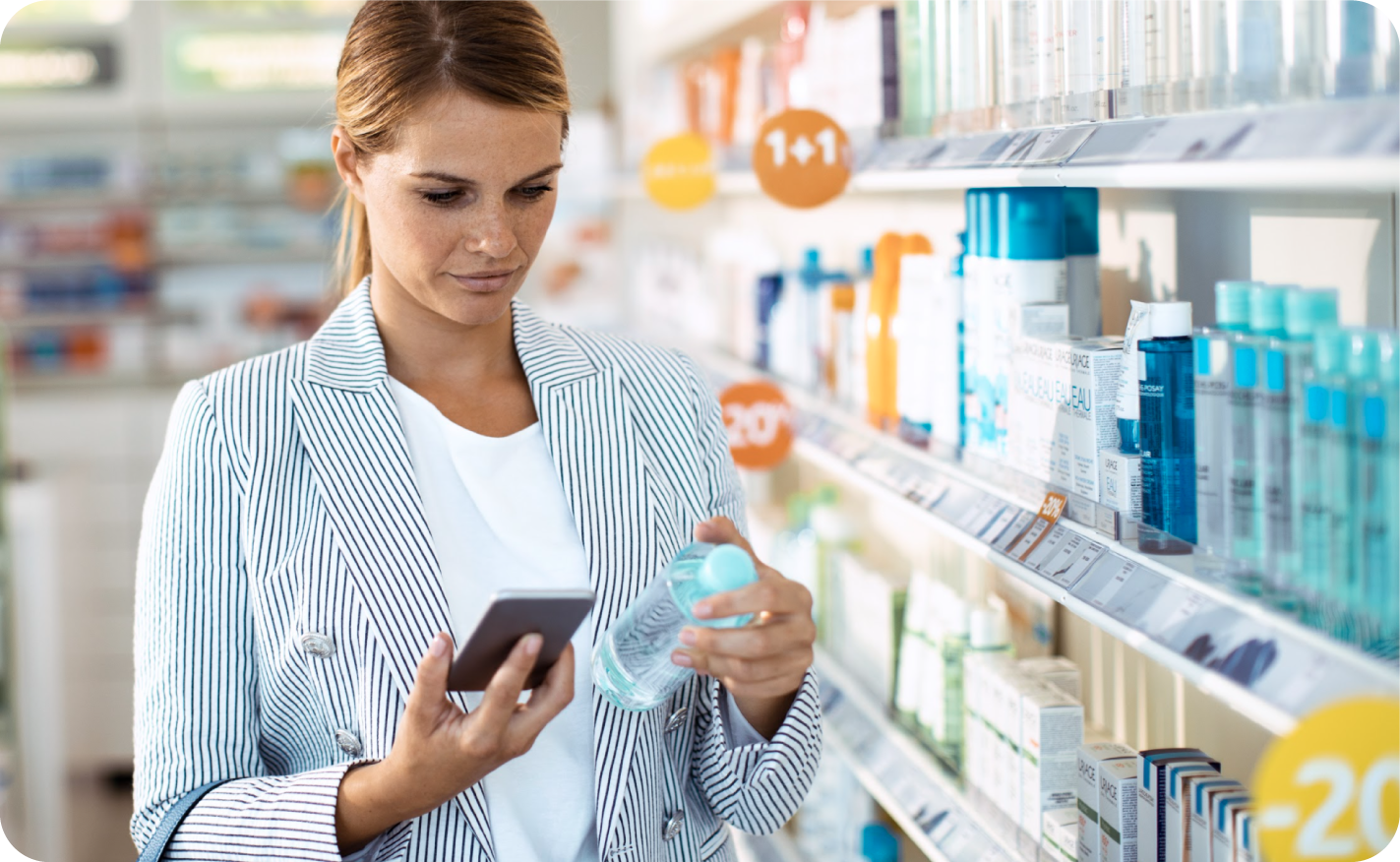 Who They Are
These customers are looking for the best deal on anything and everything. They take the time to research multiple brands, locations, and businesses to find the best quality for the best price. They pride themselves on making informed decisions.

Search Categories They Use
Comparers often search for big-ticket items such as gym memberships and cars, as well as home goods. This consumer type might also compare in-store prices with online prices, especially for higher-priced items like beauty products and electronics. While price is a factor for the comparer, they also want the best, which is why mobile searches with the word "best" grew by more than 50% in a single year.

Selling to Comparers
Monitor and respond to reviews that may help Comparers clearly see how you stack up to the competition. Check out your direct competition—Comparers surely will—and tailor your content to point out how your product or service is superior. This is especially vital if you can't compete on price alone. People will pay more for better quality, personalized service, home delivery, and other offers.

Transients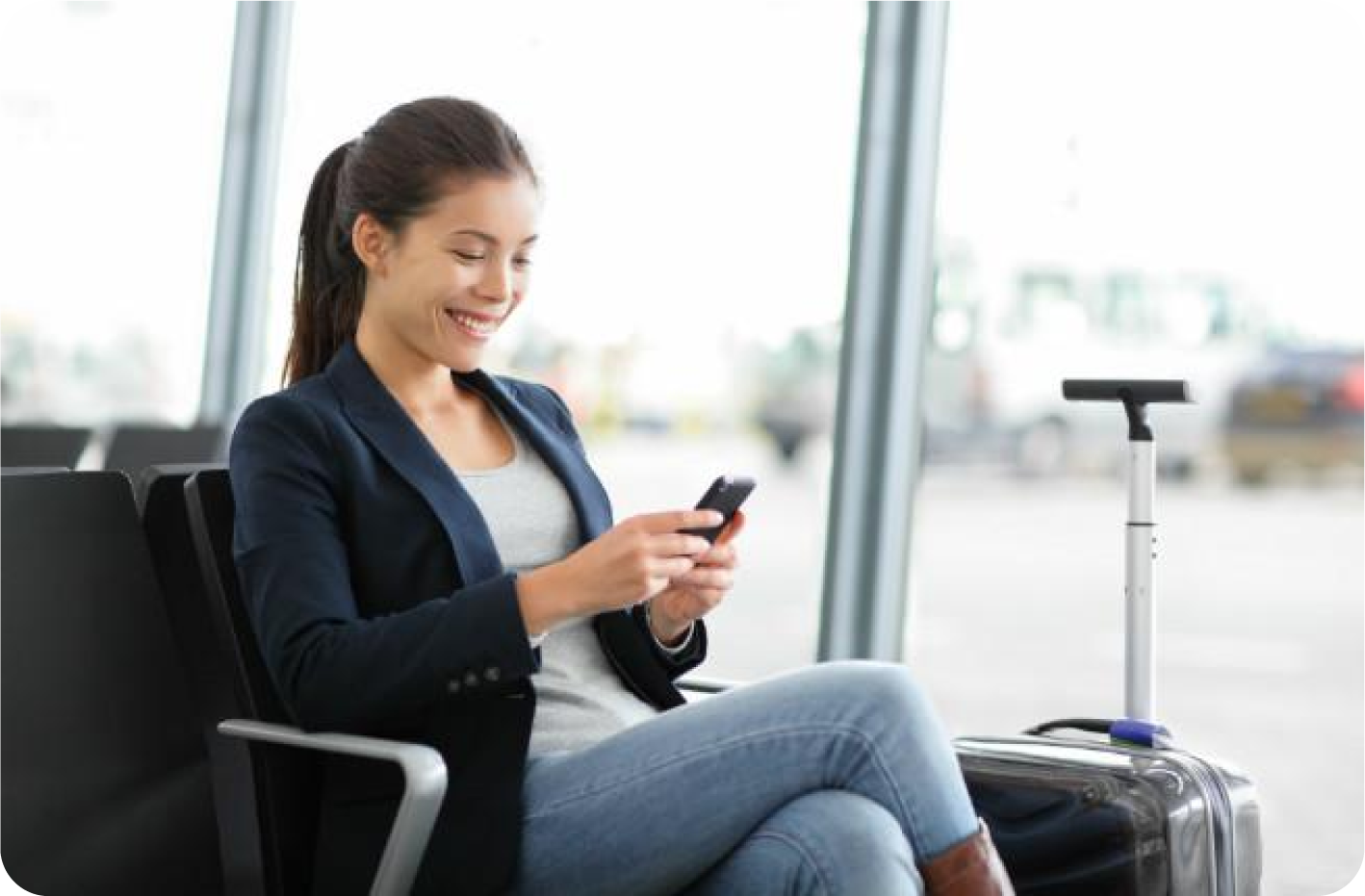 Who They Are
These customers are on the move! Maybe it's an emergency or maybe not, but they're unfamiliar with the area, unlikely to be in it for an extended time, and turn to online searches for answers. Consumers on vacation or traveling on business trips fall into this category of behavior.

Search Categories They Use
Restaurants, entertainment venues, gas, and beauty services are a few examples of what Transient searchers look for. They don't have a lot of time to compare options, but may only get one chance to visit a local business and want to make it count.

Selling to Transients
Before anything else, make sure your listings—including location and store hours—are 100% accurate so as to not create frustration. Make it as easy as possible to find your business for a Transient who is likely unfamiliar with the area. Including clear directions and easy methods of contact, such as a prominent phone number on your site, can help.
Transients are searching for a memorable experience as much as convenience and value. Recognize the opportunity to turn a one-time customer into a brand advocate willing to travel long distances to visit your business again.

Target Searchers with Your Online Presence
Multi-location digital marketers can attract more customers and improve their bottom line by understanding and targeting "near me" consumer search behavior. You can learn more about the NEDICT model and how to translate local search behavior into sales by downloading Uberall's free white paper, NEDICT: The In-The-Moment Mobile-Local Marketing Trend.
Need help translating search behavior into sales?