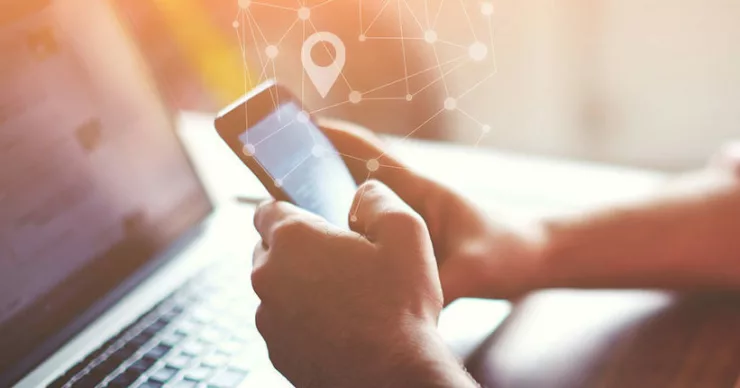 Blog
Introducing Next Generation Sentiment Analysis and Other Major Platform Enhancements
Last quarter, MomentFeed announced it had raised $10 million to invest in development and customer success and along with it, delivered a promise to innovate faster than any other SaaS platform in our market. Today, we're announcing four major innovations that deliver on that promise. A promise that is rooted in the company's obsession to have its clients outrank all others in the Google 3-Pack and receive the majority of local search engagement and subsequent business. The company's Proximity Search Optimization platform is uniquely designed to optimize every known search signal - whether from location data, business listings or reviews - and ensures they're working together to boost ranking, visibility and the customer experience.
Let's take a look at each innovation and how it advances proximity discovery:

These recent product enhancements from MomentFeed are part of our commitment to provide the best single platform for proximity search optimization. These are just the latest innovations in a series of game-changing advancements that customers can expect from MomentFeed. No one in the industry is innovating as quickly as MomentFeed.