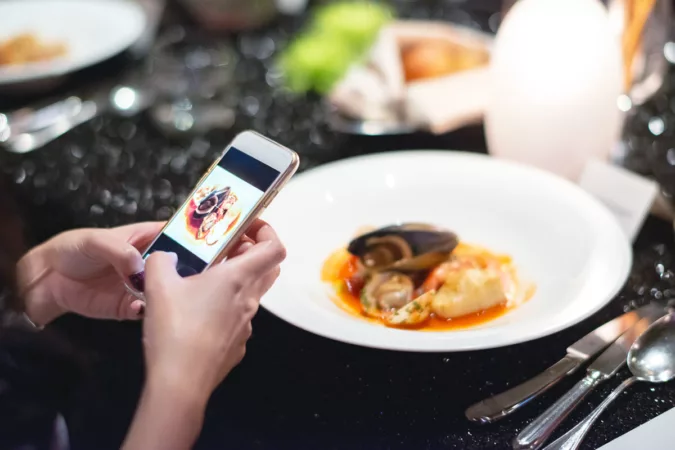 Blog
Margaritaville Amplifies Customer Engagement with Instagram
Margaritaville amplifies customer engagement and records the highest average of photos per restaurant location from customers among all brands in the report.
As covered by Nation's Restaurant News, we just published new report about customer engagement on Instagram across the locations of 65 U.S. restaurant brands throughout the second quarter of 2013. The report looks at the amount of photos taken by customers and place-tagged explicitly to a specific brand location.
Brands are ranked in three categories:
Total number of place-tagged Instagram photos across all locations
Average number of place-tagged Instagram photos per location
Place-tagged Instagram photos as a percentage of check-ins (Facebook and Foursquare combined)
Margaritaville emerged as the clear winner in the category of average photos per location. The company has been using the MomentFeed solution since the first quarter of 2013 to engage with customers at the local level through multiple social platforms, including Facebook, Foursquare, Instagram, and Twitter.
"We are very fortunate our restaurant customers are engaged with our brand," said Kyle Collins, Director of Marketing at Margaritaville Hospitality Group. "Working with the MomentFeed solution has shown us how much we gain by acknowledging our customers' passion for Margaritaville, and we continue to use these tools to increase engagement and grow the number of fans we have across our social channels."
Total number of place-tagged Instagram photos across all locations winners
Starbucks: 109,054 photos
The Cheesecake Factory: 27,880 photos
Applebee's: 19,197 photos
Average number of place-tagged Instagram photos per location winners
Margaritaville: 249.73 photos
Hard Rock Café 182.36 photos
Dave & Buster's: 159.77 photos
Place-tagged Instagram photos as a percentage of check-ins winners
Eddie V's: 30.08 percent
In-N-Out Burger: 27.42 percent
BJs Restaurant & Brewhouse: 20.12 percent
Read the full report with all 65 restaurant brands