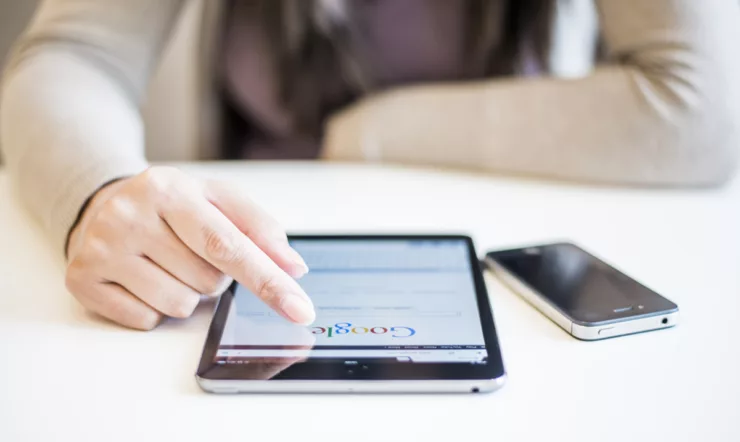 Blog
MomentFeed Announces Google My Business API Integration to Improve Local Search Engine Optimization
Today, Google announced the Google My Business (GMB) API for directly creating, updating and optimizing local listings data on Google. You can read more about it here. As the industry leader in localized marketing innovation, we are proud to announce that MomentFeed was one of Google's test partners during the development of this API. This means that MomentFeed is already integrated with the GMB API and that you, our clients, will immediately begin to enjoy the benefits of this exciting partnership, including:
Presence - Over 83% of all mobile search occurs on Google and, increasingly, local results are being returned in those results. If brands have locations that are missing from Google, they're effectively invisible to nearby consumers. MomentFeed's GMB partnership ensures that your locations will always be present in local search results.
Accuracy - From low search rankings to consumers that get directions to the wrong location, not having accurate and optimized local data onGoogle have a direct and negative impact on foot traffic and sales. Powering your GMB listings through MomentFeed optimizes your brand for local search and ensures that consumers are always able to find you.
Efficiency - If you've ever struggled with individual or spreadsheet updates through the native GMB interface, you know how challenging it can be to efficiently manage location data on Google. This integration makes it incredibly easy for MomentFeed clients to directly update their location data on Google as well as identify and resolve any conflicts in those data.
AdWords Location Extensions - Over 90% of all retail transactions still occur offline. Google's Location Extensions for AdWords allow brands to leverage GMB data for localized search marketing campaigns with calls to action like "Call" and "Directions." These extensions are only truly valuable when location data are accurate and up-to-date.
Market Leadership - MomentFeed's relationship as a test partner withGoogle will ensure that your brand gets access to the latest GMB features, the moment they arrive in the market. It also allows our team at MomentFeed to directly relay critical feedback from our clients to the GMB product team, ensuring that our solutions are delivering maximum value to brands and marketers.
Partnership and innovation have always been two of our core values at MomentFeed. Today's announcement of our Google partnership and integration with the GMB API underscores our commitment to ensuring that these values translate to the very best solutions and partnerships to drive client success in localized marketing. We're just getting started.
If you have any questions what this may mean for your business or want to learn more contact us here!