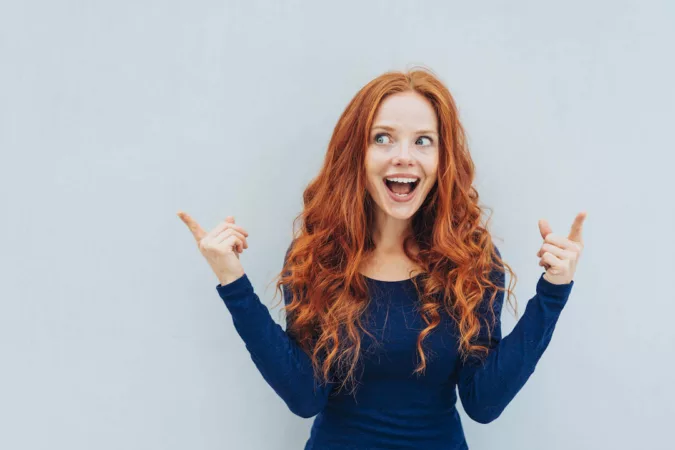 Blog
How to Create a Digital Storefront that Sells
Is your digital storefront pulling in as many customers as you'd like? If not, it might be time to consider your mobile digital presence. In fact, a recent Forrester study predicts mobile devices will influence more than $1.4 trillion in offline sales by 2021.
With this new reality, multi-location businesses face a challenge when it comes to balancing marketing efforts across physical and digital storefronts.

Digital Is the New Storefront
In the not so distant past, consumers shopped mostly at physical storefronts. They would walk down streets lined with shops, restaurants, bakeries, movie theaters, and more. They'd peek in windows and decide whether or not to venture inside. While this consumer journey still exists today, it is sadly becoming far less common.
Today's consumer typically starts their search online, and most often from a mobile device. The decision to explore a business further is often made in a few seconds, and driven by factors like proximity, images of the business, and ratings and reviews.
A digital storefront must make a compelling impression on the small screen in those first few seconds in order to drive consideration, clicks, and ultimately foot traffic to their physical location.

What does your digital storefront say about your brand?
Secret Shopping the Digital Storefront
Savvy multi-location brands are investing time and resources into "secret shopping" their mobile-local results. They take steps to make sure their digital storefronts are just as appealing as the windows in their physical locations.
"Essentially, Google is telling a business's brand story on their search results pages, and every business needs to understand what story is being told," says Mike Blumenthal, co-founder of GatherUp!Blumenthal has been tracking mobile and local search trends for years.
Today's digitally-driven consumers rely on digital storefronts for details like store hours, reviews and ratings, in-store inventory, menu items, and more to help them make a decision on where to spend their money. Localized, accurate, compelling information is a must.
"Brands must develop a digital equivalent of a 'secret shopper' program," Blumenthal says. Multi-location brands must take stock of the "cleanliness" and contents of each individual store or venue's local listings and local social media pages. Here are a few ways brands can check the health of their digital storefront:
Conduct a search as a customer would: Try searching for a specific product or service your business sells, for example.
Check out competitors: Does your listing seem as effective?
Audit for accuracy: Check store hours, addresses, and phone numbers.
Read reviews: Which reviews are rising to the top, and what story are they telling?
Scan through the photos on your listings and local social pages: Do they reflect the community, make you feel more connected to your brand on a local level, or inspire you?
A Glimpse Inside a Clean Digital Storefront
When customers decide whether or not to enter a physical storefront, they quickly assess the store's aesthetic. Does it seem friendly? Is it bright and clean? If a business doesn't feel welcoming or the customer can't immediately tell what products or services the business sells, they are likely to walk on by.
What makes a digital storefront clean? At a high level, it's all about the user experience. Visitors need to be able to find what they need quickly and seamlessly from any device. At a more granular level, there are many elements retailers can refine to promote this clean, welcoming experience.
Compelling photos and videos
Just as customers appreciate an attractive window display at the mall, compelling photos and videos on your online storefront can help to drive traffic. In a recent survey, more than 60% of respondents said they give more consideration to local results with images. Because photos are a critical aspect of your digital storefront, curate a combination of professional visuals and encourage customers to take and post their own photos and videos. Instagram walls have become standard décor at many brick-and-mortar businesses. And remember, people are drawn to photos of other people, so post pictures of local teams, managers, and even guests (with permission).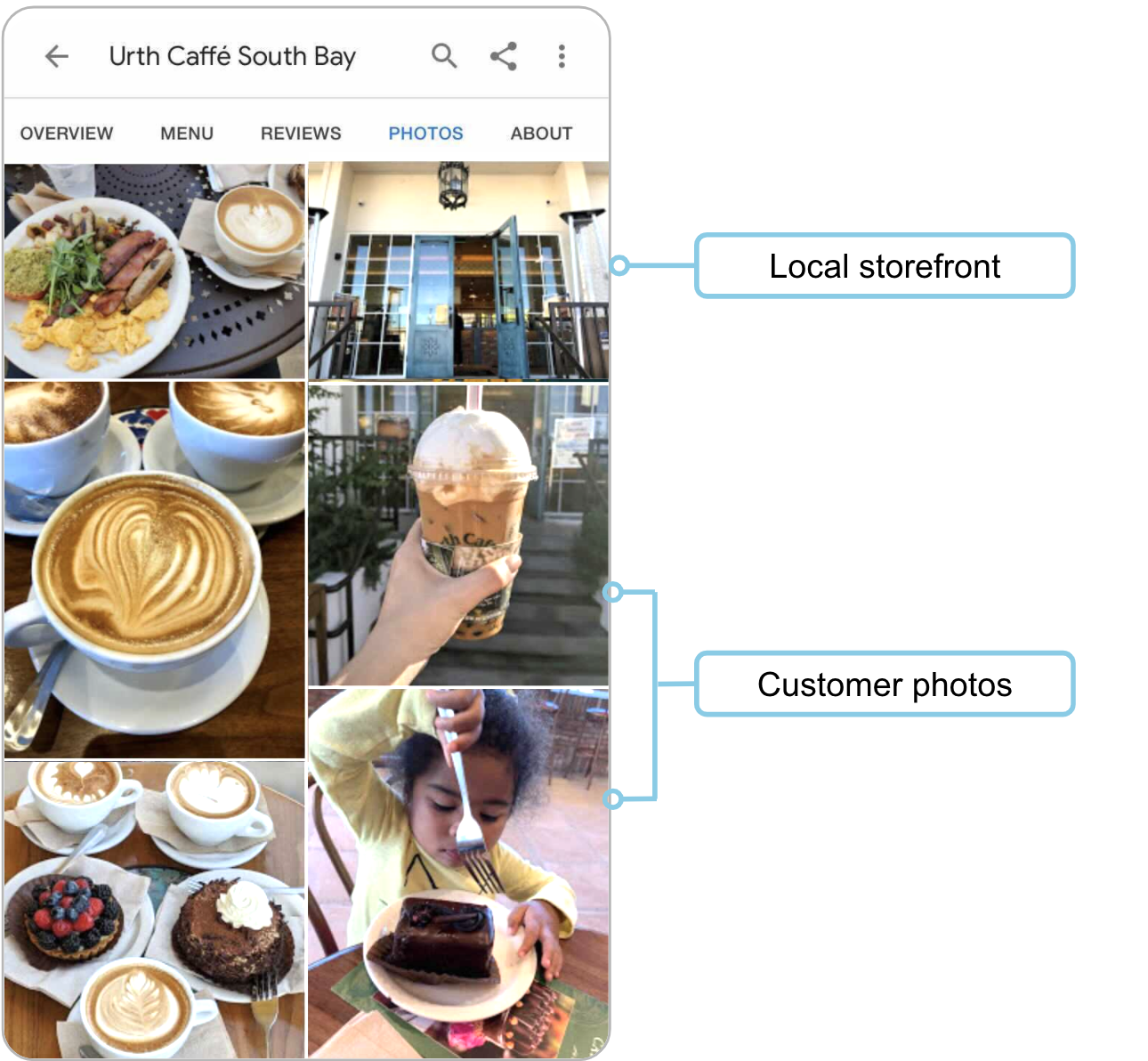 Reviews
A recent report estimates that 93% of customers consider online reviews when making purchases. Online reviews show real feedback from other users, not direct communication from a corporate brand, which makes the review more relevant to the consumer. Most people look not only for recent reviews (within two weeks), but they also pay attention to how the business handled comments - good and bad. In addition, reviews are important to how your business ranks in local SEO, in fact review signals make up 15% of Google's local SEO ranking factors.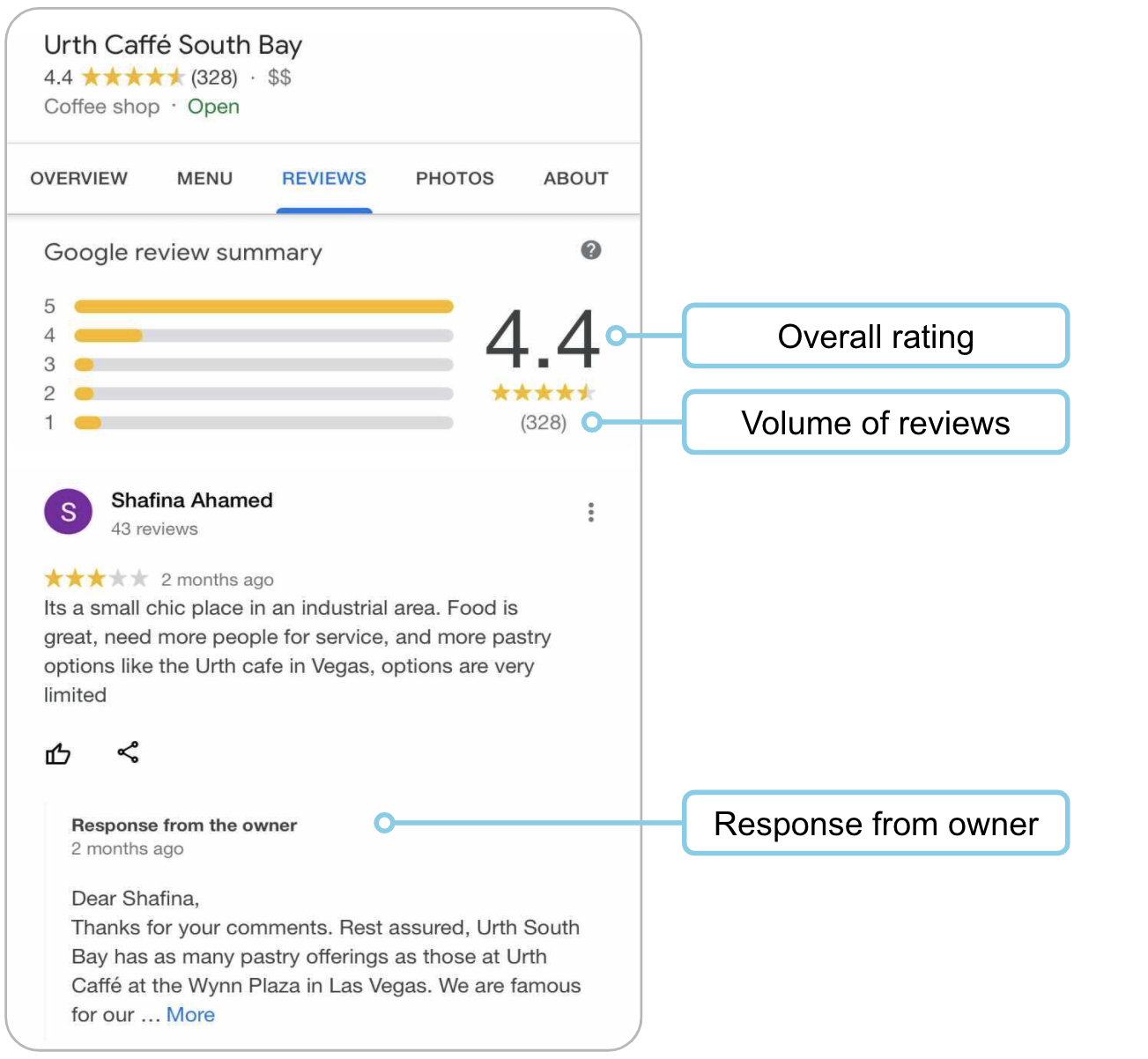 Location-specific content
Consumers also want to feel connected with the brands they do business with. To compete, multi-location brands need to create community connections, and this starts with localized content. Make sure your local listings and local social pages have content that is authentic to the local brand personality — not just a collection of professional photos from corporate. Include photos of local patrons, community events, and in-store employees giving back to the community. These types of images should be front and center on your local listings and local social pages. Work with store managers who have the pulse of their local community — a tag-team approach can help you capture these important moments.
Strong call to action
In addition to the basics (phone, email, and homepage link), customers expect to find enhanced contact and purchase options. In our digital first world, consumers want easy online access to things like meal-delivery, online reservations or booking, in-stock look-up, wait time checker, and more. Make sure these options are easily accessible from your local listings and local pages.

Keyword descriptions and popular items
It's important to identify the keywords that matter most when a consumer is conducting a mobile search. A mobile searcher often looks a little different from a desktop searcher, and is often concerned about two things when they are looking for local businesses - proximity and relevance. Proximity represents how close the business is to the searcher. And relevance represents the relevance of what the business sells to the searchers query -- do they have the specific item or service the searcher is looking for right now.
For example, if you were to run over a nail in your car and have low air in your tire, you might search "tire repair shop near me" or "tire repair shop open now." In this case the proximity is of high importance, because you likely do not want to drive an extra 10 miles on a tire with low air, but relevance is also very important. A tire repair shop that is closed won't help you right now and a tire store that doesn't have a repair shop would also be useless. Over the years Google's algorithm has been perfected to help measure intent and return results that best match the searcher's query.
Understanding the intent of mobile searchers is critical and understanding how Google ranks searches with local intent is also important. Make sure you understand the "near me" searches that are important in your category and optimize for those keywords that matter most to ensure you show when mobile searchers are looking.
Accurate Location Data
Providing inaccurate information is a sure way to spoil a potentially fruitful customer relationship before it even gets started. Remember — the goal of a customer who has landed on your search result is to figure out how, where, and when to find a local store. Imagine the frustration of driving to the listed address only to find that the store is closed for the day or to find yourself on the other side of a busy highway.
Map and navigation services - whether on mobile devices or in cars' OEM navigation systems - don't use location addresses to provide a route, they use latitude and longitude. Ensuring these coordinates are accurate is the difference between driving to a business' parking lot or ending up at a competitor's business on the next block.

Bridging the Online to Offline Experience
Multi-location retailers need to invest in creating an authentic digital storefront experience that matches the physical experience customers can expect in person. They can work toward this goal by applying the following concepts:
"Secret shopping" (auditing) the listing for accuracy
Using bright, compelling photos and videos
Leveraging localized content
Highlighting reviews
Adjusting the listing based on keyword and category research
Digital storefronts are fundamentally different from physical storefronts. Still, they serve a similar overarching purpose: to drive customers into the store. Your customer experience needs to match what you're representing in the local digital world. These approaches will help.
Uberall can help your brand bring all of these pieces together. We're experts in optimizing your digital storefront for the best results. Reach out today to speak to a Uberall consultant.
Control how your brand shows up — Learn how Uberall can help