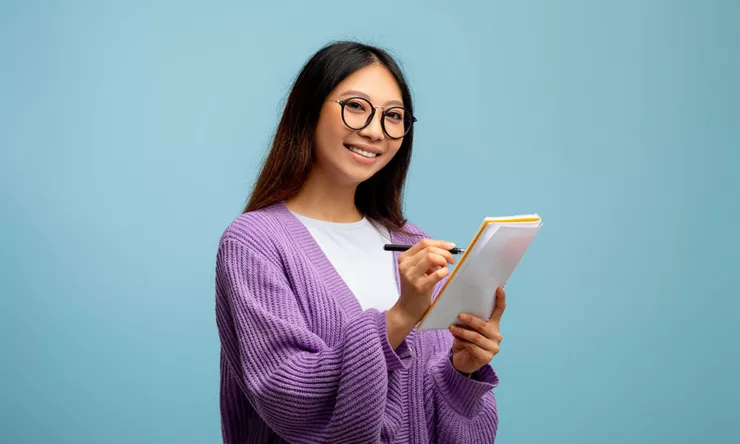 Blog
5 Best Practices From Experts On How To Design The Ultimate Customer Experience
The pandemic led to a seismic shift in customer behavior, leaving businesses posed with new challenges such as where to find customers, how to grab their attention, and how to offer them the convenience they are seeking.
Before 2020 (and throughout the year), the answer to all of the above was a strong ONLINE presence'. But today, a new reality has kicked in.
A recent market study led by Uberall, The New Face of Local, found that consumers were more inclined to shop at local stores. Over 70% of those surveyed sought a store as a touchpoint to complete their purchase. About 60% were likely to shop online if there was a possibility to return items to a store. And, about two-thirds were in favor of shopping at a local store.
For more insights on these findings, we spoke to digital industry experts to understand how businesses should strategize to align with these new expectations of shoppers. We summarised their tips in the five following points.

Best Practice #1 - Expand Your Channels
Eva Jurkewitz from Duden Institute für Lerntherapie made a case for expanding consumer touchpoints and adding a strong digital presence. She told us, "It's incredibly important to be set up well digitally. That was already the case before, but it's even more important now and it won't go away again. I think in the future it will be about meeting each individual person in their world."
Marketers shouldn't rely on their physical business locations alone to drive sales. It's also about where you sell your products and services and which channels you use to communicate with your target audience. It is important to have more than one channel to reach people in their environment.

Best Practice #2 - Prioritise Customer Convenience
Richard Lumsden from SOCi put customer convenience at the heart of all strategies. He said, "No longer is your existing customer guaranteed to shop in the way they used to. Now there's curbside pickup, delivery, and online ordering. You have to offer as many of those things as possible that make sense for your business."
These new options are not solely an interim response to the pandemic. It is expected that they will stay. Future consumers will base their purchasing decisions on what they find convenient at the very point they are ready to buy.

Get your hands on key insights into consumer behavior in our report 'The New Face of Local'
Best Practice #3 - Stay Up-To-Date
Barry Yim from Moz focused on the importance of an updated online presence for running a successful business. He said, "Your online presence is the only presence your customers can count on; make sure they have the best experience going through your online listing by ensuring that it is as complete and up to date as possible."
Businesses need to check and frequently update their online information, i.e. their opening hours, contact information, imagery, offerings, news etc. to ensure customers are kept well informed. They also need to do this for every location on every online channel – including search engines, social media channels, directories, map services, and of course their website. Trust depends on timely communication.

Best Practice #4 - Proactively Engage With The Audience
Lumsden from SOCi pointed to hyper-local multi-channel engagement with customers as the mantra for success. He pointed out that successful brands always communicated locally. He further added that brands should engage with their local audience whether it's "through a review, responding to more organic social posts, or even paid ads."
Customer engagement can take many forms. From classic emails to social media marketing and review management, businesses should explore all opportunities to engage with their audience. Also, it is important to note, that in the light of the growing digital enlightenment of customers, social media and reviews are where prospects get to know a brand, its personality, and its responsiveness.

Best Practice #5 - Enable Teams to Contribute to Business Success
Jurkewitz from Duden Institute für Lerntherapie suggested that businesses should empower their teams to drive successful strategies. She said, "We have seen that we can be successful with our digital activities. And once you have set it up right, you save a whole lot of resources in the future. But of course, there is also an enormous amount of training involved to bring everyone along. It's hardly helpful if we've built up a lot of great things that can't be implemented at the local level."
Our survey points to the fact that various businesses have various workflows. What's decisive in this context is that teams are aligned to a unified strategy and know-how to bring common goals to life. A vital part of the consideration for every business is to identify a tool that is easy for teams to use and that enables them to reach their goals.
Our Report And More Insights
Data is your North Star! And, we believe in empowering you with all the insights you need to devise successful business strategies. If you want to get your hands on some of the key insights into consumer behavior and/or strategic guidance from industry experts download our report on the New Face of Local.
Level up your hybrid customer experience with Uberall CoreX