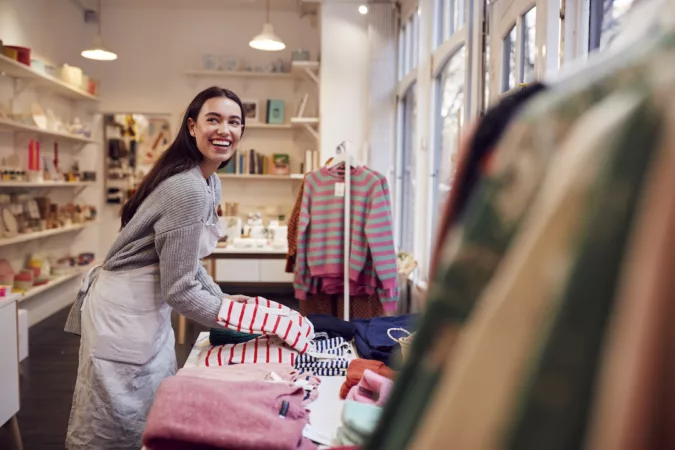 Blog
Business Listing Management: Why Google May Update Your Business Hours Automatically
Accuracy and promptness in business listings management are vital for improving the online visibility of local businesses. We found in an Uberall study that the top 10% of most accurate locations had 18 times higher search visibility than the least accurate locations. Moreover, Google Business Profile listing completeness is an important factor in Local 3 Pack ranking.
While this indicates how business listing management is important for businesses, let's not forget it is important for consumers too. The information available on local business listings offer consumers valuable input to make purchase decisions—an aspect that Google values and strives to improve from time to time.
Moreover, the credibility of information available on Google local business listings is also important for building consumer trust, especially in view of bad players overriding genuine owner updates. Moreover, the pandemic has also led to erratic business listings management leading to a drop in consumer trust in the information available online.
In view of the above, Google announced in April 2022 that it will use AI and machine learning to update business hours if it thinks the information on local business listings are inaccurate or stale.

Business Listings Management: How Google's AI May Interfere With Your Operating Hours
Google's AI looks at local business listings using a machine learning model to identify inaccurate information on business hours and update it automatically. Factors used in determining if updates will be implemented include:
How long it has been since your profile data was updated
Street view images that include signage
Google's Popular Timesdata
Customer reviews
Data gathered by Google from calling and speaking to your employees
Here's how it works:
Scenario 1: If Google's popular-times data shows that your business is usually busy from 6 pm to 8 pm, but your Google listings say you close at 5 pm, then the AI tool may update your listing.
Scenario 2: If Google has called your employees and they confirmed your store opens at 10 am and not 9 am, as mentioned online, your timings can be subject to an update.
However, Google may combine various data sources to implement changes to your Google listings.

What Does This Mean for Your Local Business Listing?
Google has said it is "on track to update the hours for over 20 million businesses around the globe in the next six months."
In our initial observations, we believe, Google is starting to trust the local website info and phone calls to local businesses more than the updates made online.
If you are an Uberall client and your local business listing is reflecting changes in business hours because of this update, here are a few things that you should consider:
Are your hours updated on your website?
Could an employee have answered a call from Google and given different hours?
Are you certain that the hours your location managers are updating on your local business listings match what is on websites or on storefront signage?
The Uberall CoreX platform is very thorough in addressing the changes made on our client's online listings. Our policies ensure updates on our client's Google profiles are not automatically overridden but instead presented to business owners first. However, the new AI does not differentiate between updates from Uberall, a competitor, or a bot. Therefore, this blanket change may have affected some of our clients.
To avoid any such updates by the Google AI, please make sure your website data, signage info, and information shared on calls received by your business on operating hours match your local business listings. Also, ensure any changes to business hours uniformly reflect everywhere - both online and at your physical location (signage, for example).
The best way of managing this situation, or similar ones in the future, is to put in place solutions that manage your local business data without you having to remember to update hours regularly. If you manage your data manually for all your locations, our Locator and Local Pages solution is what you need. It automatically updates your business hours on all platforms such as Google, Apple, Yelp, and more so that you don't have to manually manage this.

Business Listings Management: Parting Words
Uberall, just like Google, is a big supporter of improving consumer experience and trust in local businesses. The Uberall CoreX platform offers the best end-to-end hybrid customer experience and makes it easy for your prospects to find you, reach you, and buy from you.
If you're managing multiple locations, we absolutely recommend you explore our solution to improve your online data management and stay up to date on every location's information. To know how you can benefit from the Uberall CoreX Platform, and especially our Locator Pages, check out the link below.
Always stay on top of your listing data with Uberall CoreX